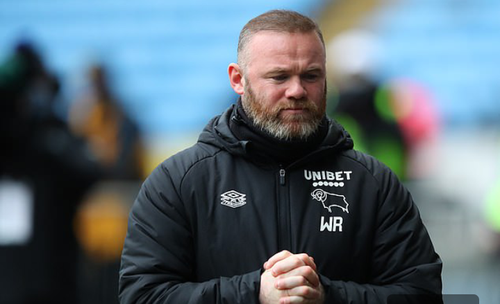 PREMIER LEAGUE: Wayne Rooney makes Ronaldo's assessment seem mild
With every passing day, it is seeming that Manchester United legends are getting fed up by the clubs present performances.
The likes of Patrice Evra and Gary Neville have constantly been castigating the players commitment for a long time now. However, just a few days ago, Cristiano Ronaldo was the one who spoke concerning the players performances.
Ronaldo's statement
The Portuguese international pointed at his earlier move to Old Trafford. From his statement, Ronaldo highlighted that he was always receiving criticisms from Older players in the squad.
Yet, he took those criticisms nicely and used them to improve. Nonetheless, he started that the reverse was the case with the current players at Manchester United.
The current players at Manchester United are quick to refuse criticisms. Having the attitude of trying to do things independently.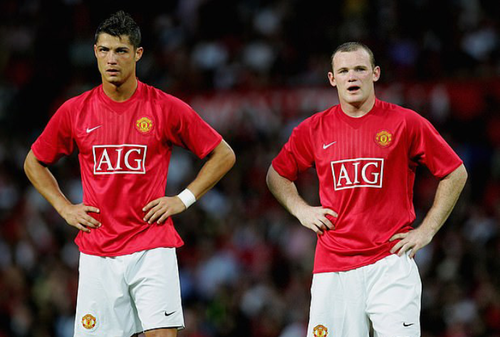 Wayne Rooney's statement
Although the English legend did not react to everything Ronaldo said, one thing was of particular interest to him.
Ronaldo stated that he was at Manchester United to compete. Possibly finish within the ranges of second or third. Not to go fighting forEuropa league.
Yet, Wayne Rooney had other ideas. He insisted that nothing below the first spot was suitable for the current Manchester United team. Not even Pep Guardiola's City should stop them.
Overview
This was indeed some bold claim made by Wayne Rooney. However, it makes one thing clear, Manchester United legends are unimpressed by the performances of the current crop of players.