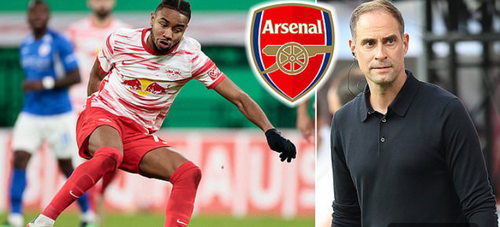 REVEALED: Arsenal given Red Flag by German side RB Leipzig
The past few weeks have been full of heart breaks for Mikel Arteta and his Arsenal side. First off, they were shown the exit door from the Carabao Cup, next they lost the race to sign Fiorentina's Dusan Vlahovic.
Then, the manager had a fallout with Ex-Captain Pierre Emerick Aubameyang who left the club without even saying goodbyes. No doubt, these have not been easy times for the Gunners.
The race for Dusan Vlahovic
At the end of the January transfer window, Arsenal were tagged as the biggest losers of the window. Considering the fact that they lost their main striker and failed to replace him.
The Gunners had previously expressed interest in ex-Fiorentina forward Dusan Vlahovic. However, they failed to secure the deal after the forward made it clear that he was not impressed with the project at the Emirates.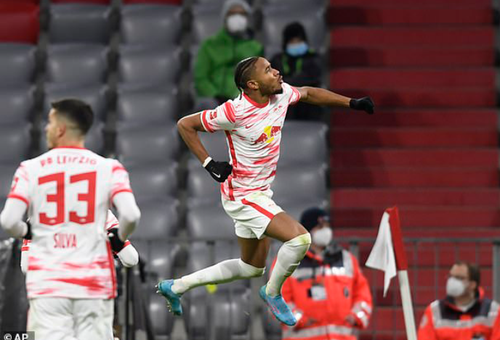 Vlahovic was later snatched by Italian giants Juventus.
Out of Cristopher Nkunku race
Asides from the interest in Dusan Vlahovic, the Gunners also pointed out they were interested in adding Leipzig midfielder Cristopher Nkunku to their ranks. Although the deal was built for the summer window.
Yet, recent events suggest that Leipzig are not willing to part ways with the midfielder. As the director confirms they would continue their development process at the club.
Overview
The statements from RB Leipzig director in a sense means that Arsenal would have to look elsewhere for a midfield option.
Yet, another heartbreak in what has been the first two months of the year full of suchlike events. Arteta would have it all to do for himself both as the season progresses and in the summer.