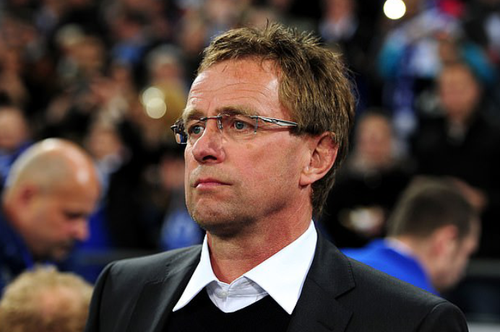 TRANSFER UPDATES: Manchester United believe Ralf Ragnick would give them a boost in their quest to sign Erling Haaland
English giants Manchester United have expressed confidence in their bid to sign Erling Haaland.
According to news from the Manchester United camp, the clubs executives have expressed a believe that new manager Ralf Ragnick's presence may be enough to seal Erling Haaland's deal.
ERLING HAALAND AND MANCHESTER UNITED BROMANCE
The Red Devils have been long term admirers of Erling Haaland. However, they would be facing a tussle from the likes of Manchester City, Chelsea and Real Madrid.
However, on their part, Manchester United executives believe that the relationship between Haaland and manager Ralf Ragnick may be just enough to attract the Norwegian to Old Trafford.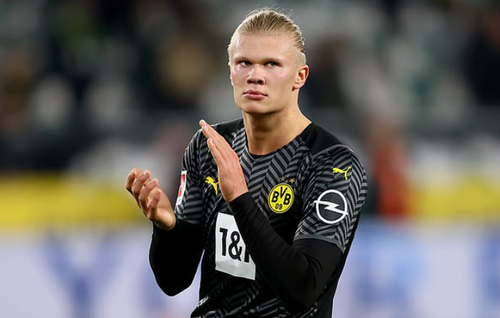 RALF RAGNICK'S RELATIONSHIP WITH HAALAND
The current boss of Manchester United Ralf Ragnick was instrumental in Erlinh Haaland's move from Moldes to Salzburg. This happened just a couple of years ago.
As would have already been known by many, Haaland came into the spotlight after enjoying a fantastic first half season in the Champions League with Salzburg.
After his display with the Salzburg side, he was quickly snapped off by Dortmund were he continued his growth process until he became the unstoppable soul we know today.
OVERVIEW
The technical soundness and physical abilities of Erling Haaland cannot be overemphasized. He is indeed a great player, one who can go to any league and perform.
Without a doubt, his addition would be a great one for Manchester United. Nonetheless, we keep our fingers crossed to see how things pan out.