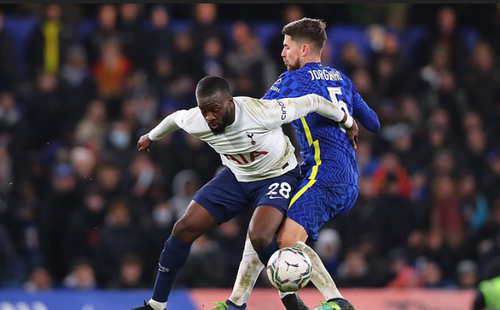 TRANSFERS: Tottenham prepare Tanguy Nombele as bait
Tottenham has expressed their interest to begin talks with PSG over a possible deal for Tanguy Nombele. However, they would not be letting their midfielder go without a price.
From recent reports, Tottenham have asked PSG to include a player for their deal for Tanguy Nombele.
Previously, defender Paredes was suppose to be included in the deal. However, Tottenham have no interest in adding Paredes to their ranks.
Tottenham eye Georginio Wijnaldum
After rejecting the swap deal for Paredes, Tottenham hinted on a player they would love to get in exchange for Nombele.
From the reports, Tottenham would like to have the Dutch midfielder on a loan deal from PSG. In exchange for Tanguy Nombele.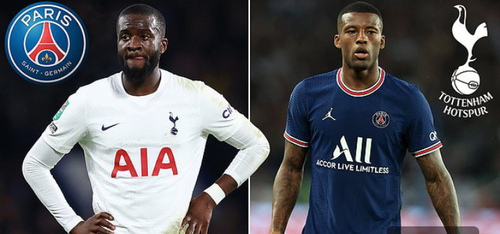 Nombele's time at Tottenham
The French midfielder has not enjoyed the best of times at Tottenham Hotspurs. Ever since his arrival from Lyon, he has failed to hit the heights expected of him.
In the watch of 3 different managers, Nombele has constantly failed to cement his place as a regular starter at the club.
Overview
Although Nombele has not enjoyed a splendid time at Tottenham, PSG believe he would do well in the French capital club.
Also, the goal is to bring in as much French players to the club, in other to persuade Kylian Mbappe into signing a new contract. PSG also hope Nombele would be useful on that aspect as well.