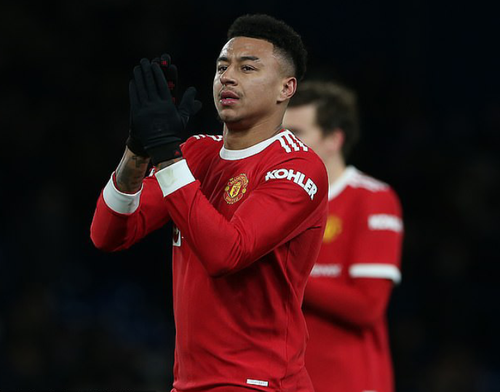 TRENDING: Newcastle eye massive deal for Jesse Lingard
According to reports in England, Newcastle have their eyes on English winger Jesse Lingard.
From emanating reports, the Saudi led executives are the club are preparing to make Lingard one of their top earners at the club as well.
JESSE LINGARD AND NEWCASTLE BROMANCE
With the money available on ground for the Newcastle side, it is easy to see why they have the courage to aim at some of the biggest players in world football.
So far, they have been linked to many world class players including the likes of Toni Kroos, Raheem Sterling and now Jesse Lingard. The interest on Lingard is set to be the most possible one since the playmaker is currently having a tough time at the city of Manchester.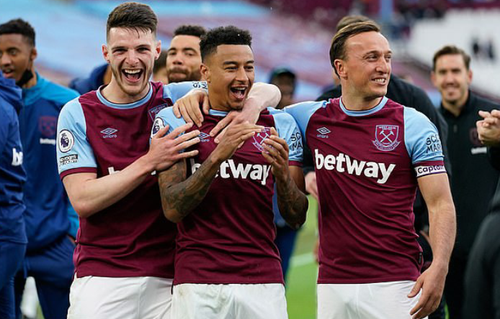 NEWCASTLE'S APPROACH ON JESSE LINGARD
According to reports, the interest and approach of Jesse Lingard and Newcastle is said to be imminent. They would be looking to propose a deal for him during the January transfer window.
The major bait for Lingard would be the money available on display. One, Lingard would known that he would be placed on a quality salary structure.
Secondly, Lingard would be fully aware that there is money on ground to bring other quality players as well. Hence why he would be needing to up his game.
OVERVIEW
Clearly, Jesse Lingard has had a difficult time getting minutes in the Manchester United shirt this season.
And with the arrival of Sancho and Rashford back from injury, it only makes matters worst for Lingard. Newcastle would most probably be an option for the English man.