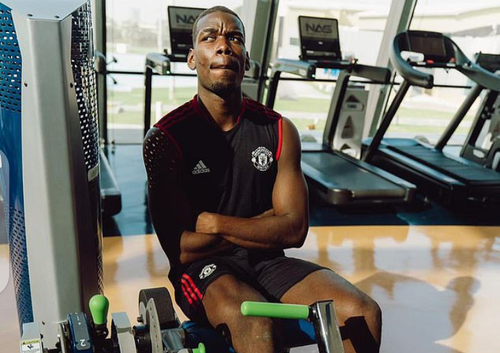 TRENDING: Ralf Ragnick insists he would not try to persuade Pogba to stay at Manchester United
Manchester United's interim coach Ralf Ragnick has shared his thoughts on the current transfer saga between the Old Trafford giants and Paul Pogba.
According to Ragnick, he made it clear that he would not be trying to persuade the French midfielder to stay at Old Trafford. Pointing out that players should be eager to play at Manchester United and not the other way around.
Ragnick gives his verdict on Manchester United injured players
Before this time, injured players at Manchester United were free to have their rehabilitation process anywhere they wanted. Of recent, Paul Pogba had his somewhere in the United Arab Emirates (UAE).
However, German tactician Ralf Ragnick has pointed out that every other injured Manchester United player should have their rehabilitation process within the Carrington HQ in the future.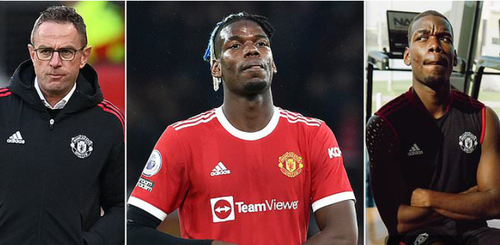 Pogba's current situation
The French midfielder is presently out of contract at Manchester United. And has shown no signs of wanting to renew whatsoever.
With his present delay, Paul Pogba is free to sign a pre-contract deal with any team in Europe of his choice. With all these situations in mind, manager Ralf Ragnick has made it clear that he would not be trying to convince Pogba to stay at Old Trafford.
Insisting that Manchester United is a team that players long to be in. Not one that begs players to remain with them.
Overview
Manchester United surroundings have already started feeling the Ralf Ragnick effect. Bad for some, good for others, Ralf Ragnick is a man who has shown that he knows what he wants.
Only time would reveal if Pogba would remain at Old Trafford or move elsewhere.