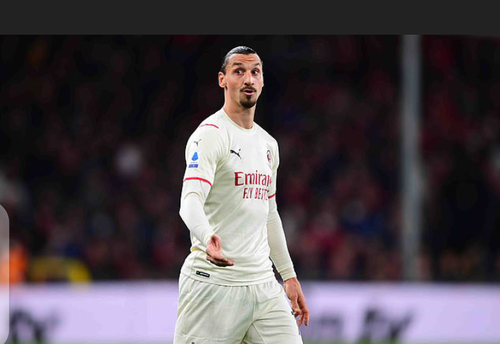 TRENDING: Zlatan Ibrahimovic gives his verdict on footballs greatest of all time
Swedish star Zlatan Ibrahimovic has shared his thoughts on who he believes is the greatest of all time.
According to Ibrahimovic, he highlighted that Lionel Messi is his prepared option as opposed to Cristiano Ronaldo. Nonetheless, he made it clear that none of the above listed qualify as the greatest of all time.
HIGHLIGHTS ON LIONEL MESSI AND CRISTIANO RONALDO
The both players (Messi and Ronaldo) have dominated the footballing world for the past 15years. Scoring assisting and winning all major club trophies with their teams. The only major trophy eluding both parties is the World Cup. During the era of Ronaldo and Messi, neither Argentina, nor Portugal have lifted the World Cup.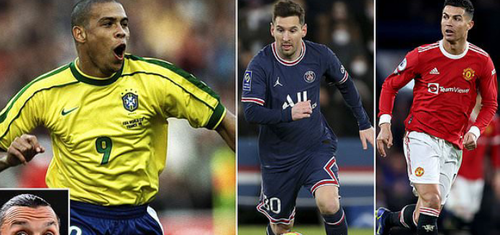 ZLATAN IBRAHIMOVIC GIVES HIS THOUGHTS
First off, Ibrahimovic placed Lionel Messi ahead of Ronaldo. Nonetheless, Messi was not his all time greatest. According to Zlatan, he pointed out that if he was to pick an all time greatest, then that has to be Ronaldo El Phenomeno. The Brazilian legend played for some of Europeans Hughes clubs.
The likes of Real Madrid, FC Barcelona, Inter Milan and AC Milan. In his career, Ronaldo scored 414 goals and clinched the Balon d'Or award twice. Not forgetting emerging as World Cup champion twice as well.
OVERVIEW
The debate of the greatest of all time would be a long lasting one. One that may never end in the existence of humans.
While, sticking to our favourites, it is important to be on the look out and enjoy watching those who may not necessarily be out favourites. This is so because once gone is gone.