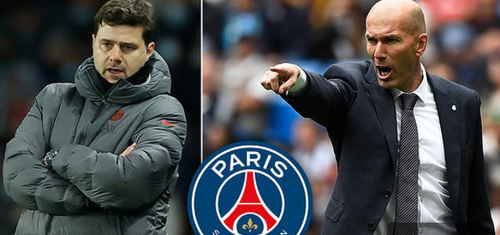 UPDATE: PSG speak on rumours concerning Zinedine Zidane
The sporting director of PSG has come out to speak on rumours suggesting Mauricio Pochettino may be shown the exit door soon. In response, Leonardo insisted that the French side have never considered replacing the Argentine tactician.
The statement from Leonardo now points to one thing, rumours suggesting the replacement of Zinedine Zidane are false.
Previous rumours
In line with Pochettino's exit, rumours had it that Manchester United and Real Madrid were his favoured destinations. For Manchester United, manager Ralf Ragnick is in charge for an interim basis, hence would be stepping down at the end of the season.
So Manchester United believe the addition of Pochettino would be to the benefit of the club.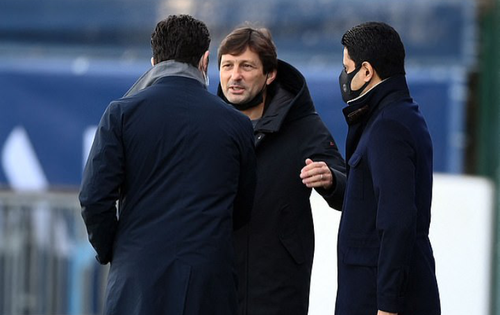 On Real Madrid's part, they have been unimpressed by Carlo Ancelotti's performance so far. Especially with the teams display against PSG in the Champions League round of 16.
PSG stand
For the time being, PSG have revealed there is no plans of replacing Mauricio Pochettino with Zidane or any other manager.
They are happy with the Argentine's output and would be looking at working with him for the foreseeable future.
Overview
This statements go contrary to those that suggested Zidane was in pole position to take the job at PSG.
The recent information only makes things interesting, in the nearest future more light would be shed on this issue.