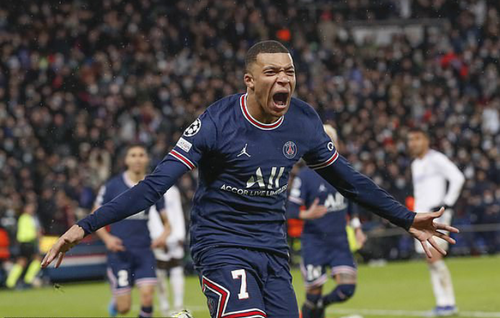 UPDATES: Catalan newspapers speak on Mbappe's future
According to reports in Spain, Kylian Mbappe has called of a move to Real Madrid. From the statements, the forward is now open to making a switch to Liverpool, while not ruling out completely remaining at PSG.
The report suggests Mbappe has expressed concerns over the current situation of things at Real Madrid. As the forward believes the club is currently showing a lack of ambition by their activities.
PSG vs Real Madrid
In the champions league encounter from both teams on Tuesday, Mbappe's last minute strike was the deciding factor in the game. PSG emerged as 1-0 victors over Los Blancos at the Parcs De Prance.
The second tie would hold in weeks to come, considering we are still on the round of 16 stages of the competition.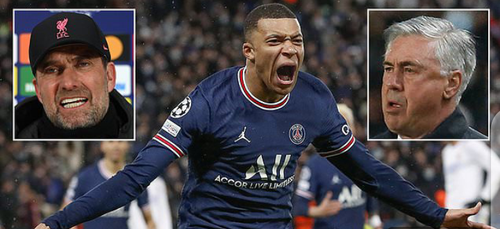 Assessment of Real Madrid
So far, the Madrid giants have relied so much on the duo of Vinicius and Benzema, when PSG succeeded in shutting these two, Real Madrid looked like a toothless bull dog.
Asensio and later the substitute Rodrygo struggled to make an impact, but shut down by players like Hakimi, Verrati, Parades and Marhquinhos.
Overview
The statements from the Spanish media only suggest that Mbappe is taking a hard-look at his future before making any decision.
Considering the abilities and monetary strengths of PSG, it would be wrong to rule out a potential stay for Kylian Mbappe.