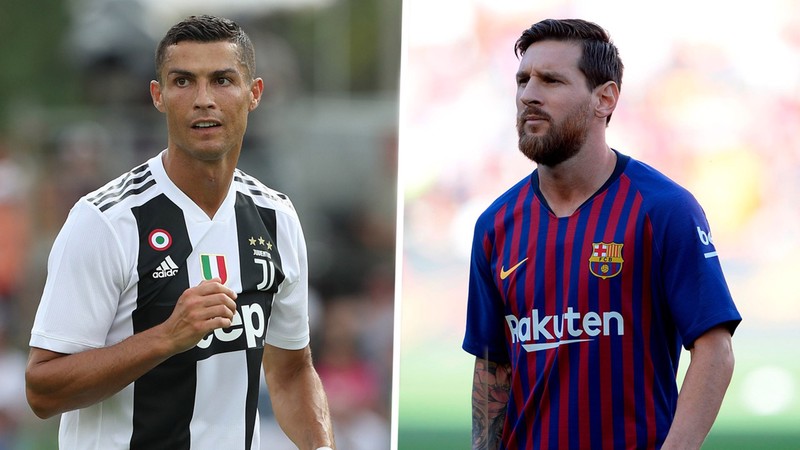 For nearly a decade now, El Classico will be played without the presence of Messi and Ronaldo. These two players have called the attention of many soccer fans across the world by their outstanding skills on the pitch in the game of soccer. These two players are highly competitive to be the world best year by year. It is fortunate that they both play for one of the clubs in the El Classico. The El classico game for the very first time in almost 10 years will be on the 28 October, 2018 played without Messi and Ronaldo.

WHY ARE THEY ABSENT
Ronaldo who was signed from Manchester United to Real Madrid at £84.60 million in 2009 has not missed any El Classico games during his stayed at Real Madrid. He has scored 18 goals in 38 appearances in El classico. In 2018 he was then sold to Juventus for £105.30 million. He is now currently playing for the Juventus clubs. His counterpart Messi who has score 26 goals in 38 El classico appearances will not be absent because he was sold to another club, but on his recent match with vallencia he sustained an arm injury which he was given 3 weeks at home. So both El classico legend will not be presence in the El classico match.
WHO WILL REPRESENT THEM
Despite the absent of this two legengs, El classico will always be that kind of a match with a lot of attention and pressure. Both clubs have some top world class players that would still make the El classico interesting. F.C Barcelona have good players like Coutinho, Dembele, Suarez and Rakitic and Real Madrid have good players like Modric, Bale, Benzema and Kroos. These players from both clubs are still among the best soccer players in the world. Their present will make the game to be interesting again.
FANS REACTION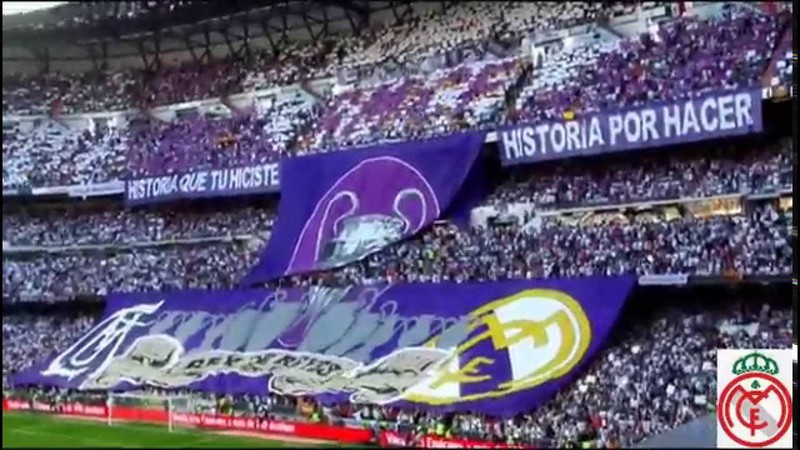 Fans will react to the game just as they have done it in the previuos El classico. The popularity of El classico will still remain the same because fans will support whoever plays for their clubs rather that it must be just Messi and Ronaldo. The tension of El classico will still stand as before since as both teams have been rivals even before Messi and Ronaldo were admitted into the clubs. As for the club that will win it is hard to predict which clubs will win, but base on their performance this year, Barca might win.
WHICH CLUB MIGHT WIN
Wow this is the big issue of the game. Well, for the past 10 El classico, F.C Barcelona have been dominating in victory over Real Madrid. But as compare to this season 2018-2019, F.C Barcelona has had a good start than Real Madrid in the league. So my prediction is that Barca will win by 3-1.