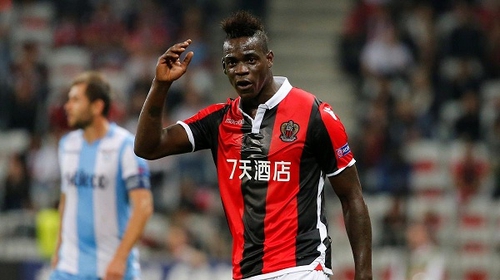 Mario Balotelli. He scored 26 goals in 38 games for Nice last season but preferred to not continue his contract. He was relatively close to Olympique Marseille but the transfer has not yet happened and the future of the striker with a scandalous reputation is rather vague.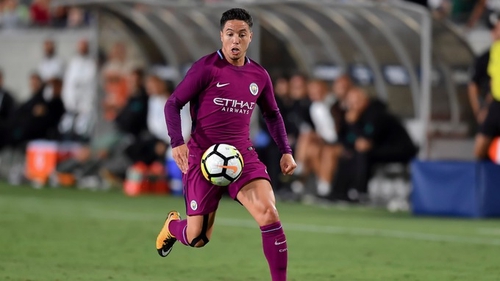 Samir Nasri. At 31, his career seems to be almost dead after a brief stay in Antalyaspor. His contract was terminated and Nasri subsequently received a six-month sentence for violating anti-doping rules. In September, he will be able to return to play and hope that a bigger club will give him a chance for a few last strong years on the pitch.

Max Meyer. Not so long ago he was placed among the greatest German talents. Maybe he did not live up to all expectations but was a regular player Schalke player in the last 5 years and is still only 22. Last season was re-qualified by an attacking midfielder in a playmaker playing deeper into the midfield. Surprisingly to many he refused to continue the contract with The Royal Blues and decided to look for his luck elsewhere. Rumours linking him with the english Premier league.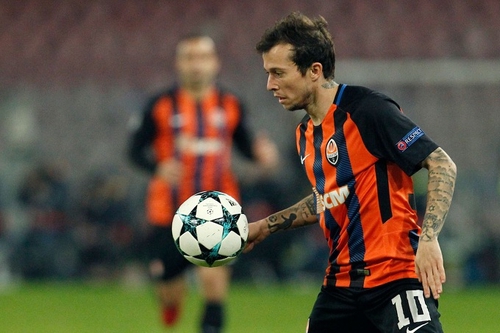 Bernard. The Brazilian refused Shakhtar Donetsk's offer for a new contract after a strong season in Ukraine. He recorded 6 goals and 3 assists in 18 games. It was said that the wing has offers from the Premier League and is close to Chelsea, Leicester and West Ham.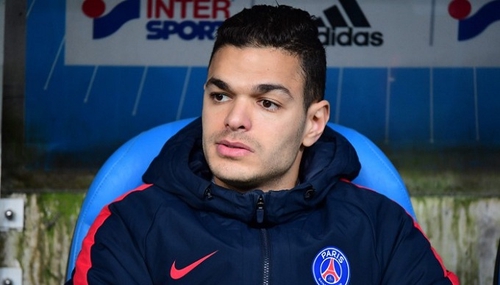 Hatem Ben Arfa. Totally neglected by PSG where he did not play a single game last season. He needs to remind himself of himself not only with speeches like the one against Didier Deschamps but also with appearances on the pitch. So far, however, no serious team has ventured to risk with him.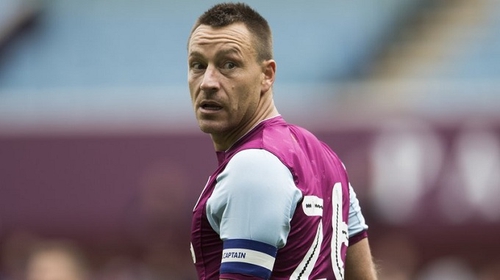 John Terry. At 37, seemed questionable whether he would stay on the pitch after deciding to leave Aston Villa. Chelsea's legend, however, assured he had not retired and is considering offers.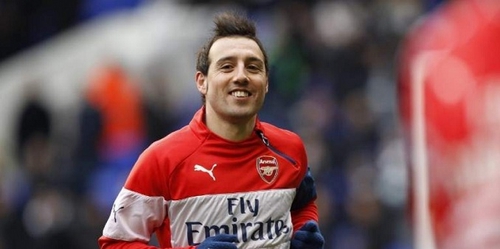 Santi Cazorla. He has been absent since picking up the injury in his right ankle in the 6-0 Champions League victory against Ludogorets in October 2016. He suffered 8 operations but he does not intend to give up and now is training with Villarreal CF. It looks like this season will have a chance to make a heroic return once he had the risk of losing his foot completely.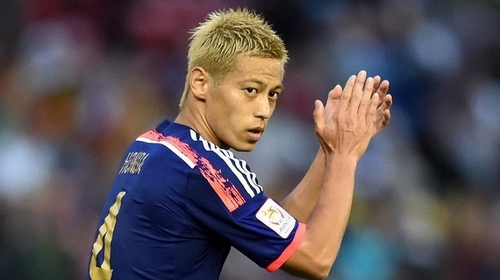 Keisuke Honda. The Japanese veteran spent a successful season in the mexican club Pachuca and now the rumor sends him to the Australian championship. He does not intend to stop with football although in the meantime he has started a business with Will Smith.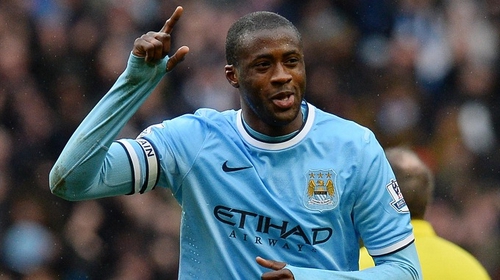 Yaya Toure. He became a champion in his last season in Manchester City but then left with a scandal and accused manager Pep Guardiola that he does not like African footballers. At age 35, we do not know how much energy is left in his legs but for sure there are clubs in England who will want to take advantage of his experience. According to latest information, Toure is close to Crystal Palace and has already moved to London.