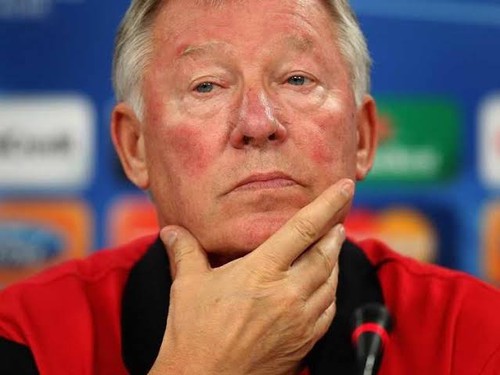 Is acts of indiscipline perpetrated by sports athletes becoming a practice that clubs, managers and nations see it happening without bringing down the hammer, heavily on erring athletes?
Sometimes, one is tempted to think that managers who have charisma and air of grandeur about them, have more influence over athletes they manage, than managers who have mere presence of commoners whose only credentials are sound technical dispositions.
The above summation may be wrong in its entirety, but then, when one remembers managers like Sir Alex, Arsene, Capello, Alladyce, Dalglish, Ancellotti, Gardiola, Morinho and a few others. It will be very difficult for one not to think that those Managers influence over the players they managed comes from just being technically sound. Such influence may not just be from having gone to a Coaching school, nor having played the game very well before, but an innate presence that unerringly commands obedience from athletes and crew members altogether. Even club owners find it difficult to breath down the necks of such managers because they see the level of control they have over those they manage.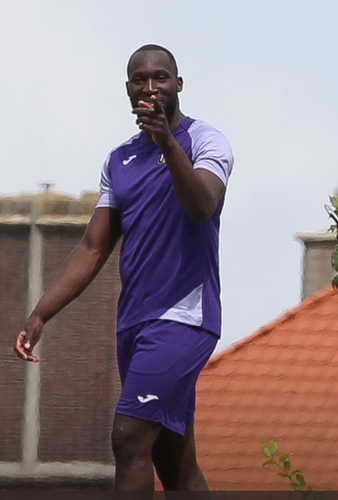 When i say influence, i mean even athletes who have attained stardom have great deal of respect for the managers such that one is apt to think that they even fear them. Don't get me wrong, it is not as if the category of managers i mentioned above did not have their fair share and moments of indiscipline from athletes they managed. Sir Alex for example had to deal with Beckham and Ronaldo, but it was pretty clear at the time who was in charge and who was not.
In the news right now, Romelo Lukaku has brazenly went ahead to practice with another club side and on top of that, wears a different sponsors kits when he is still tied to Manchester united football club. The Manchester striker equally missed 6 good preseason friendly matches on the flimsy excuse that he has an ankle injury.
The social media was awash with the news and images of Lukaku appearing as if the world mean no harm at Anderlecht to train. Reaction from all over the football world was instantaneous especially from England and Belgium where the act was perpetrated.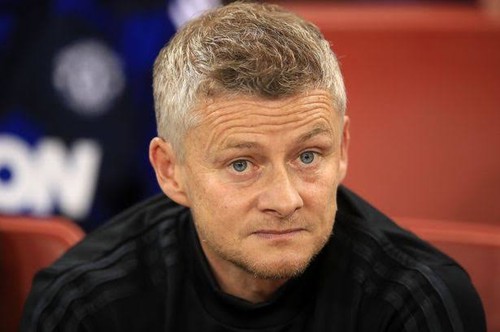 Quite true, the Man United striker is anxious to move to Inter Milan in Italy, which is a desire that has been communicated very well and it appears that concise move is being made to make it happen when a favorable deal is arrived at. But to break common traditions and ways by which issues of such dimensions are done is simply getting ahead of oneself. Trying to force the hands of the management of Man U and its Manager to accelerate the process of accepting an offer from Inter by appearing in another club that is far detached from his present one is tantamount to indiscipline.

I don't know how some sports enthusiasts will look at it, but this is a major problem that needs to be stemmed quickly in the bud. Lukaku is under a contract with his present club that will end in 2022 and until that time, he is to act within the terms and conditions binding the two of them, anything outside that must generate the severest of punishment.
To add to this saga, another issue that is brewing is the issue of sponsorship. Lukaku is contracted to wear kits that exclusively belongs to Adidas and Puma as long as he is still contracted to Man U, however, the young man was seen wearing kits that belongs to a rival manufacturer Joma. 80 M € per season is no joke, and if i were Adidas, this matter will not die out easily. Certain measure must be matted on the defaulter of the contract so that other athletes who may be driven to do so will think twice before engaging is such disrespect. Whether one is a star or not is immaterial when everything is in black and white. To resort to arm twisting just to fulfill ones fancy is inexcusable.
I know that the transfer window is almost over, but if i were the management of Man U, Lukaku will be made to remain at his now dreaded Old Traford and sit out his contract right up to 2022, or at least sell him off especially when the offer is satisfactory and if pleases them the most. Of course, keeping the young man against his will when he desires to leave the club may cause acrimonious situation between him and especially the Manager, but there are exceptional cases when points must be made and this is one classical example.
The erring player needs to be fined heavily. The 400,000 € fine that is being bandied about is laughable. Anything that will not eat deep into the recess of his finances is unacceptable. Adidas should also go ahead and revisit the terms and conditions it has with Lukaku. Perhaps a reduction from 80 M € to 50 M € per annum will rearrange the young man's bearing for a better behavior, acceptable to all parties involved.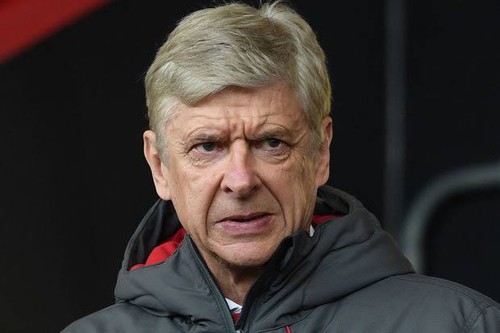 A manager may enjoy a brief spell of successes for some time due to share act of providence or chance, but when the chips are down, certain innate qualities must come to bare. Simply being a previous successful football star does not qualify one to be a successful manager. I think they are two different things entirely. If it is not ones calling together with natural endowment, all the tricks that one has learned on the field and in the classroom will take a manager to an appreciable distance but will certainly do no magic.

I think if Solksjaer were the kind of Manager to have the air, graces as well as ruthlessness of his former manager and mentor sir Alex Forguson, the likes of Neymar, Pogba, Lukaku and such as are driven by these characteristics wouldn't even dare to trade the path they are taking today. Diplomacy, Charisma and ruthlessness are essential ingredients that a manager cannot do without if he or she wants to be in-charge all the time.
I will like to hear your brief comments regarding this saga in the comments section please.
Thank you for stopping by, sincerely @izge.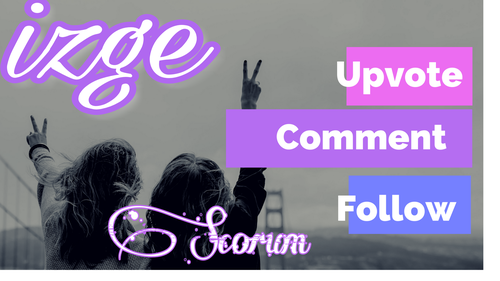 .