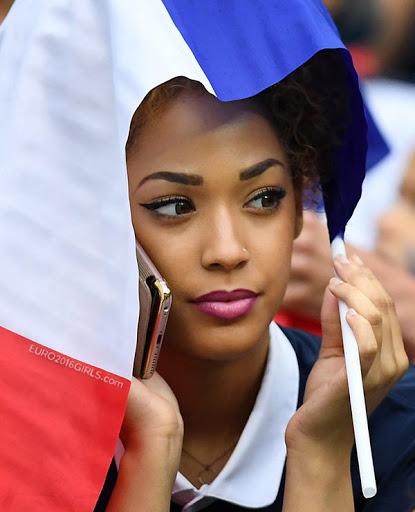 The highly anticipated and prestigious event that takes place every four years is already underway, the 2018 FIFA World Cup Russia. The beauty of the the tournament is that while one is busy watching how the various teams are trying to tackle and outsmart each other, there is a side attraction that cannot be ignored.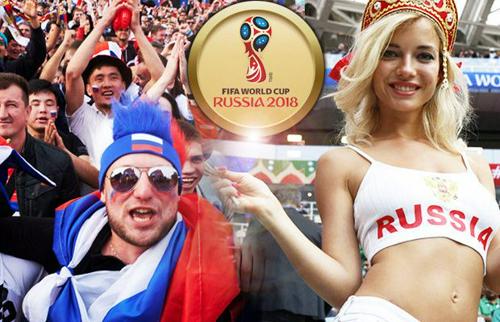 I don't know about you, but as for me, i do savor every second the Cameras covering the ongoing tournament turns towards the stands and linger on the beautiful female fans watching the games and cheering their respective teams. At such moments i usually wish the camera to linger a little bit longer, but the game must continue and i will be left with a fleeting glance and a faint memory of a Beauty gone too soon when the cameras return to the games.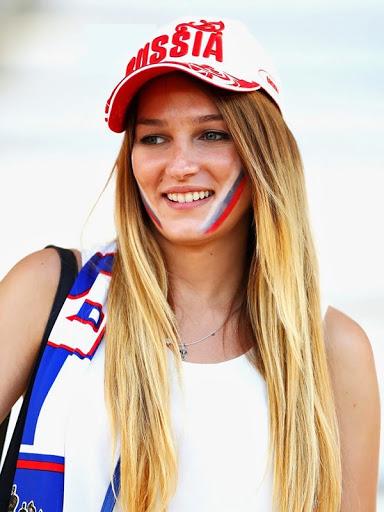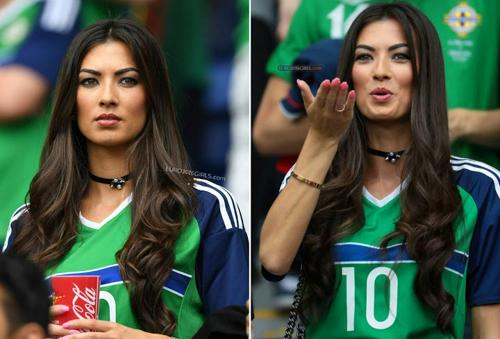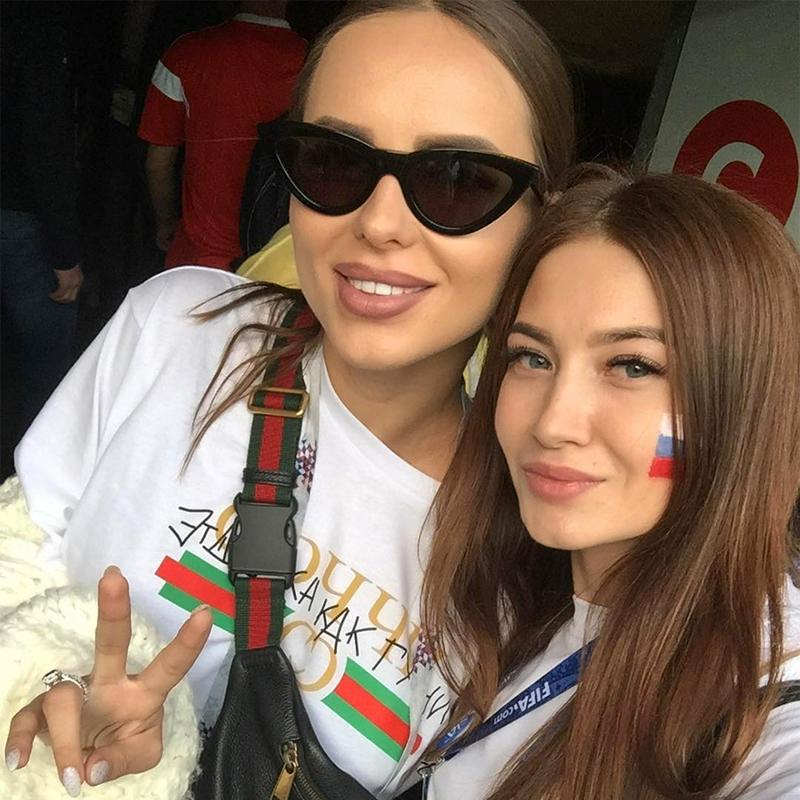 It is for this reason that i thought it cool to present to the Scorum community some of the beautiful female fans crowding the various stadiums, bringing color, entertainment, fun, friendship as well as enlivening the crowds at the stadiums as well as to those watching it in their respective living rooms and other football viewing centers across the globe.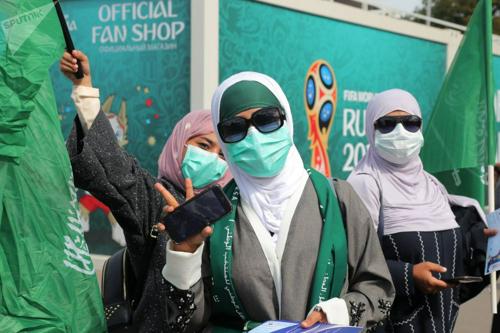 In one of my post i mentioned that it was estimated that about one million fans are to grace the ongoing tournament in Russia. One will expect that among the one million fans that will come, a minimum of a quarter million beautiful women will be found roaming the streets of Russia as well as watching and cheering at the various stadiums.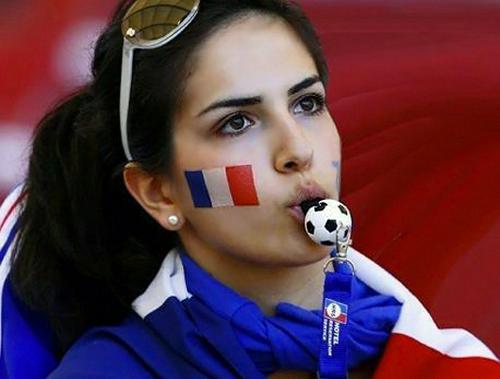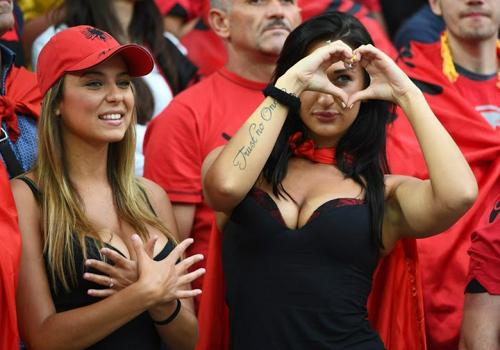 Female fans that may be found at this 2018 FIFA World Cup in Russia vary greatly, from black African beauties, Beautiful Russian Queens, the Europeans, the Latinos as well as the Arabian beauties who only recently were allowed to attend their domestic stadiums to watch sports.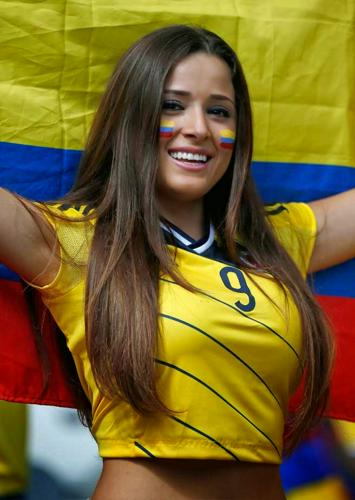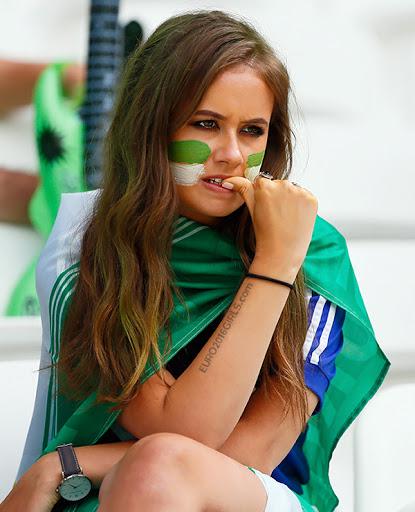 Spectators are the biggest part of any major sports tournament, as such thousands can be found gathering in the cities hosting the games such as St. Petersburg, Moscow, Sochi, Yekaterinburg, Rostove-on-Don, Kalingrad, Saransk, Nizhny Novgorod, Volgograd, Samarat and Kazan watching the greatest sport event in the world.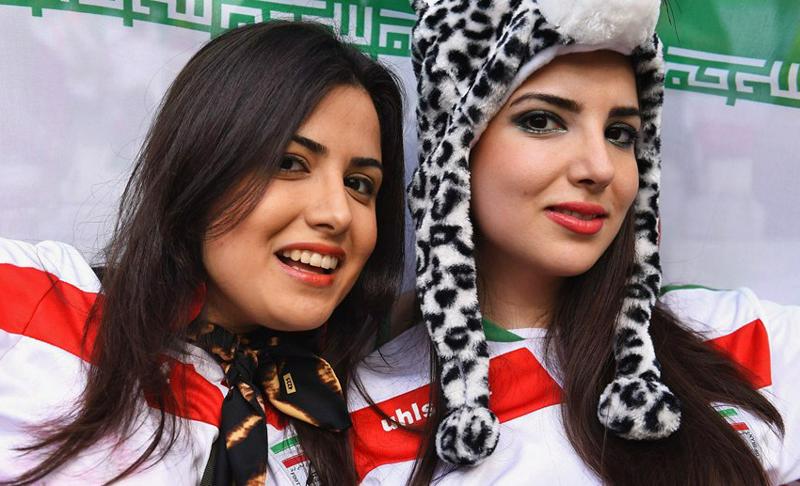 It is my opinion that any major sporting event that does not have beautiful female fans is incomplete. Because female fans bring some kind of colour and pleasant entertainment to any tournament especially during halftimes. No doubt among the female fans could be found the wives and girlfriends of the athletes participating presently in the tournament among which some of them will have their pictures displayed on this post.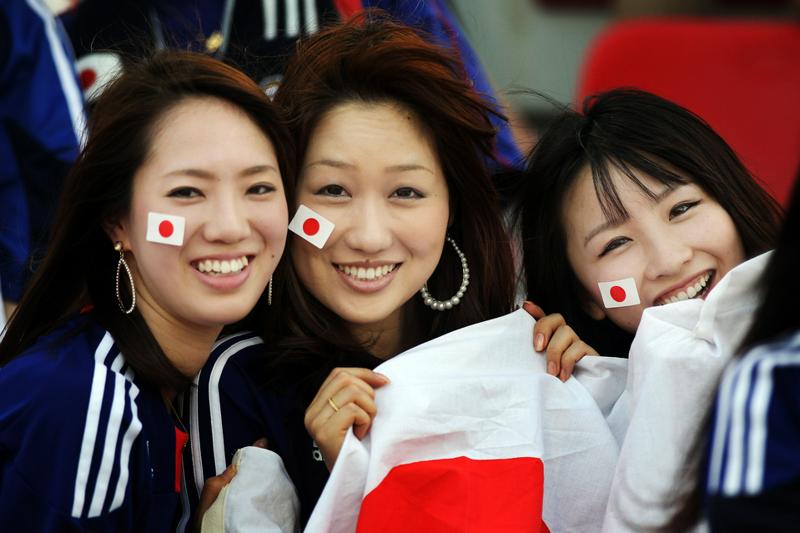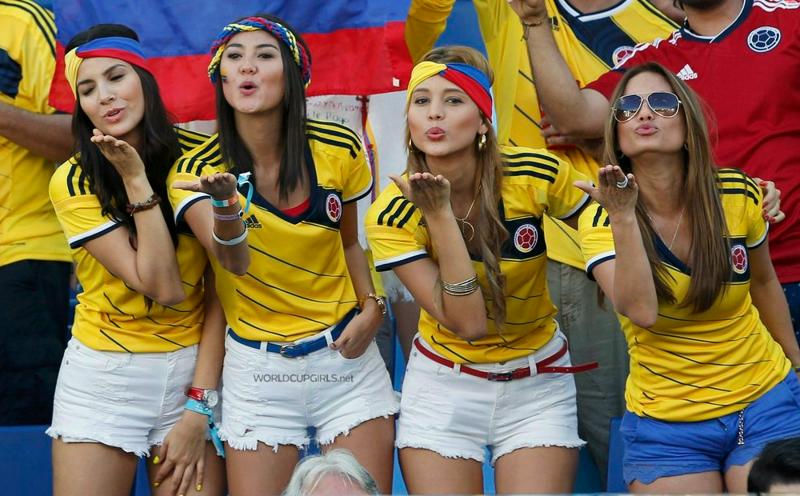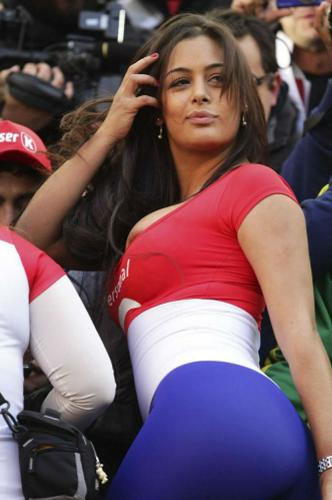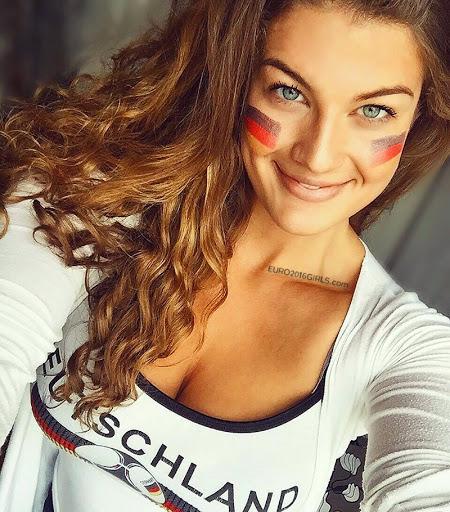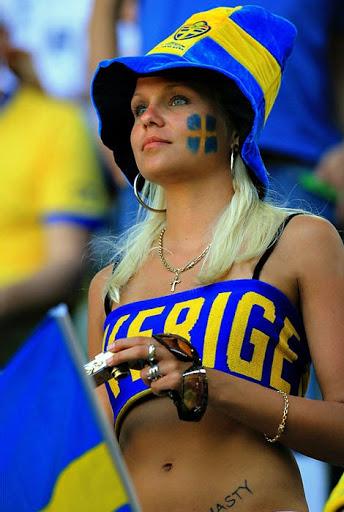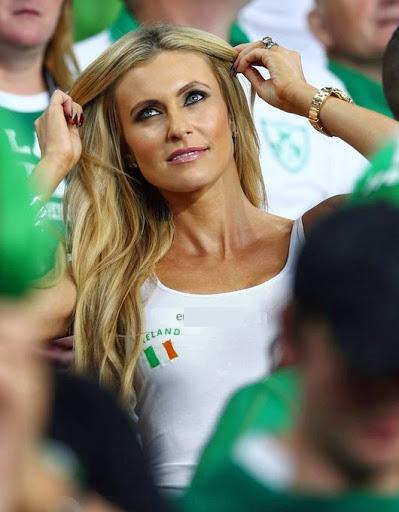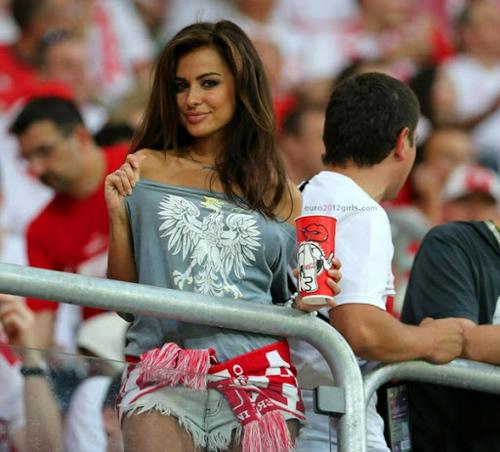 This is just a tip of the ice berg compared to the thousands of beautiful female fans that are thronging the stads and streets of Russia today. It was my intention to post more pictures but for avoidance of overcrowding and monotony, i decided to post just these few. But if you want to see more pictures of the beautiful female fans, you can visit this site where all of the pictures are sourced.