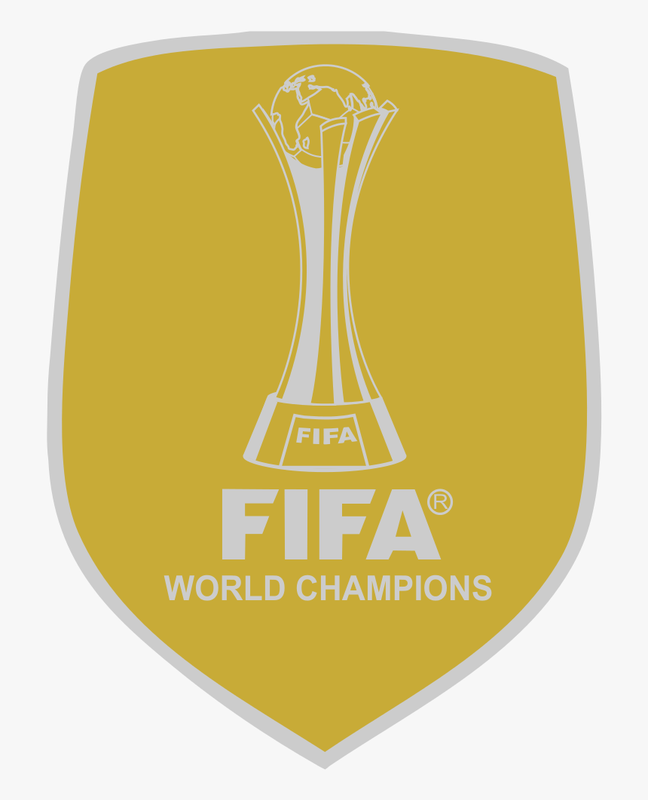 As we enter the fifth month or so of the Covid-19 scourge and as the world is battling with all her might to subdue it, virtually all functions of human existence is coming to halt, save for some few activities still surviving on minimal level. The International Football Federation (FIFA) is not left behind in keying into the trend of affairs.
A newly formed working group of the International Football Federation (FIFA) have made several recommendations, chiefly among which is the recommendation for the postponement of all international meetings scheduled for June due to the corona-virus pandemic ravaging the entire world and has stopped most if not all National and international Championships.
"The working group which was established by the office of the council of FIFA to evaluate the present and future consequences of the pandemic, made up of the leaders and general secretaries of FIFA and all the continental Confederations, approved unanimously series of recommendations after its first meeting organized, using video conference. " Said FIFA in a statement on its website.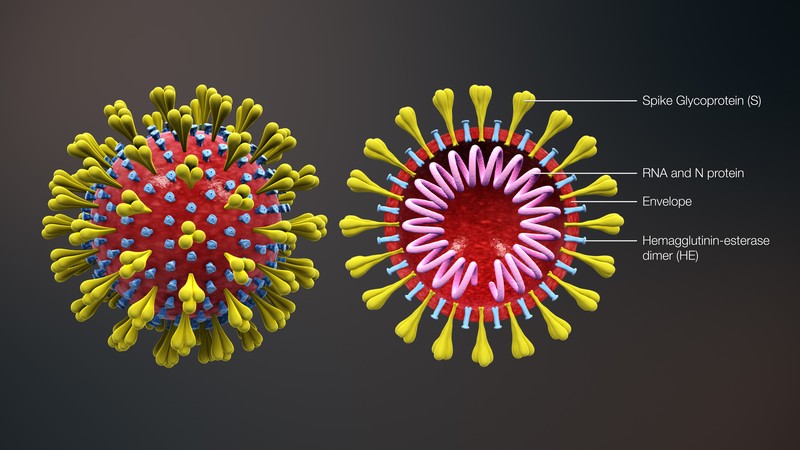 Also, among some of its recommendations to be adopted by FIFA therefore include, the postponement of all matches, male and female, scheduled for June. coincidentally, this decision was already adopted Wednesday by UEFA, the body that oversees European soccer.
Finally, in addition to the foregone, FIFA is also making provisions for emergency funds, mainly raised to support clubs, teams and leagues which may find themselves in difficult situations. The world football body also fashioned that each continental confederation is mandated to designate a member to coordinate discussions on how to go about the affairs in their respective Confederations.
STAY AND KEEP SAFE!
Sincerely @izge.