However long it takes, no matter who and who is involved, the question of who is the best African player ever, will continue to excite debates. The minute football fans thought the matter is done and over with, another claim will suddenly spring up.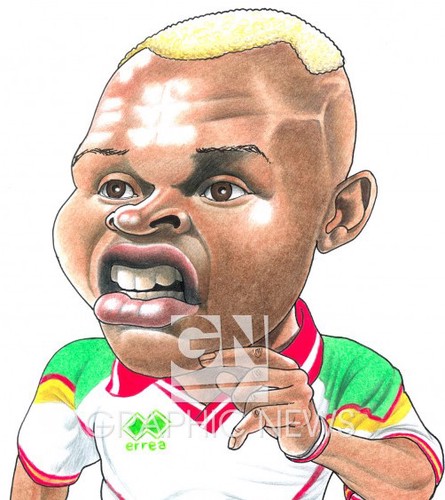 The other day, i wrote on a sister social media platform Hive about a post where El-Hadji Diouf boldly claimed to be the best African footballer ever, simply because he was the youngest to win the trophy on a two year run consecutively. To add salt to injury, he specifically mentioned two of Africa's former bests, Samuel Eto'o and Didier Drogba.
The back to back 2001 and 2002 winner of African footballer of the year said that before Drogba and Eto'o kissed the trophy, traces of his lips were already imprinted on it. Even though he said it as a joke, the import of what the former Liverpool star and Senegal's international is saying is not lost on Eto'o nor on Drogba.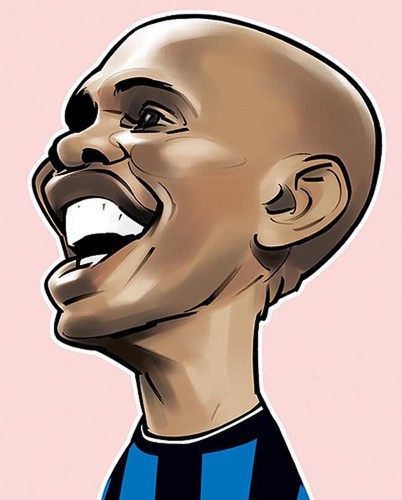 Well, trust the Cameroonian football star who is known to be quite vocal and never to keep quiet when issues that border on who is the best is being discussed. Without waiting for the dust to settle, Samuel gave a stinging and salty rejoinder to El-Hadji's claims.
" Even if my brother Diouf, has had one glass too many, still got a little far too lost, there is no debate. Neither Drogba or Diouf can one of them come and say that he was at my level or better. And it's not because I am saying it, it's a fact, it's something that is there.
He added that "I wanted to be number one and I have been throughout my career". The former Barcelona star said this on Instagram a couple of days ago. Incidentally, it was through the same medium that Diouf made his declaration which went viral.
The reference to alcohol may not go down well with El-Hadji I am pretty sure. In my opinion, it is a little unfair to bring alcohol into the matter even if it were to be a joke. That will may create the impression that Diouf is given to drunkenness.
Now that Samuel has come out to refute the claims of El-Hadji, we await to hear what Drogba has to say about it. I didn't think Samuel will mention Drogba when he was making his reply, but from the look of things, he has launched another hostility rolling. Or should I say pricked Drogba into a quick response? I think Drogba may not take the comparison casually and may have his own bombshell to drop.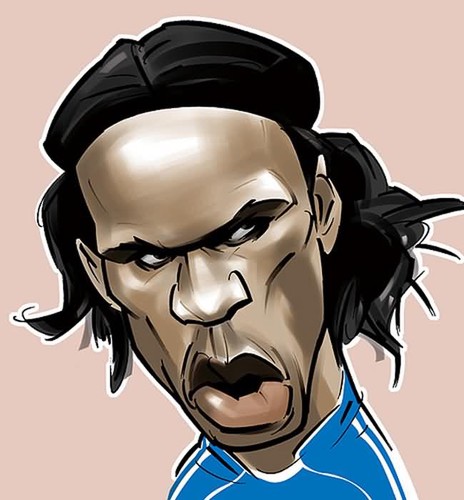 One thing is pretty certain in the raging hostilities going on with the trio. They were all contemporaries who reigned side by side both at international levels and club sides. The question of who and who is the best ever in Africa can only be determined by the records. The records are there for all who care to know. Individuals can always lay claims to being the best. That may be his or her own ego in action or perhaps it's a ploy to remain relevant in the scheme of things.
What do you think? Who do you think is the best of the 3 Francophone brothers? Is there any other African player you think is better than the 3?
KEEP AND STAY SAFE.
Sincerely @izge.