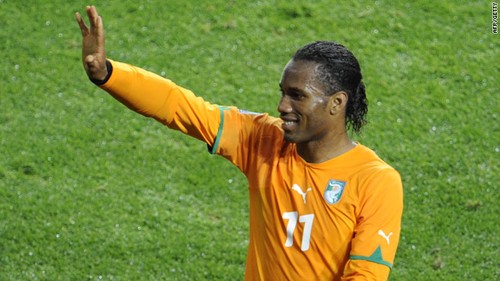 Didier Drogba has finally reached the point in his football career where he has to hang the boots and take other less active role as a footballer.
Although one cannot really say that his football career in the past two years could be that active considering the region and the division which has been playing, all the same Drogba has decided to, as the saying goes 'hang the boots' .
The Ivorian former international and a renowned football star that needs no introduction played his final game of his career Thursday night in the final United Soccer League (USL), second division against Louisville. It would have been a memorable exit for the football star if Phoenix Rising had won the game, or better still if Drogba had scored in his final game. But that was not the case, Phoenix Rising lost 0:1 to Louisville Thursday evening yesterday.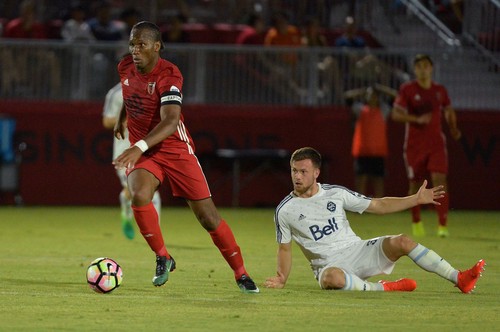 Drogba who is 40, is letting go of active football after an illustrious 20 years of kicking the round object across the globe. It is on record that Drogba is one of the most decorated football star in Africa and the world over. His career statistics and honors are too numerous to mention, however, it is worthy to mention is that he is 1 UEFA Champions League winner, 4 Premier League titles winner, 4 English FA Cups winner, 3 League cups winner, 2 Community Shields and 2 Golden Shoes with Chelsea from 2004 to 2015 seasons. His little stint as a player with Galatasaray FC, Turkey produced winning the Championship Cup and Turkish Super Cup. On the home front, he is the top scorer in the history the Ivorian players with 65 goals tally and has won African Best Footballer twice.
Drogba is definitely not saying bye bye to football completely, this is so because he is rumored to be having shares in one or two major football clubs. Although i do not envision him to be a club manager but more of a business man, i am pretty sure he will do quite well in whatever form of occupation he chooses to be engaged with, in the nearest future.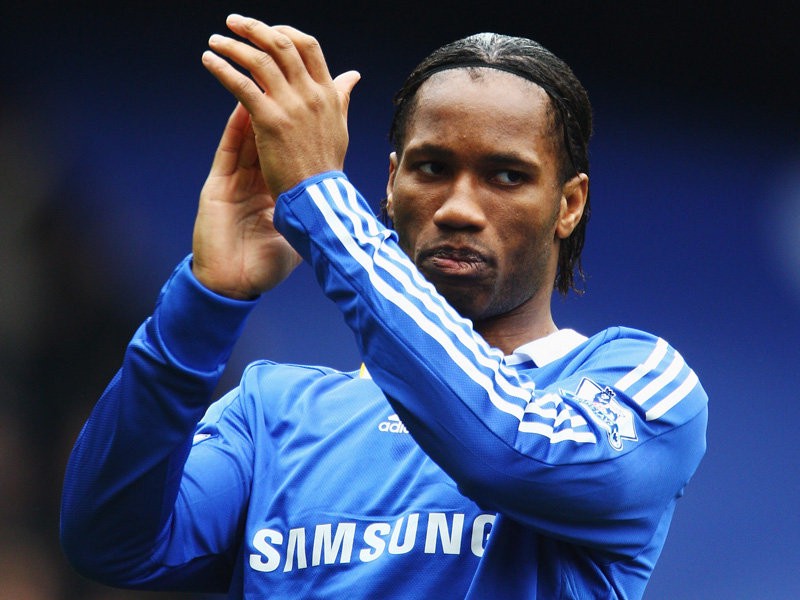 Here is to wishing Didier Drogba the best in his future endeavors and may his stars continue to shine in and out of the football pitch.
All images used here are google sourced.
Thank you as usual for stopping by. Sincerely @izge