Full name of Messi is Lionel Andres Messi he is very much famous for his name Messi. He was born on 24th June of 1987 in city Rosario, Argentina. His spouse name is Antonella Roccuzzo. Messi married with Antonella in the Age of 2017. He is very famous footballer playing for the team Argentina and has won many matches. His height is 5 ft 7 in and is playing in the forward position in his team.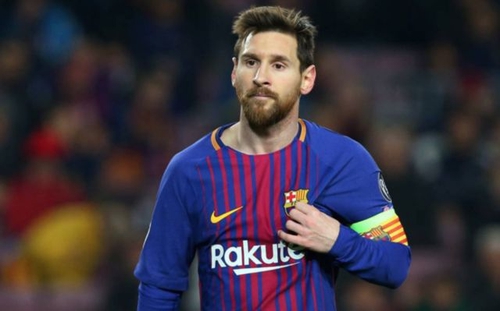 Messi is a all time leading goal scorer in his country and Argentina is also famous for the name of messi and his football skills. He is playing in the team of Barcelona right now and the number for the t-shirt is 10.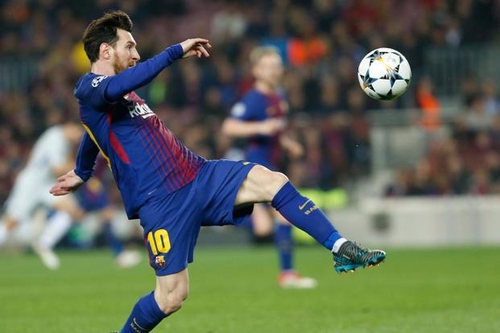 Messi has won the FIFA world cup in 2011 held in December 2017 and has some beautiful pictures of Messi with his team. He has also awarded for the golden shoe which picture you can see above the content is the golden shoe awarded to messi in year 2012-2013 for his best skill throughout the year.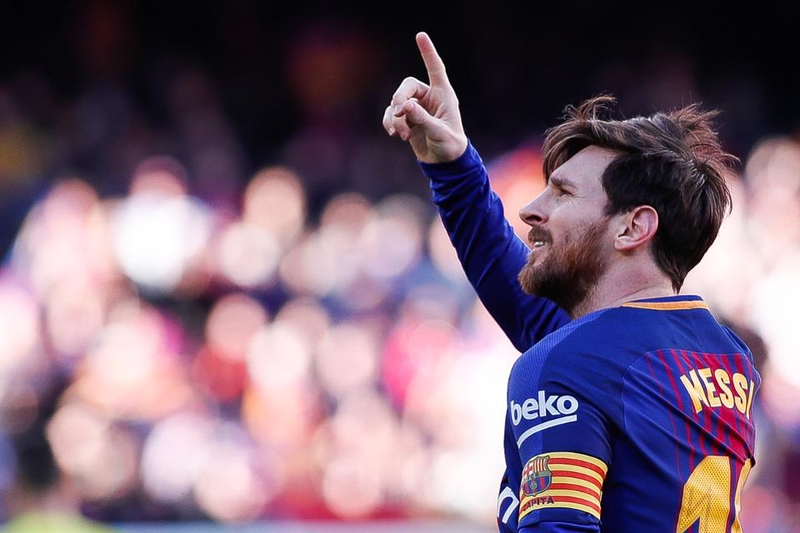 In 2012 Messi has also scored his first hat-trick against Switzerland in February 2012 and has got awarded after the finishing of the match. Then after the history was also repeated and then again he score a hat-trick against Ecuador in 10th October and due to the goal of Hat-trick in 2017 the team has sent to Argentina for the next year world cup held in Russia which is FIFA WORLD CUP 2018 in Russia. Their team has not qualify in final but the performance level of Messi was extra ordinary and the support from the team was little much less then expected so the reason for the team not to qualify the final.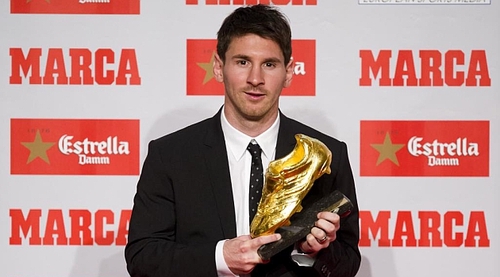 Salary for messi per year is more than 4 crores (EURO) and this was the salary given for the year 2016 then after the data is not relevant because it has many background issue in 2017 so the exact figure is not in front of fans. He has a beautiful house and his house is shown in given below picture and he has a son who is 6 years old and is now playing football to become the best footballer in this world like his father.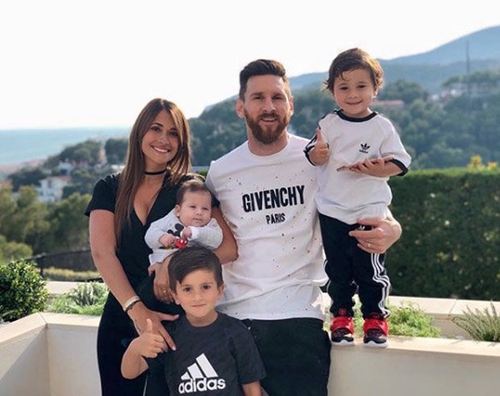 Messi has 3 sons, Thiago Messi Roccuzzo,Ciro Messi Roccuzzo and Mateo Messi Roccuzzo this are the names of Sons of famous footballer Messi.The ranking for the Messi in FC Barcelona is in 3rd ranking with a total number of appearance of (637). He has his friend in the same team Neymar and he is also playing for the same team in Barcelona and he is also famous for his football skills and juggling skills.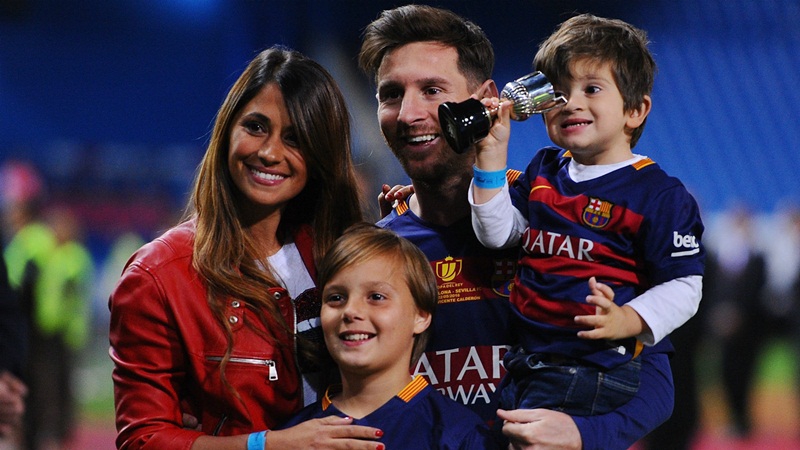 Thank you
Jaineel patel