There is no doubt that the African cup of nations comes with a lot of excitement as that is the cream de la cream of everything African football. Whenever it is mentioned, it brings a lot of passion, emotions and determined by the great teams in Africa. The time has once again come for the teams to battle out the qualifiers to reach there and Nigeria and South Africa are the epitomai of everything African.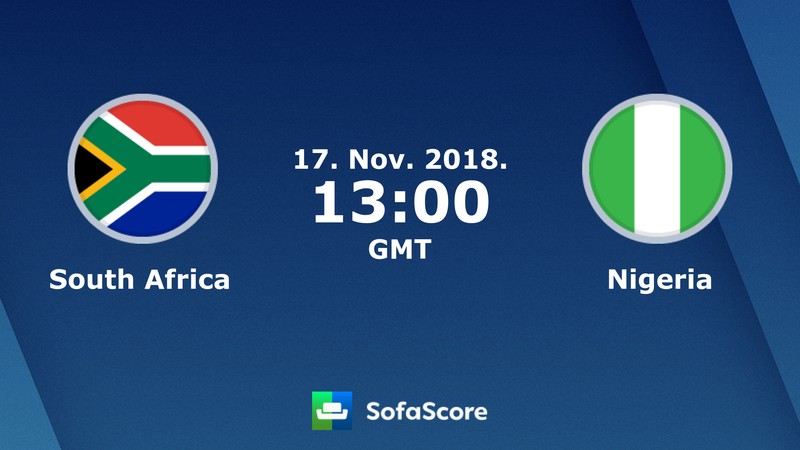 There is no doubt that football in Africa is far from complete without the mention of Nigeria. Three-time champions of the game and multiple medals won for the second and third places; it is reasonable to say that the giants of Africa have had a wonderful time in Africa. South Africa, on the other hand, is yet to win a championship in Africa.
The history books also do not have a good record against the super eagles. In their last seven outing, the super eagles have won the Bafana Bafana six times. The only win for South Africa coming in this same qualifiers. However, Nigeria sits below South Africa and would be aware of the importance of winning this game against their counterparts. South Africa, on the other hand, would not want the jinx to continue against the super eagles and would be looking for ways to ensure that they get one over their longtime rivals.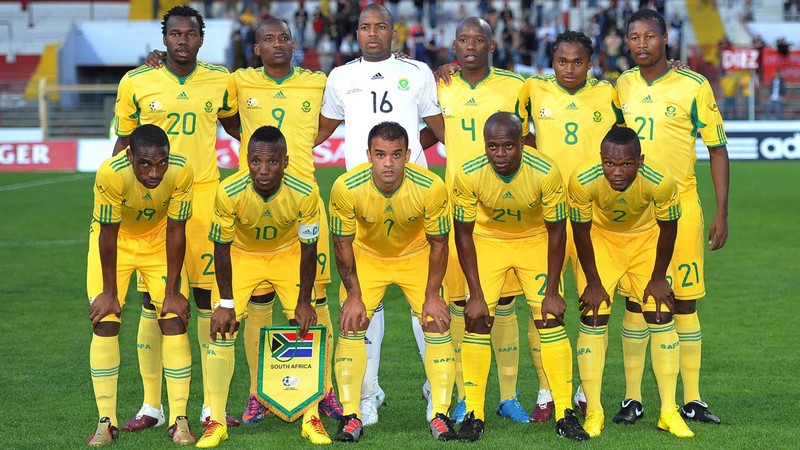 Line-Ups
When it comes to the lineups, Nigeria is one nation which possesses a lot of talents at its disposal that if utilized well could just hurt any opponent in the world. You can expect that the likes of Iwobi who plays for Arsenal and Ighalo who plays his football in China would start for the super eagles. Etebo and Onazi would also be battling it out for the midfield. Musa would even begin to after Victor Moses called it quits on his international career with Nigeria after the World cup. South Africa, on the other hand, would be hoping that their regular team would be able to do the job effectively against the super eagle's side which would no doubt be confident in their abilities to secure a win.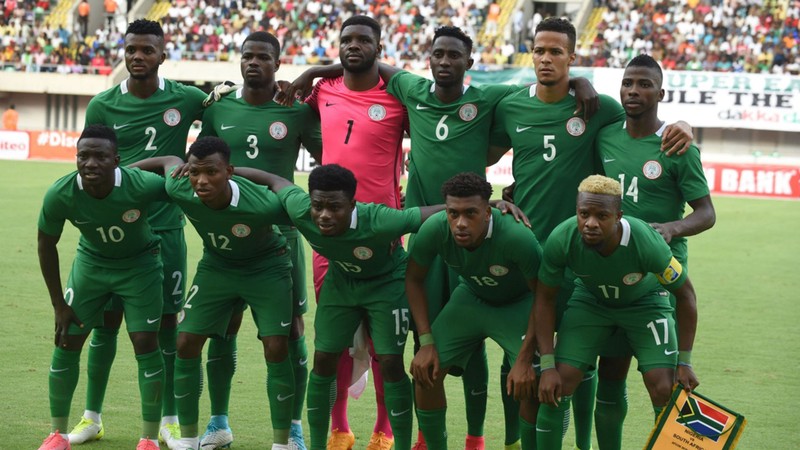 There is no doubt that coming into this match, and the super eagles would come out all guns blazing to score early and control the game throughout. However, they would have to be careful of the threat which South Africa has on the break and even in regular play. South Africa, on the other hand, would no doubt looking for opportunities to use their quick players and pressure tactics to choke the super eagles and stop them from playing their game. This match has the potential to decide how this qualifier group goes and both teams would no doubt know what is at stake today. It would seem that it is going to go down to who wants it more on the day. Regardless, it will be an exciting match, especially for the neutrals.