For the past four to six years, most of the African teams who are considered to be of high quality have continuously been absent from the Afcon. However, this year, things are surely set to be different in every way. With all teams in the top half of the African ranking set to feature, the Afcon this year is set to be a cracker. The Afcon for this year is poised to kick off in the 21st of June this year and the teams who are to start this game are Egypt and Zimbabwe. The world would surely tune in to watch as this year, the stars available on the African soil is larger than it has ever been.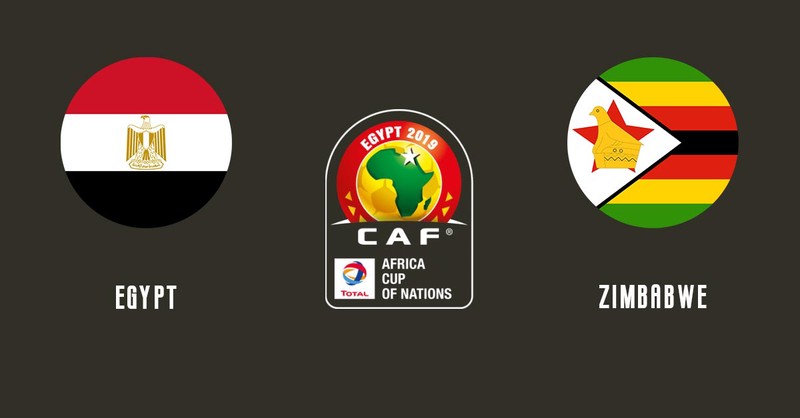 Egypt
While the stars keep on increasing, this hasn't really translated into an all inspiring performance from this team as other players regardless of the star players have also played a huge part. Egypt is a good example of this theory. With one of the best players in their team Salah, they have failed to live up to their expectations in this game. However, the Afcon is going to be played on their home soil. This means that the pressure would be much higher when they play their first game against Zimbabwe. It is worth remembering that Egypt is the most successful team on the continent when it comes to Afcon titles and would be hoping to add to their title haul by winning the competition on home soil. This means that Zimbabwe has a big problem on their hands.
Zimbabwe
The problem is compounded even further by the fact that they have been in a terrible play before this game. This match is set to be played in the Cairo International stadium and in front of some many Egyptian fans. If their work wasn't enough, this fact is set to be quite intimidating. They both start their journey in Group A and anything can happen in their first game. Zimbabwe would be hoping to earn at least a draw in this game ahead of others as it could very well prove to be vital. However, a big source of worry would be their form.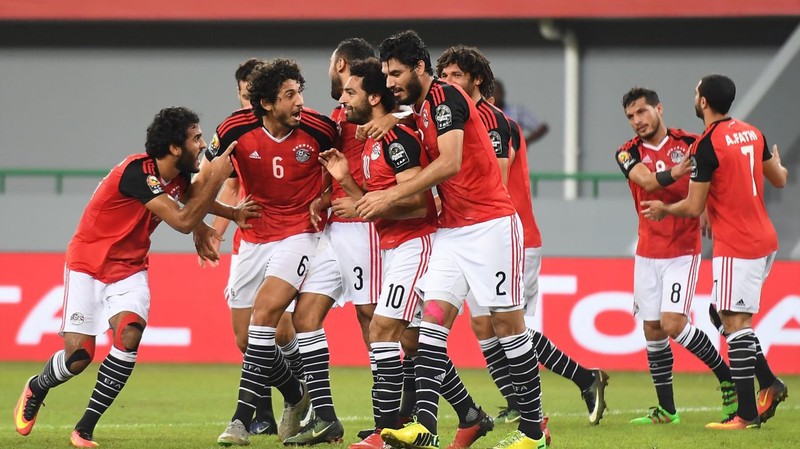 Form
Zim comes into the Afcon without winning a single game. Yes, it has been that bad. However, the number of draws that they have at least recorded would give them a bit of joy as they would feel that something good is just one the horizon. Another thing which would surely be giving them would be the somewhat terrible form also heard by Egypt.
Egypt's form is not really all that encouraging. However, it is not the rest. Winning two games in their last six games may also what other teams are looking for. However, this is the Afcon and Egypt would be down for business.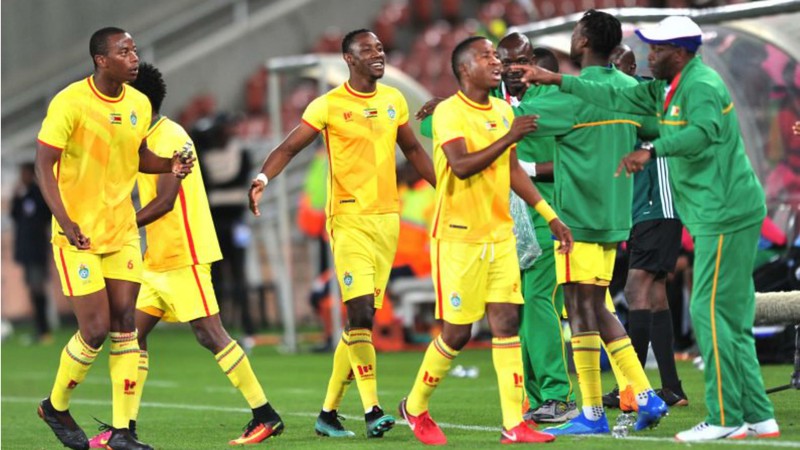 So as the tournament kicks off tomorrow, what would be the outcome of the very first match to be played? Only time would be able to tell at the end of the day.