Once upon a time two of the heavyweights in the Afcon was without any doubt Ghana and Cameroon. Currently, this is still true but new foes have arisen in these years and they have somewhat faded in the distance. This Afcon though sees all the so-called big weights in African football return back to the tables and actually take on the title of favorites heading into this tournament. With the likes of Eto and Gyan now retired, it is a new set of players who are appearing for both teams and a new set of rivalry. It is set to be a great game of the highest quality.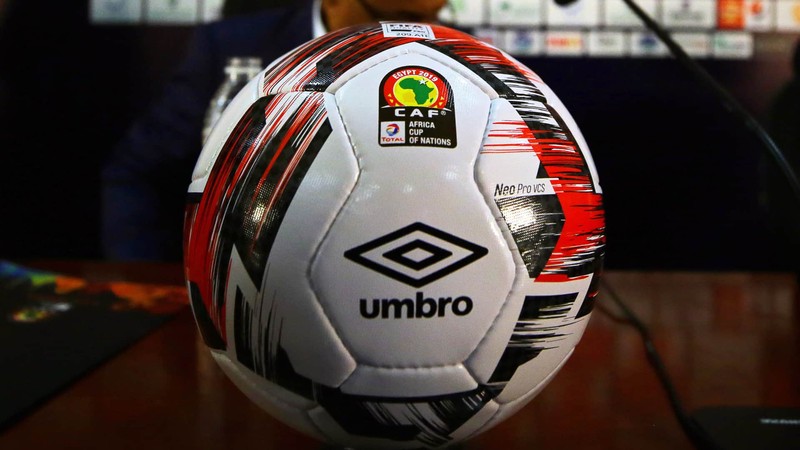 Cameroon
Group F is where both teams were placed during the draw alongside Benin and Guinea Bissau. After the first round of games, Cameroon has found themselves on top of the pile. With a win over Guinea, its been a great start which would even get better with a win against Ghana. A win here would take their points to haul to six. This would mean qualification to the next round with only two matches played. Ghana would have other plans though as they surely would not want to go down as easier as Cameroon would have liked. While there would still be hope for Cameroon should they lose, it is surely different from Ghana.
Ghana
Ghana is in a tough spot at the moment which can only get worse if they lose their game against Cameroon. After drawing their first game against Benin, they are currently fighting for their lives. With Guinea and Benin facing each other, a loss here could mean that they could be down to 3rd if Benin should claim victory here. With this on their minds, they would be highly motivated to get this game over the line. Failure to do so could prove to be very fatal to their chances. To win, they would have to analyze a lot of things and one of such things would surely be the form of the opponent.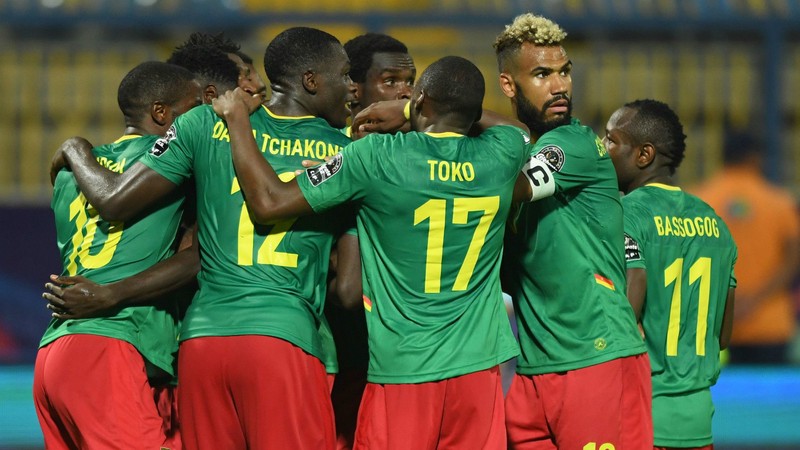 Form
Three wins and two losses. That is the storyline of the Cameroon national team in their recent weeks. Beside those results, they also manage to sneak in one draw in between these games. Cameroon is highly poised and ready for this showdown. This game against Ghana right now is the only barrier which stands between then and the quarterfinals. We are set to find out just how strong the mental capability of each team is.
Ghana though looks much more comfortable with their form. Although they have not been able to clinch any great number of wins (their wins stands as 2), they have also managed not losing any game. This means that they have won two and drawn four of their last games. This game, however, would matter more than the ones that have come and gone. They just have to find a way to win this game or fall out trying.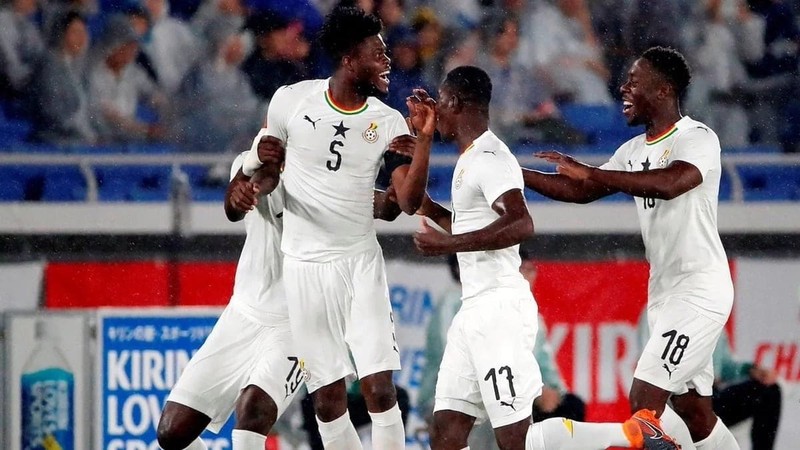 It is a game after the hearts of the neutrals.