After the seemingly unending group stages, teams in the Afcon have finally found out their fates. While this is surely the beginning when it has to do with knockout blows, it was extremely exciting to see the last minute struggles as teams qualified while others were confined to going home. With the new change in the Afcon which would also see the best 3rd placed teams qualify, it was surely going to be a long process and one which proved entertaining. So on Friday, one of the first games which we would have the opportunity to watch would be the game between favorites Morocco and the little country from the west, Benin Republic.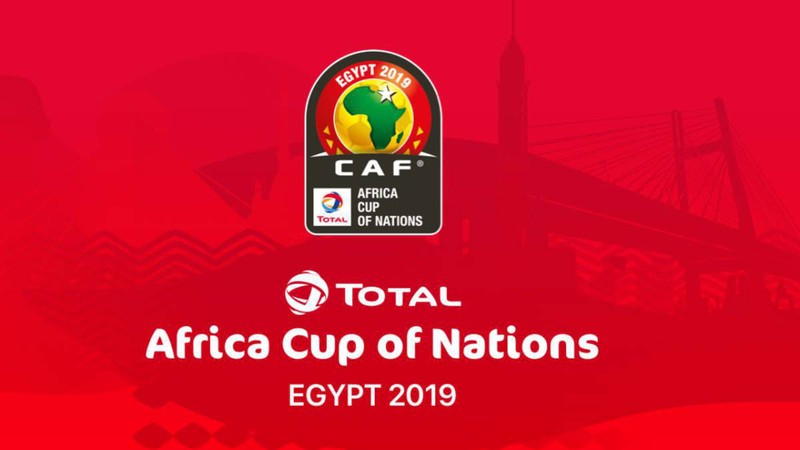 Morocco
Morocco has without a doubt proven themselves to be the favorites to win this Afcon. Without any form of restraint, they fired through their group with relative ease even at the point when they played against the Ivory Coasts. With 9 points in the bag, they would get one of the easiest teams around to play with and that team would be the Benin Republic. The only thing which stands in their way would be the small problem of complacency. They would have to remain on their toes to make sure that they avoid this problem. However, winless is becoming to sound like another name for their opponent.
Benin
Absolutely unable to speak up a win from anyway, Benin has ridden their luck so far in this Afcon. The interesting thing though is that they have yet to lose any game in the competition so far marking them out as one of the unbeaten teams so far. However, the knockout stages are in a different ball game and the Benin Republic would have to win or take the match all the way to the luxury of the penalty shootout. They would be aware of the fact that they are the lesser team and underdog at present and they would have to play a concise game if they are to claim victory. That would also help them to increase their current form and boost their confidence.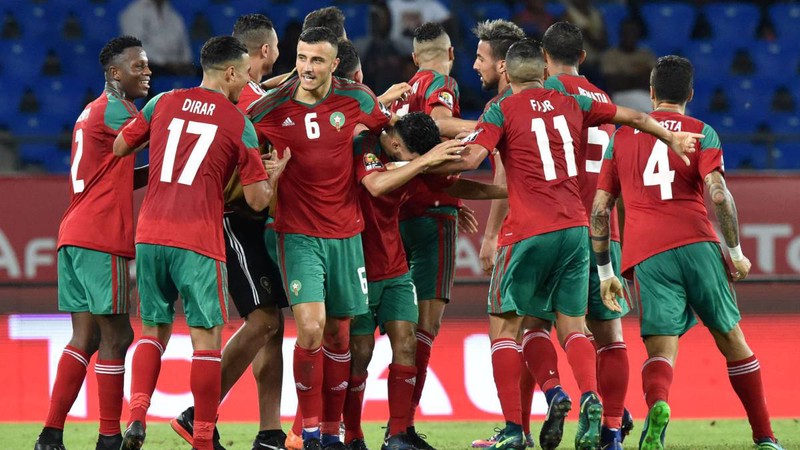 Form
Talking about form, Morocco as earlier noted are in great form since the start of the Afcon. However, before the Afcon started, they were on a losing streak which surely looked like it was never going to end. With losses to Argentina and Gambia, it is surely possible for the Benin Republic to pull off a shocker here to get the right amount of pressure and clinch victory early on.
As stated earlier, Benin Republic has drawn all the matches after Afcon started and have drawn two of the matches they played in before the Afcon making them the nation of draws. Unfortunately, draws would not be good enough here as only the teams which comes off victorious would proceed.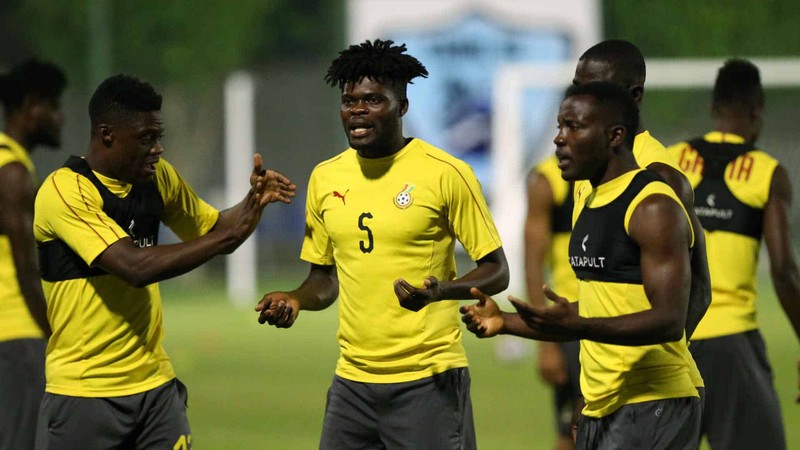 You can be sure that both teams would certainly be giving their all and that it would be interesting to see how it all unfolds. It is Morocco versus Benin in this crunch game