It's the beginning of a new season, no team standing above the other, no records kept yet, no team can be said to have an advantage over the other yet, not minding what their past performances are. However, we cannot rule out the fact that Club Brugge seems like a much tougher opponent to deal with because they've appeared in the champions league more often in recent seasons.
Charleroi will have to be their best if they want to get the league up to a bright start. Club Brugge will not be a team. They'll want to consider playing with laxity. They should aim for a win so that they can at least see a draw, mainly because they're the away team. Let's take a look at their previous games.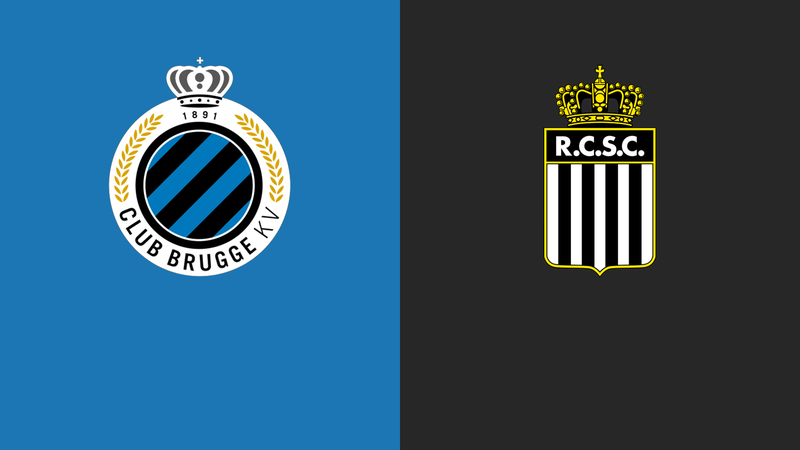 Head to Head
Club Brugge seemed to be in control whenever they met with Sporting Charleroi up until 2018 when it began to look like the Charleroi side changed the course for them. However, in their last eight matches, Club Brugge still holds the record for the highest wins, with the most top goals.
Charleroi has won 3 of their eight games against Brugge, and they drew the other one. With the current turnaround for Charleroi, we can say that they'll pose a substantial threat to the Brugge side.
Winning Margins
If we compare these two teams based on how many goals they've scored against each other, Club Brugge would undoubtedly have the upper hand. As stated earlier, they had their best wins against Charleroi from 2016 to 2018, winning most of the matches with nothing less than a three-goal margin.
Charleroi has also been able to score goals, but none of their wins has crossed a one-goal margin since the last eight games. It should also be noted that club Brugge won in their previous meeting and we can say that it might count in this match.
Previous Games Records
Compared to Charleroi, Club Brugge had done spectacularly well since July when their league resumed. They were able to secure six wins in 9 matches. Although they lost two and drew one, it still surpasses the performance Charleroi by far.
Charleroi, on the other hand, hasn't proven that they can stand a chance against Brugge in this match or any other match any time soon. The only way they can announce themselves and pose a threat to any other team in the league is if they're able to win this game.
In 8 matches, Charleroi was only able to win three. They drew three and lost the remaining 2. Although some of their wins were with high margins, they'd have to do better if they're to stand a chance against Brugge.
Prediction/Verdict
Club Brugge looks good for the win, and as such, we'll have to place the odds at 1.5 for them to win, 2.5 for Sporting Charleroi to win it, and 1.8 for a draw, which is also quite likely.
May the better side win.
---
Join CoinGyan Telegram Channel to Get Free Trading Signals, Crypto Guides and Much More