The Bundesliga is set to join the premier league in welcoming back most of its teams after a long break. With this welcome would come a return to action as teams would be itching to get things started? The champions Bayern would be among such teams. The first game of the season is one which is set to be played on Friday at the Allianz Arena. This would see them take on Hertha in what should be an easy opening encounter on their books. A win for either team would do them a world of good.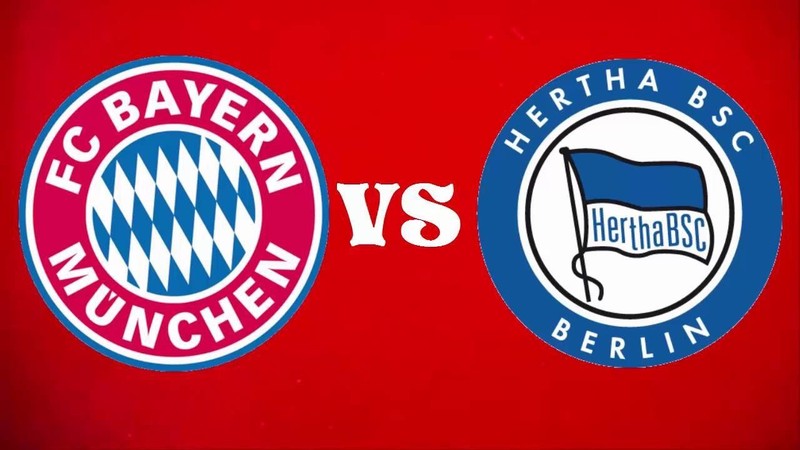 Bayern Munich
Both teams enter into this stage with two different agendas on their minds. For Bayern Munich, it would be a renewed fight to end up at the top of the table. Last season, that did not come too easily. In fact, for most of the season, Bayern was anything but top of the league. Their eternal rivals claimed that position and looked set to keep hold onto it until the end of the season. However, some fine stroke of luck would see Bayern come from behind to snatch it away. However, if they want to remain champions, they might have to start from the very beginning of the season. With talks that they may be having either Bale or Dybala before the transfer window ends, they might yet be hope for the team from Munich.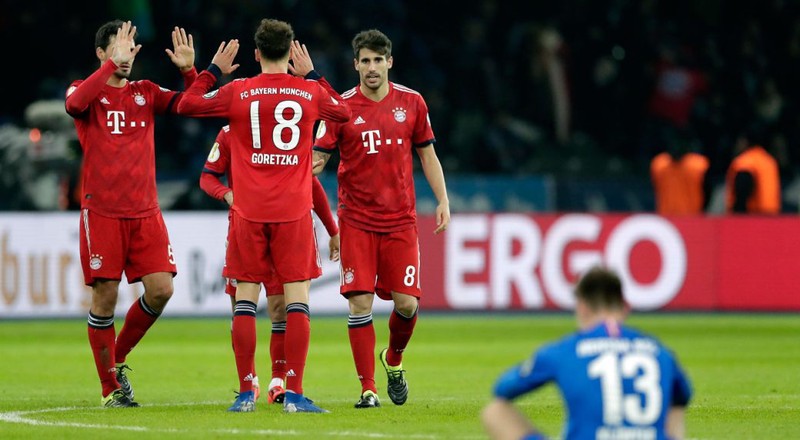 Hertha
Hertha, on the other hand, is in for a long game of football. The worst thing you can have in your first game in the league would be to face Bayern Munich. Yet, that is what they have to face. To get any form of result from this game, they would have to be at their best even if it might not be enough. They would also have to count on the shortage of players which Bayern seem to be facing at the moment. While Hertha would hope things go their way, it would prove to be probably the toughest match of the season for them and they would pat themselves on the back if they should come out with a draw here.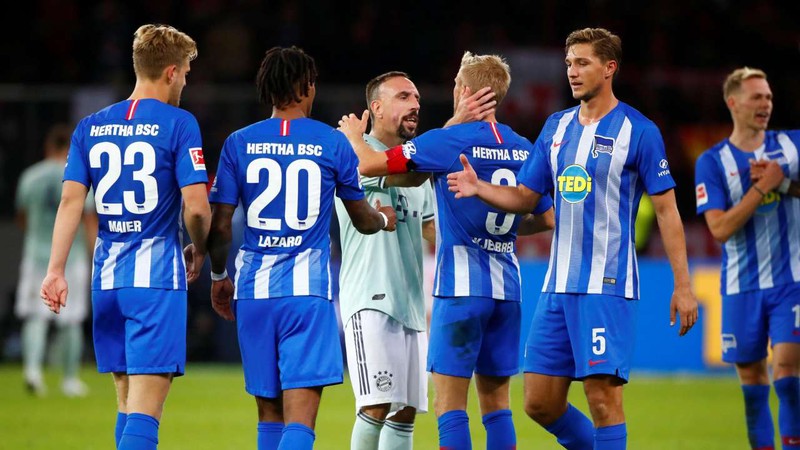 Form
They have a good recent record too to give them the extra boost that they can get the job done. With four wins and just a loss in six games, they would consider themselves to be in a good position heading into this game. Their record seems to be even better than the records of their opponents. However, it is important to bear in mind that most of the records which have been forgotten were probably played during preseason. However, Bayern is not too far out with three wins and two losses from six games. With the start of the real business of the season, they would be confident in their ability to get things moving in their favor once more.
It's the beginning of the struggle once again. Who would come out victorious at the end? Like all matches, it is anyone's guess.