The German league has offered a lot of surprises this season. The turn of events that have seen Dortmund top their league with style is unprecedented in recent times. However, with about 10-14 matches left to play, many people would have their eyes on the Bundesliga to see how the race for the title turns out. While the race of the title continues, another way is brewing at the bottom of the league. That is the battle of the relegation zone. When two teams from both battles meet, it would no longer be about talent but about the sheer determination of both teams. This is what we expect when Nurnberg welcomes Borussia Dortmund.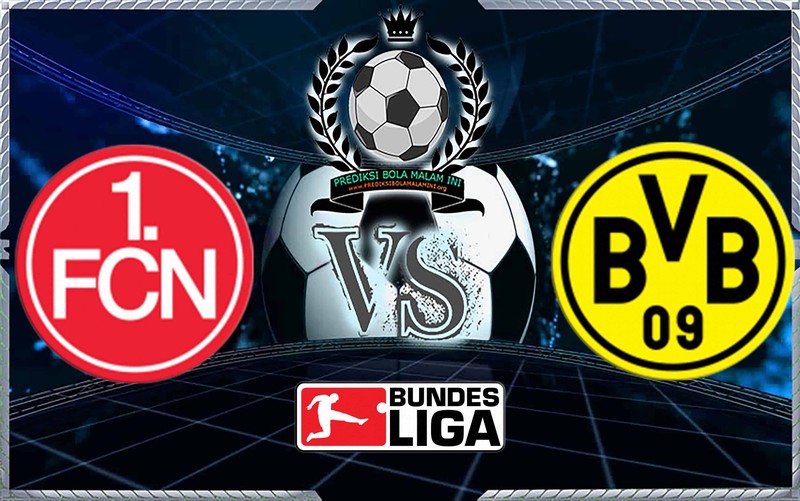 Nurnberg
Nurnberg is a team in serious trouble. While this is true, they are not yet out and buried. However, to survive, they would need to start winning games and fast. This would be a very hard task as they faced the leaders of the league. They are currently in 18th place in the league which is rock bottom. They have only managed to accumulate 14 points in 21 games. A win here today could lift them out of the relegation zone if other things go their way. A loss here would see them maintain their spot no matter the circumstances around them.
Borussia Dortmund
Borussia Dortmund is a team which has taken the Bundesliga by storm this season. Many people would have expected Bayern to continue their run of title wins in recent times this season but Dortmund would not be denied their shot at glory. They currently sit at the top of the league. They are currently ahead of Bayern Munich with 2 points. However, they have played one match less than the defending champions. A win against Nurnberg here would give them a good advantage over Bayern heading into the final parts of the season. The gap would thus be increased to 5 points in the league.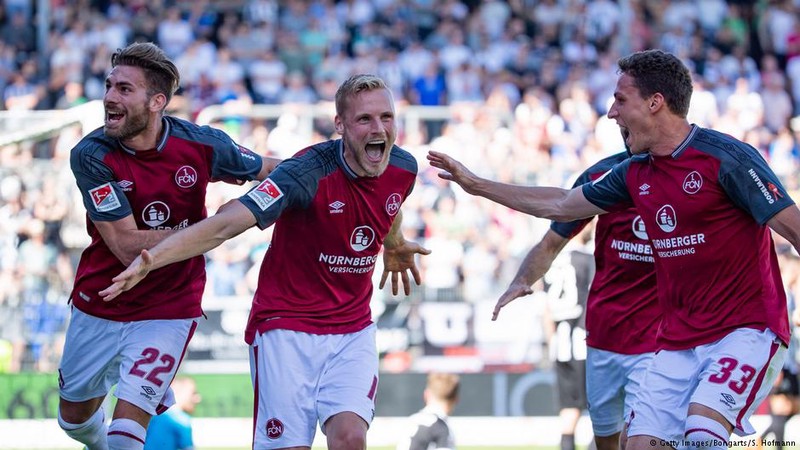 Form
The form of Nurnberg is a sad one. They have won no match in their six games. Out of those games, there have lost five of those matches and drawn only one. They are hopelessly sinking in bad form. They need a source of strength and a win against Dortmund would be that sign they have been searching for.
While Nurnberg has a bad run of form, Dortmund is not on a good patch of form either. They have won just two games out of their last six. The remaining games have ended in three draws and a single loss. It has been four games in all competition that Dortmund won a match. They would be looking to show that unwanted run and return to the form that saw them rise to the very top of the Bundesliga.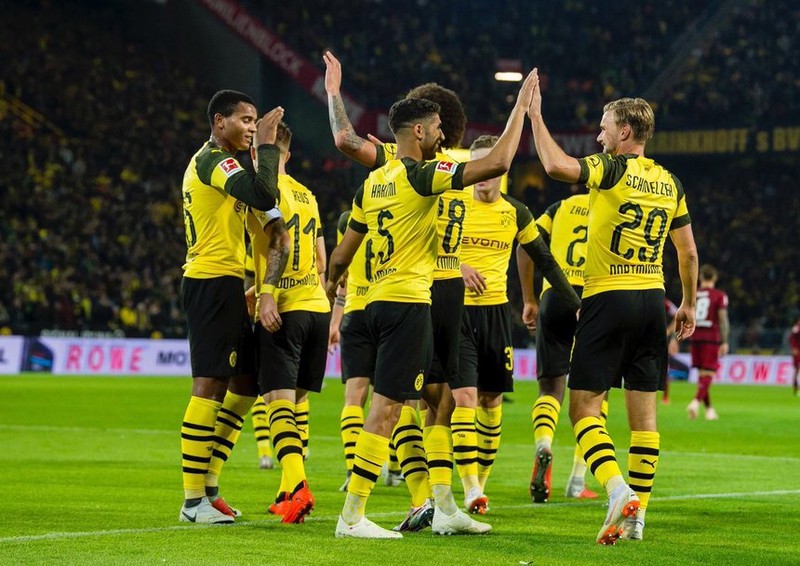 Form and talent would always have a place in football. So will determination. When Nurnberg takes to the field against Dortmund, they would be hoping that determination would be the key to winning the leaders of the Bundesliga. With home advantage, anything is possible.
Bet on this fixture now at BetScorum.com - A super fast commission free betting exchange for sports fans!