The preseason rolls on and with it, more interesting fixtures among the big clubs. While it is clear that the matches are slowly dwindling in number as the new season comes into view, it is also clear that many teams are pretty much more not ready for the new season. This is probably the season that teams such as Real Madrid currently face after losing emphatically to their arch-rivals Atletico Madrid. PSG would want to make sure that the same does not happen to them. When they continue their preseason in Australia, they would be looking at their next match against Sydney as a great way to assert this. The venue is Suzhou Olympic Sports Centre stadium and we are ready to rumble as the match is billed to be played on Tuesday.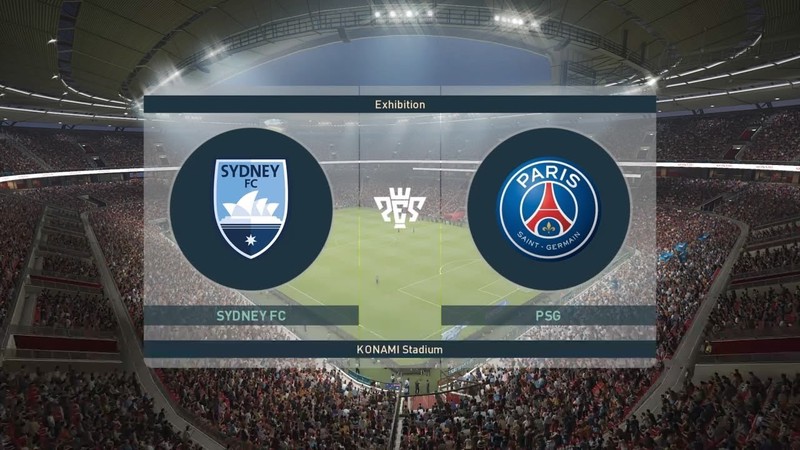 Sydney
One club which would wonder how it feels to play in Europe and the top club competitions in the world would probably be Sydney. Based in Australia, they may never get opportunities to play the big teams regularly and they would likely have to play inferior teams forever. However, the preseason presents an opportunity where they play such teams and possibly get experience from such games. The games would also be large to the players as this would be an opportunity for them to showcase their talents to some of the best teams in the world. The match against the French champions then would surely have them excited but also fretting.
PSG
PSG are not ready for the new season. they have so much that they have to do before it sets in. for one thing, their star player Neymar seems to think that his days in their club is numbered and intends to leave for Barcelona which is also his former club. This marks the end of a project that spanned many years which was meant to achieve winning the champions league for this club. If Neymar does leave the club for Barcelona, they would have to find someone to fill the void which he is sure to leave at the club. These are not easy days to be at the club and PSG would have to find a way to keep pushing.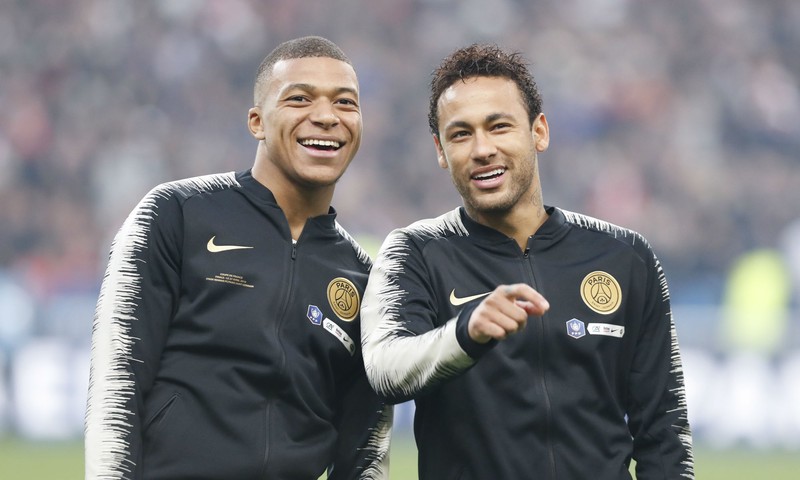 Form
Three and a couple of draws is what PSG has to work with right now when it comes to results coming into this game. Since the preseason started, they have stayed fairly unbeaten with a win and two draws. The last loss came against Reims last season during the final stages of the season.
The last match which Sydney played in was in May. However, they were in good form on average. They had only lost once to Newcastle Jets who beat them far back on April 2-0. They come into this match then also wanting to develop fitness, something that would bring a smile to the French champions.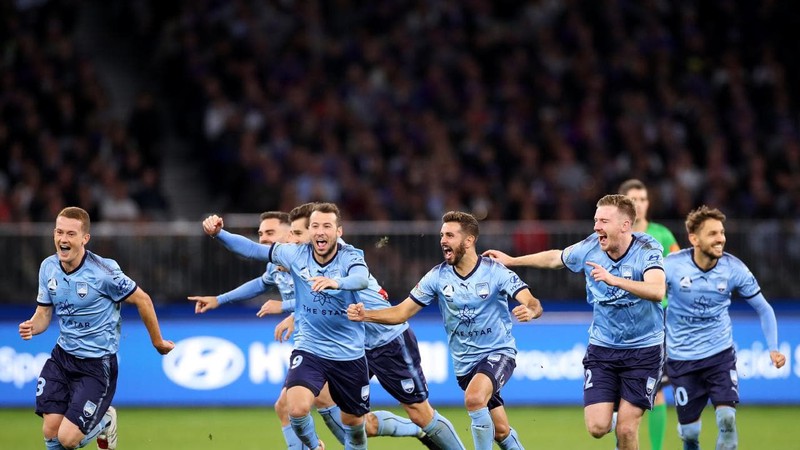 The game would be played on Tuesday and both teams would be eager to set the dice rolling. It is a game which should offer valuable entertainment.