There can be no doubt that the Copa America has been a fruitful venture for all the teams who put their hearts into it. What started as a group of teams have been narrowed down to just four teams. Now, these four teams are being divided into two different outcomes. While one would be for the all-important title, the other would be for the 3rd placed teams as they would hope to end up with the bronze medal. This is where Argentina against Chile would fall under. It is the last match of the campaign and one which both teams would want to win.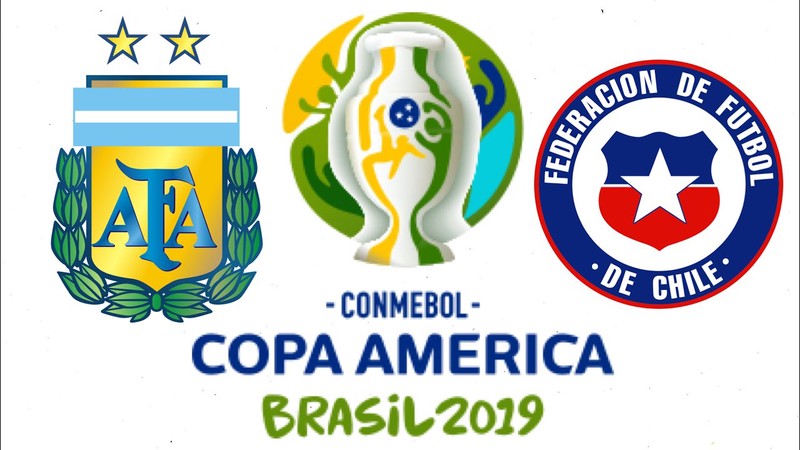 Argentina
The aim for Argentina coming into this tournament was to win it. Nothing else would make a difference. Having finished runners up for the last two tournaments, nothing else would have given them more joy than to win this prestigious tournament for themselves. However, a match against Brazil would prove to be a defining moment in their search for victory. With a 2-0 loss against Brazil, they were left to lick their wounds. It would have been particularly painful for Lionel Messi as he failed to get a trophy for his country once again. While they might feel sad and sorrowful, the match against Chile would give them the opportunity to get revenge for the damage Chile has done to them during the last two tournaments. Getting a win here would give their fans some form of joy as the tournament finally comes to an end.
Chile
Chile has fallen short of its normal standards this time around. After coming out victorious in the last two Copa America, Chile had been seen as the top team on the continent. However, with their loss in the semifinals this time, their crown would surely leave their heads in this tournament. Instead, they get to face a similar foe in Argentina which they have faced in the last two tournaments at this stage of the competition but while vying for a different price. Bronze is still a good option and one which Chile would love to explore.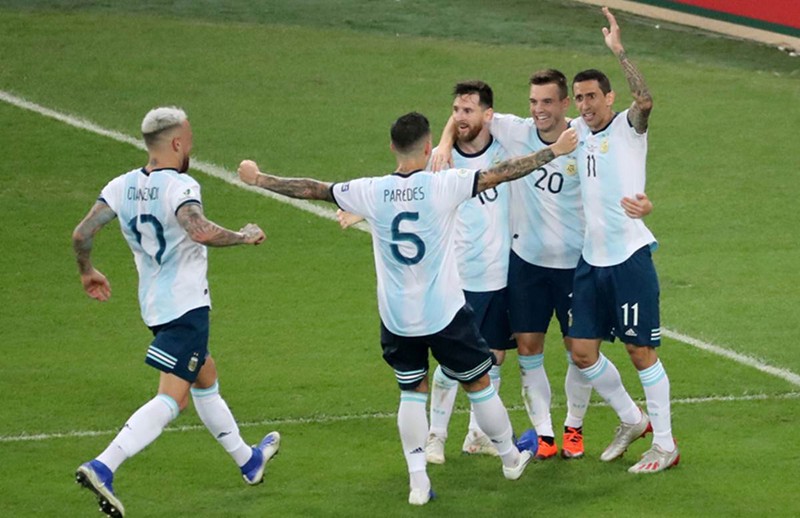 Form
With the 2-0 loss against Brazil, Argentina has now just won three games out of the available six that they could have won. With a draw against Paraguay and another loss against Columbia at the beginning of the competition, they would be looking for a way to bow out of this competition honorably. However, Chile has proven to be a tough foe in recent times for Argentina and they would have to play well to get the results they are looking for.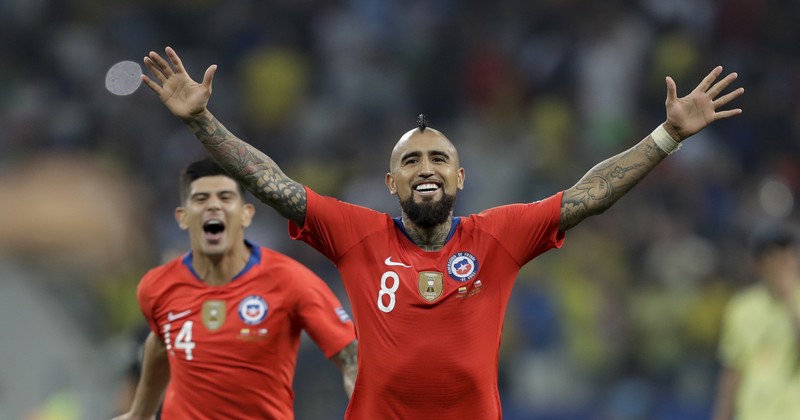 For Chile, they have had a bad Copa America by their standards, only scraping their way to the semifinals where they fell flat against Peru who advance to the final to meet Brazil. They would hope to ignite their earlier performances in the Copa America and bring them to the fore when they come face to face with Argentina. How they do this would be interesting to see.