The respective leagues are over and the transfer stories are having weight once more. While this may be true, there are still some important issues which a few clubs have to deal with. This relates to the tournaments which have unfinished business. In Spain, one of these tournaments would surely be the Copa Del Rey. Two teams who have wrestled their way to the finals are Barcelona and Valencia. This match is set to be the last game of the season in Spain this season and it would surely be a cracker as both teams would eagerly go end up with the trophy at the end of the day.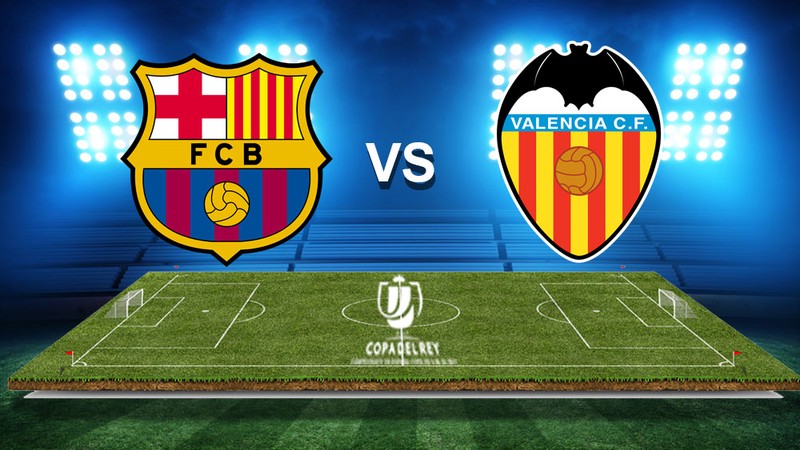 Barcelona
Barcelona is the team to beat in the Spanish division. Backed with the industrious Messi, there seems to be nothing which he cannot do. However, they have suffered a lot of shocking moments in recent times. Chief among them would be the recent slump in the Champions League. The loss at Anfield ensured that they would play no part in the finals for yet another year. With that trophy gone, they would have to look elsewhere to ensure that their season has a good end. The match against Valencia would present a perfect opportunity for them to redeem their season.
Valencia
Valencia has had a lukewarm season by their standards. The La Liga campaign has not exactly gone to plan and they would be gutted at how the season has ended. They would also not be happy with their Europa League where they were ousted by Arsenal in the semifinals of the tournament. They would be hoping to end their season on a high at with a trophy to their name. However, to get this, they would have to get past Barcelona who is wounded and might be looking to get revenge. However, Valencia would be hoping their confidence would be affected by their loss against Liverpool. That could just be what it hopes would be banking on.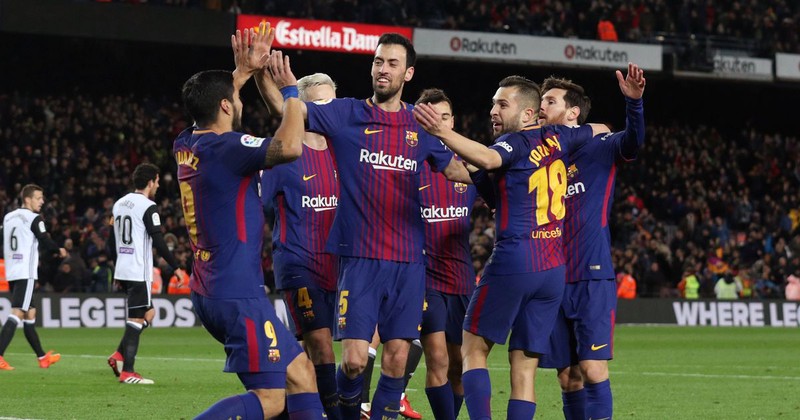 Form
The form would surely play a part in who might come out victorious at the end. Barcelona has not been in hot form in recent times as they have only managed to win three games out of the last six which they have played. The remaining games have ended in a loss and two draws. They would, however, want to win this game. A win against Valencia would ensure that they end their season once more with two trophies. It would be interesting to see how this all ends.
Valencia, on the other hand, would also have to cope with some inconsistencies in their form. They have managed to win just three games out of the last six matches. The remaining matches have ended in three losses. They would be looking to make sure that they continue their push for a trophy when they meet the crowned champions of Spain.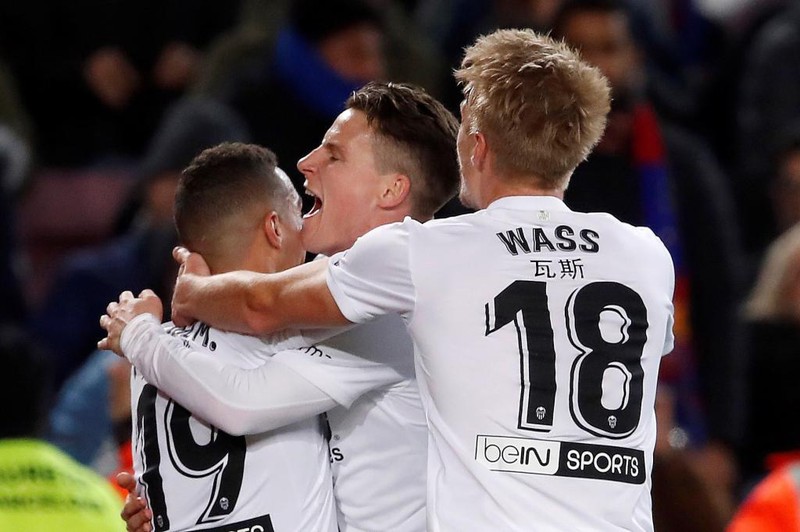 The season is at its end. With Valencia and Barcelona struggling to ensure they end up with the trophy, it would surely be a good an end.
Bet on this fixture now at BetScorum.com - A super fast commission free betting exchange for sports fans!