The Carabao One Cup is truly on its way and the teams are vying for a place in the semi-finals at this year's carabao cup draws to a close. On Wednesday, Chelsea would do battle with a strong Bournemouth team who would hope to reach their first carabao semi-final for the first time in their history while Chelsea would be looking to win at least one trophy this season as the premier league looks too far to be conquered.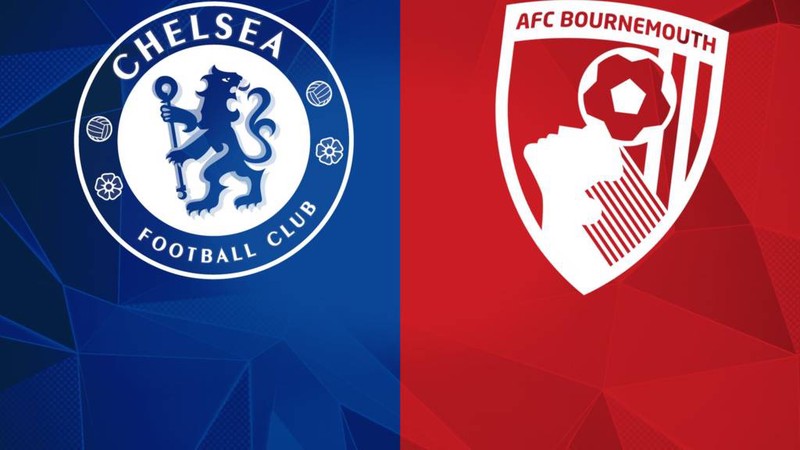 Chelsea at the moment would be happy at the form they have hit. Their win against Manchester United at Stanford bridge would no doubt have boosted their confidence going into their future fixtures. There is also an air of Deja vu in this game as both teams met around this period in this same competition last year. That match ended with Chelsea taking the spoils as 3-0 winners. however, the Bournemouth then and the one now is definitely not the same. This season, Bournemouth is on the toes of Manchester United struggling to enter the sixth place. Therefore, it is clear that this match would not be easy for the blues this time around.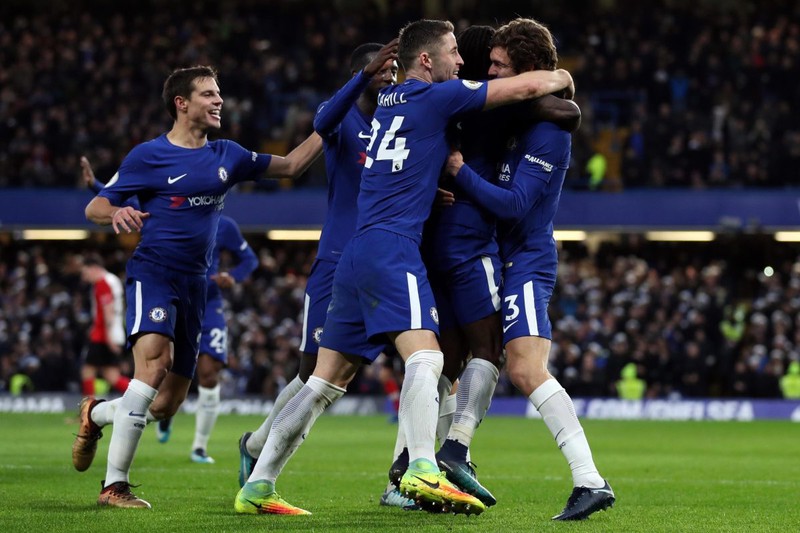 When it comes to the form of both teams, there is no doubt that Chelsea is better off than Bournemouth. Apart from the clinical loss to Tottenham at Wembley, Chelsea has been on a good run of form and currently sit fourth in the league. They have only lost once this season and would be hoping to make more impact as this season goes on. Eddie Howe's Bournemouth has no doubt made great strides this season. However, in recent times, they have been poor. This could, however, be down to the fact that they have met really strong opposition in recent times such as Arsenal and Manchester City. They would, however, take confidence from the fact that they have not lost heavily to anyone in the league for some time now. This should give them confidence going into this match.
Line-Ups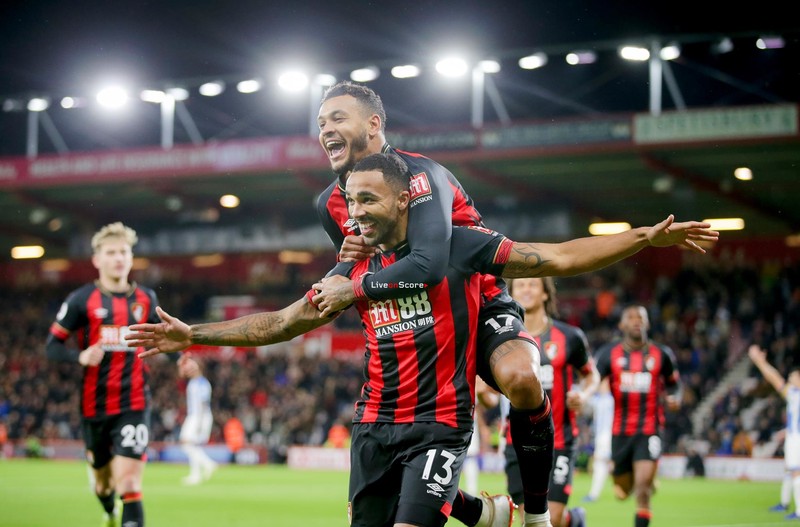 Despite the fact that this is a cup fixture and the premier league would be fixed on their minds, you should expect Sarri to play his big boys in a match which may just give him the opportunity to watch his first trophy with the blues. You can expect the likes of Hazard, Willian, and Pedro to all start together with Kante to give a give Chelsea a solid foundation to build on. Bournemouth, on the other hand, would be dependent on Callum Wilson as he has great potential to hurt any opposition when he is on top form. They would be definitely hoping that he hits top gear for this match which would prove to be a historical win for this club.
Chelsea would be expected to be strong favorites for this match but no one can write Bournemouth out of this encounter. It promises to a match for the neutrals as both teams would give everything to win this game and create history.