All arms crossed in anticipation of the showdown between the high-flying Leicester City and Everton at the Goodison Park stadium on Wednesday. This comes after Everton's recent 3-1 win against Chelsea and their hard fought-fight against Manchester United last Saturday. Despite the numerous injuries amongst their ranks, which had them down to their bare bones previous week, they defended their fort against Manchester United's ferocious players. Even though the game ended in a 1-1 draw, it has given them the courage to wage war against any club in England, paying little heed to their wounded teammates.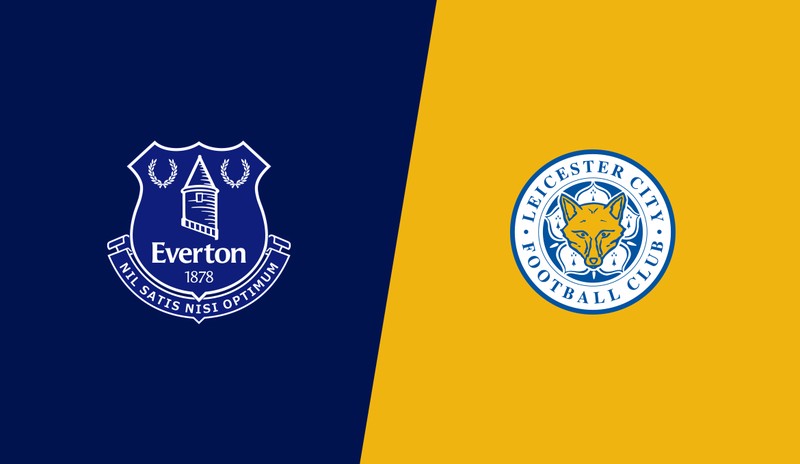 So far, Everton has evaded the sharp claws of Watford and the relentless attackers at Sheffield. On top of that, they have managed to eliminate Lincoln City, despite their injuries. Putting all these into consideration, it would seem the Toffees have a fair chance against their outstanding rivals, Leicester City. On the other hand, Leicester City or the Foxes, as they are so often called, are not the types to battle against a weakened team and lose. They have their eyes on the goal post, and they won't hesitate to drive the ball through the net if the opportunity arises.
If the Toffees want a favorable outcome in this head to head against the Foxes, they'll have to bring more than their A-game to the playing field.
What to expect
One thing we can't ignore in this playoff is that the competing teams have equal opportunity to win the match come Wednesday. Maybe weakened and down to their bare bones, Everton is full of surprises, and you can always count on them to spring one on their opponents when they least expect. Since the appointment of their interim coach, Duncan Ferguson, the atmosphere at the Toffees' camp has changed dramatically. With this vibe and positive attitude, Everton players may find the strength to move mountains against all the odds.
On the other side, the high-flying Foxes have had a lot of victories to their names the season. Even though their 1-1 draw against Norwich concluded their unbeaten run of 9 games across all platforms, the foxes have had their fair share of good luck this season. Battle after battle, Leicester City ends each game at their preferred spot on the scoreboards. Now competing against a weakened but energetic Everton, the foxes, look to end the game with their name printed at the winning side of the scoreboards.