Man United will be facing city rivals in what promises to be a spectacular semi-final match come Tuesday, 7th January 2020. This would be the first leg of the Carabao seem-final playoffs for both teams, and another test by fire for the Manchester United side boss, Ole Gunnar Solskjaer. Albeit Ole Solskjaer has proven his worth against many big names in the Carabao playoffs and across other platforms, the scoreboards show, however, that team is still a long way from its Glory days. It is for this reason that Solskjaer will be looking to send a clear message with a victory from the Carabao semi-final playoffs that the Reds are in their best form.
Bet on this fixture now at BetScorum.com - A super-fast commission-free betting exchange for sports fans!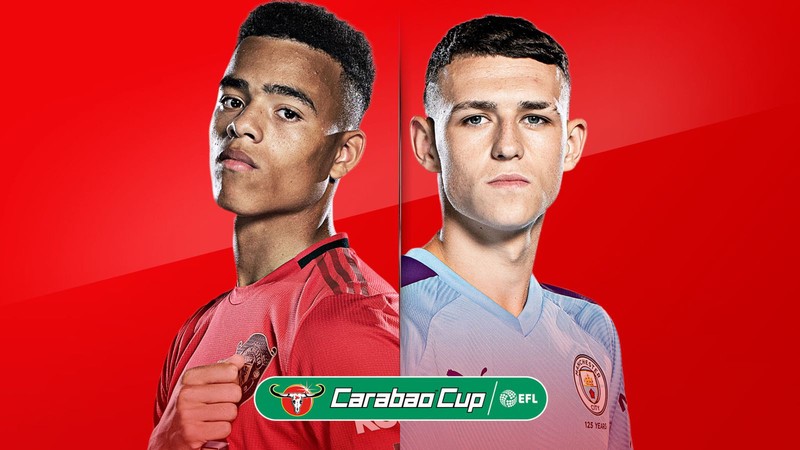 Manchester City, on the other hand, will be looking for more than just glory in the forthcoming Carabao semi-final playoff against United. For the Pep Guardiola side, Tuesday's match is all about self-preservation. The City came into the 2019/2020 with their eyes glued to the trophy, hungry for the premier league title. But while everyone is permitted to dream, some dreams are just what they are; dreams. Now that Liverpool seems to have the premier league trophy in the bag, City will be looking to win the Carabao trophy for fans.
Teams stats
Looking at the teams' records, City seems like the most preferred team for a win. Keep in mind that they have won the competition seven times. Not to mention the fact that they are the defending champions of the game. The City's chances of winning the premier league playoffs may be bleak, but they've never failed to shine in a Carabao title match. Besides, a win in the finals will make them the champions of the Carabao Cup for the third consecutive time. Their united rivals, on the other hand, has not lost a semi-final match at home since their 2-1 defeat to the Gunners in 2016. With so much at stake, Man United will be looking to hold this record over its competitors and secure a win for their fans.
It is also worth mentioning that Manchester City's last time out with their united rivals ended in a 1-2 defeat. Now, only a month after their previous encounter with United, Man City is set to face Man United again. This time at United's backyard.
Whereas we cannot deny Pep Guardiola's audaciousness in challenging the power that is across all platforms, it isn't very confident that even he can pull this off.
What to expect
One thing we can't ignore about these two teams is their ability to deliver impressive results against the odds. Despite declaring numerous injuries amongst teammates, Ole Gunnar Solskjaer is still pretty confident of a win in the Tuesday playoffs. But with Eric Bailly, Scott Mc Tominay, and Paul Pogba missing on the action field, what is already a difficult task may become steeper for the Reds.
On the other hand, it isn't all flowers and roses at the citizen's camp. Like Manchester United, the Pep Guardiola-led side of the playing field may not be featuring critical players due to injuries suffered in the previous game. Unless United's wavering performance gets the better of them on Tuesday, the playoff will be a close affair.