The EPL has started again and we can truly be excited as you how this season would turn. As big teams clash and some fell in their first games, other smaller teams had the chance to climb up the table for the time being. The second round of games would pick out some of the old teams in the boat and would quickly keep them where they belong. A few teams would be hoping to hold on for as long as possible before the drop by not meeting the giants of the league. For Burnley, that has proved to be impossible. They travel to the Emirates to play against an Arsenal side who are currently high in spirits.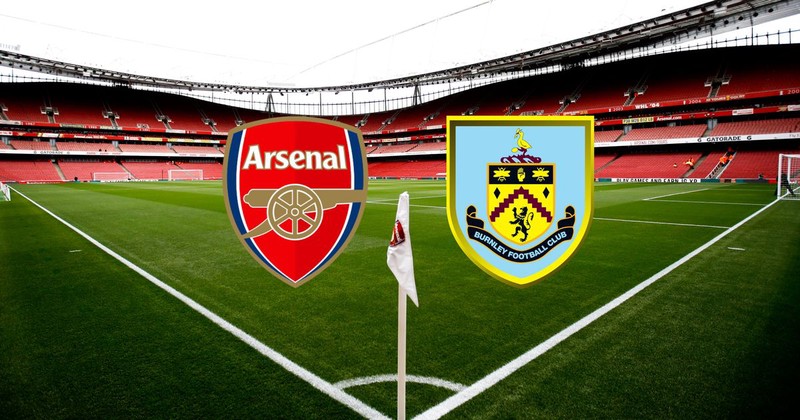 Arsenal
Arsenal is currently in the best mood possible. Their match against Burnley would be their first home game and you can expect a bumper crowd to show up at the Emirates for several reasons. The first is that their transfer window has been sublime. They have done the right deals and bought the right players. This would be surprising to most gunners as they probably were downhearted when they learned that their club has only 45 million for the transfer window. However, with the addition of Pepe and Luiz on deadline days, Arsenal suddenly looks like genuine contenders for the top four spot. The match against Burnley would allow them to take their points to 6 out of two games. That would only skyrocket the expectations of this team.
Burnley
Burnley let have had rotten luck. After winning their opening match of the season, they get to play resurgent Arsenal. They do not even get the luxury of playing them at the Turf Moor but would have to travel to the Emirates Stadium. They would be hoping that a good approach to the game would guarantee at least a draw here. However, with the expectations in the Emirates stadium and a team which is currently buzzing, a draw seems very unlikely.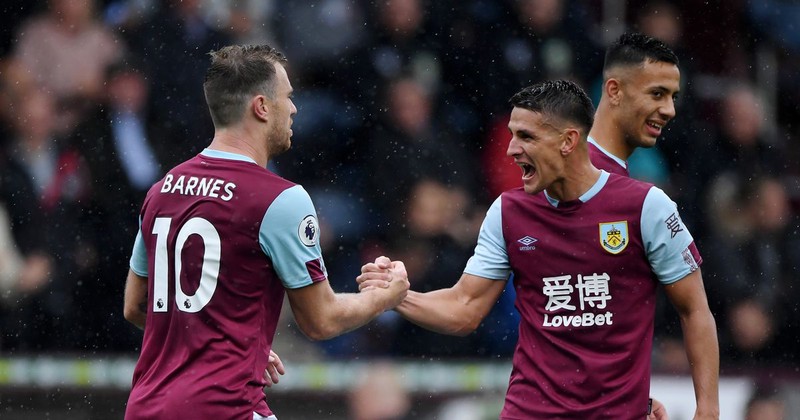 Form
Burnley record to doesn't help matters. Winning just two games in their recent matches would not do much to settle the nerves among the players. The only positive thing here would be that a win or a loss here might have very little significance by the time the business end of the season rolls by. They can afford to lose against Arsenal and still have their goals fully in place.
Arsenal has an average form but would be confident heading into this game. There are 36 matches after this game to play. They would, however, want to win this game considering that their next two matches would be against Tottenham and Liverpool, two of the title contenders this year. A win here would set them up nicely for a great game against their eternal rivals Tottenham.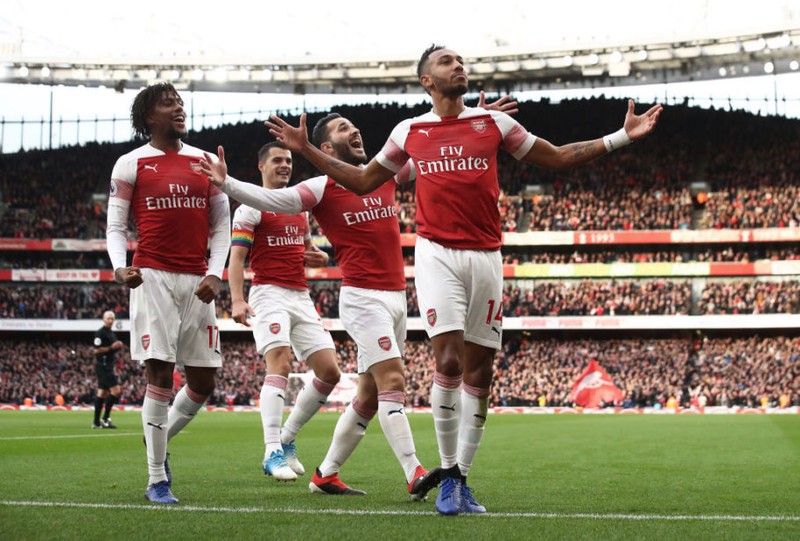 But let would head to the Emirates in good spirits. However, would they be able to pull off a miracle when the game kicks off on Saturday?