The premier league is coming to an end. However, the matches remain as fierce as ever. From the top of the table to the mid-table teams to the battle of the relegation zone, the need to survive in the league or win trophies cannot be overlooked. For most people, relegation from the league would surely be the need for their team's affluence in England. Two teams who would love to get a win when they meet on Tuesday would no doubt be Cardiff and Everton. As they prepare to slug it out, Cardiff is billed as the team who wants it the most.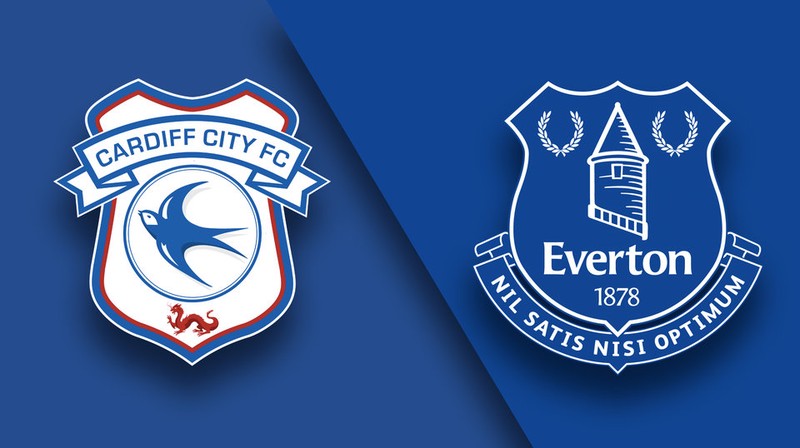 Cardiff
Cardiff is currently bearing hanging on the league at the moment. The relegation battle has the ability to leave you fascinated and breathless as the margin for error is so small. Cardiff is one of those teams who cannot afford to make a mistake in the league. They are currently in 17th place. They have managed to amass 25 points from the 27 games that have played so far. A loss to Everton here would mean that Southampton would have the opportunity to leapfrog them. This would see them sink right into the relegation zone. A win here, however, could very well see them rise to 16th in the league and pull level with Newcastle on points. They would have confidence in their ability to win this game as they would be playing in front of their own fans. However, Everton would not be an easy team to face.
Everton
Granted, Everton's glory days during the time of Moyes are long gone. However, Everton is slowly rising once more. They have, however, not had a great season by their own standards and would just be looking to finish in the top half of the table at the end of the season. They are however still in 11th place in the league. They have managed to amass 33 points from the 27 matches that have been played. A win here today could see them rise to 9th in the league if other results go their way. Everton would be silently confident of their chances of beating Cardiff in the league.
Form
When both teams are analyzed on form, it would be noticed that Cardiff are on a better run of form than Everton. Cardiff has won just two games out of their last six. The remaining matches have ended up in three losses and a single draw. They have, however, won two matches out of their last three and would be hoping to continue this form. They would also be hopeful that the heavy thrashing which they received at the hands of Watford does not affect their gameplay in any way.
Everton, on the other hand, has won just once in their six games. The remaining matches have ended in five losses. Everton would need to step up their game if they are to get anything from this game.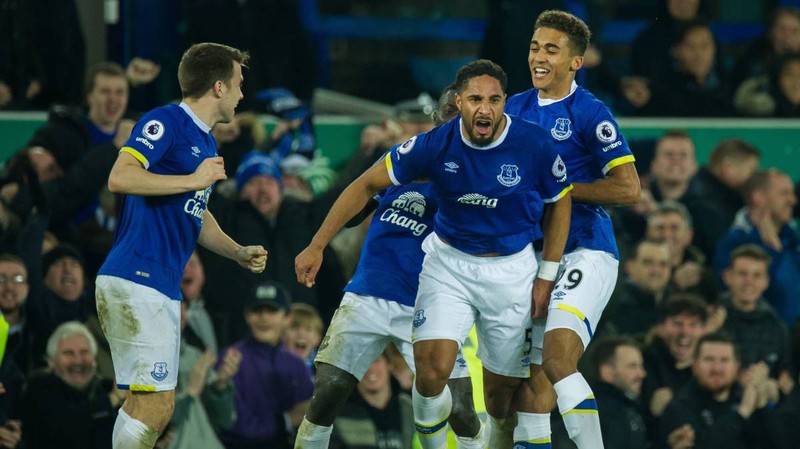 The relegation battle rages and Cardiff has a chance to solidify their hopes of surviving that battle.
Bet on this fixture now at BetScorum.com - A super fast commission free betting exchange for sports fans!