When Steven Gerald slipped in the premier league the last time Liverpool were so close to a premier league title, this was the end of the tunnel. Mourinho did a triumphant run which would forever remain entrenched in the minds of the Liverpool faithful. Time has passed and another point has come. It is back to the familiar setting and a loss here against Chelsea could once again end all their hope of getting a title. The good thing is this time, they appear to be better prepared than before.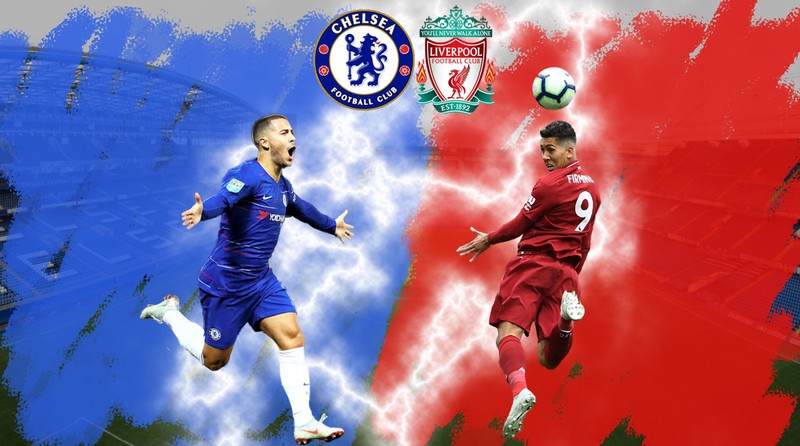 Liverpool
Liverpool season is one of their standout seasons in recent times. They have dazzled and teams have certainly taken notice. If not for the wonderful Manchester City who has kept the pace with them, they would certainly have been the clear favorites for the title. As the race for the title heats up, there is so much that has to be done. All Liverpool can do at this point is to keep on winning. As things stand, they are two points off Manchester City even though they have lost just once in the league. The only thing who is standing in their way this week is certainly Chelsea. They would be painfully aware of things turn out in the past and how things can turn out right now. No matter the outcome, it would be an interesting match, to say the least.
Chelsea
Chelsea is not in the same position they were when they hurt Liverpool so bad. However, they would be confident that they still possess the talents and depth to pose a threat to them. Chelsea is currently in a four-team race for just two places in the top four. They are not in the race for the title and have shown high levels of inconsistency. They would, however, know that a loss to Liverpool would surely dent their chances of getting their goal.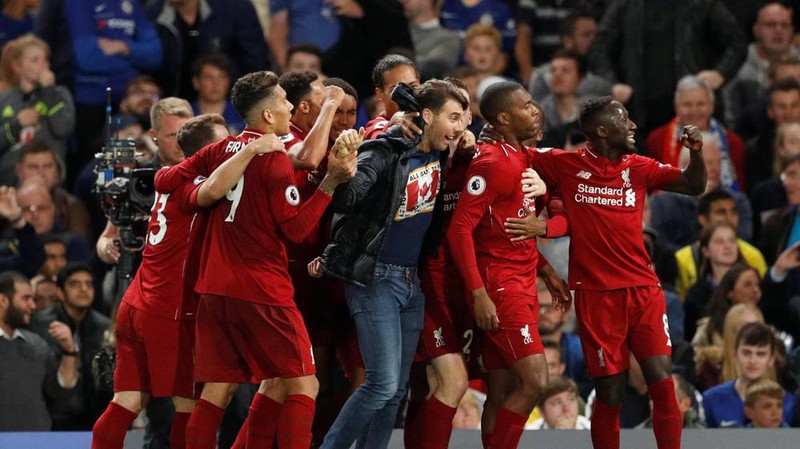 Form
When it comes to the form, Liverpool is currently on fire. Out of the last six games that have been played, they have managed to win all six. It is surely a period which merits such a wonderful form. They would be confident of their ability to avoiding past mistakes come to the fore when they face Chelsea. They would, however, be wary of the fact that they would have to win all six games if they are to win the title. However, with sheer determination, this is surely possible.
Chelsea has had an inconsistent form as of late and has suffered as a result. Losses to Wolves and other rivals have made their chances of surviving in the race for the top four quite slim. They would know that a loss here could ultimately end their hopes. This is the point where they would surely need all their stars to come to the fore.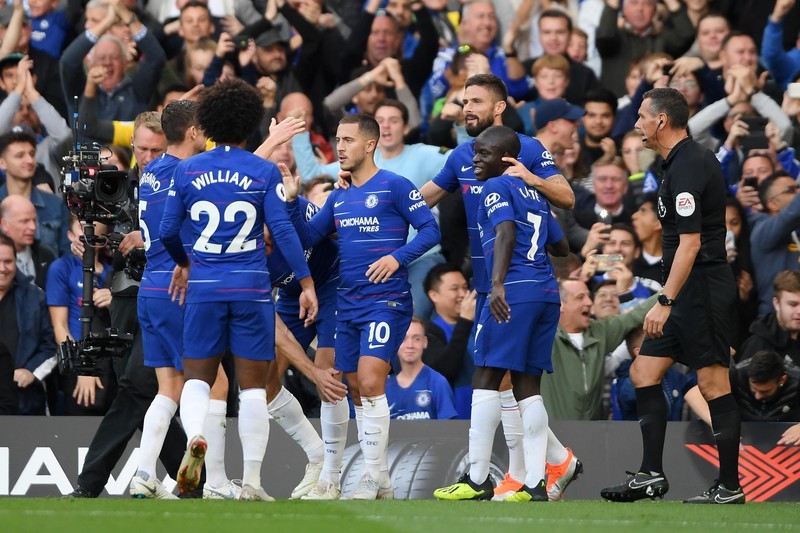 There is so much that can happen in this game. With Liverpool gunning for a title in the last 30 years, they would surely be willing to pull all strings to make this happen.
Bet on this fixture now at BetScorum.com - A super fast commission free betting exchange for sports fans!