Chances come every once in a while. If those chances are not fully grasped, then they can slip right through your fingers. In the race for the top four, chances have to be taken. If left and abandoned, they would have the opportunity to cost you the top four at the end of the day. As Chelsea watched both Manchester United and Arsenal lose in the race for the top four, this would no doubt offer a much-needed opportunity to gain the momentum and push themselves into the top four. However, one team stands in the way and that team is West Ham
Chelsea
Chelsea has a good record when it comes to London derbies. However, this derby would prove very important to them for various reasons. Winning today would surely push them into 4th in the league and give them an opportunity to cement their place in the top four. A loss here today could really put a further dent in their ambitions. They would also be aware of the fact that they would also have to face other teams such as Manchester United and Manchester City before their season ends. It is six matches to go and things would no doubt get a little spicy on their way to the end.
West Ham
If you were considering the perfect destination of a top half team, that team would be West Ham. Stuck with 42 points and in 11th position in the league, there is hardly much that they would be playing for. There would be a lot of pride however involved in the London derbies. Having already won Arsenal this season, they would be looking to inflict damage to another one of London's big boys when they meet Chelsea. However, playing at Stanford Bridge is one of the toughest things you can actually do in the EPL and they would have to stay disciplined if they want to come away with a victory.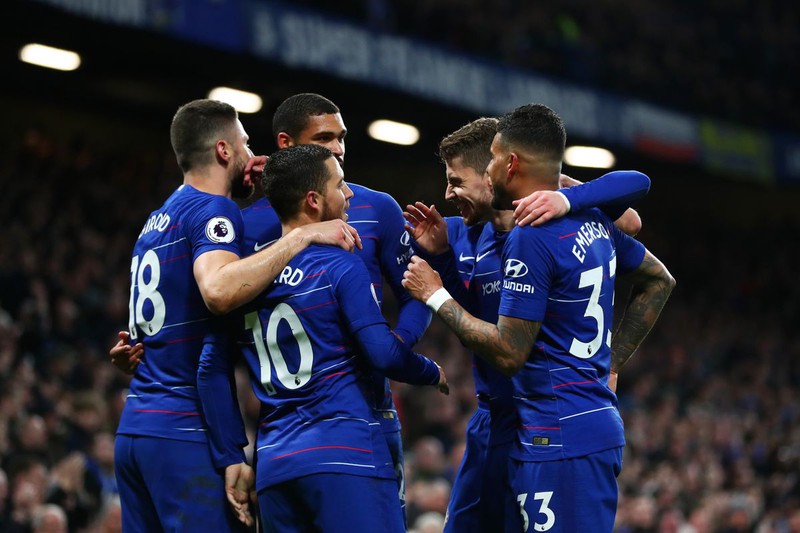 Form
Another thing which would have to put into consideration is the form of both teams. Chelsea has won four of their last six games in all competitions. The remaining other games have ended in one loss and a draw. The only loss coming in the away game to Everton when they capitulated and went on to lose that game 2-0 at Goodison Park. They would be looking for a way to avoid defeat at this crucial part of the season.
West Ham, on the other hand, has won three out of the last six games that have been played. Their record shows a high level of inconsistency which would surely not be favorable to them when they meet Chelsea in their home stadium. The remaining matches they played all ended in losses. The last loss surprisingly was also to Everton when they lost 2-0 in Goodison Park. When both teams meet then, it would be interesting to see how they handle the occasion.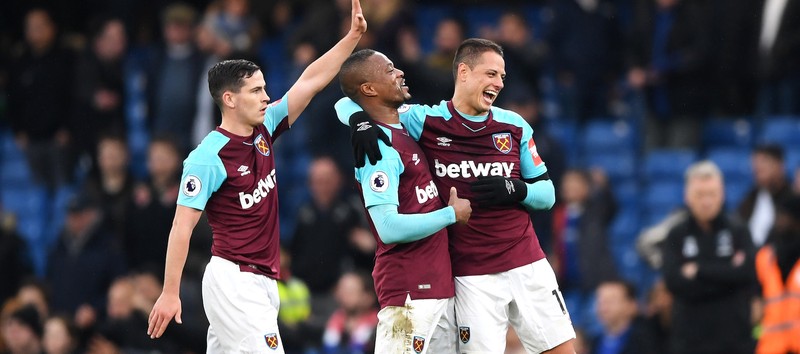 The race for the top four is far from over and Chelsea would want to keep up the pace.
Bet on this fixture now at BetScorum.com - A super fast commission free betting exchange for sports fans!