The premier league would be back in action on Sunday and teams would be hoping to make much progress in the league. While it is clear that the league is now officially the two-man title race, it is also important to note the battle that is raging for the top four. There are currently four teams who are contesting for just two places in the league. One of those teams would be Chelsea. When Chelsea come up against Everton, they would have so much to play for. With a single loss, their top four hopes could be all but over.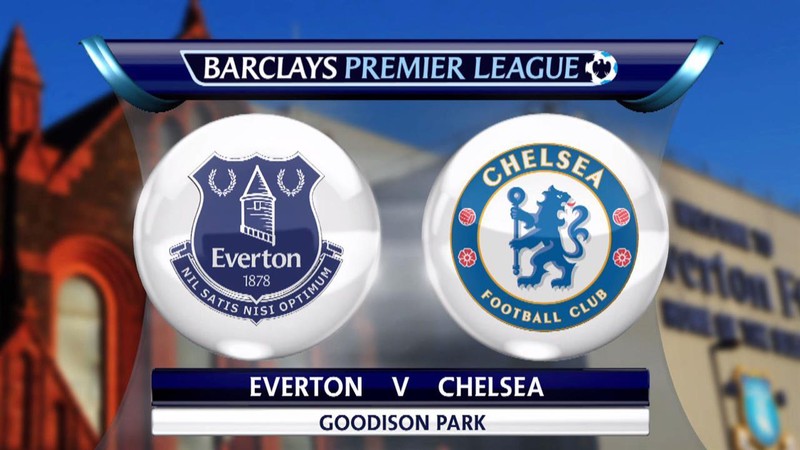 Everton
Everton is a team who is slowly evolving into a team that all the fans can be proud of. However, there would be no progress in the league this season despite their transfers and spending. They would, however, be happy that they have made some progress when it comes to their playing patterns and tactics. Everton is currently 11th in the league this season. They have managed to get 37 points from the 30 games that have been played. There are only 24 points left in the league. They would need to play very well to make it into the top half of the league. It is bound to have a fascinating end.
Chelsea
Chelsea is in a dangerous place in the league. They have actually lost a lot of ground in the race for the top four. Chelsea has had a lukewarm season. They would, however, be having hopes of winning the Europa League this season. With that in their sight, they would also be hoping to progress as much as possible. Sarri would be desperate to avoid any losses both in the league and in other competitions. They are currently 6th in the league. With 29 matches played, they have managed to amass 57 points in the league. They are off the pace by just three points. If they win this game, they would have the chance of drawing level with 4th placed Arsenal. It would be interesting to see how everything would pan out.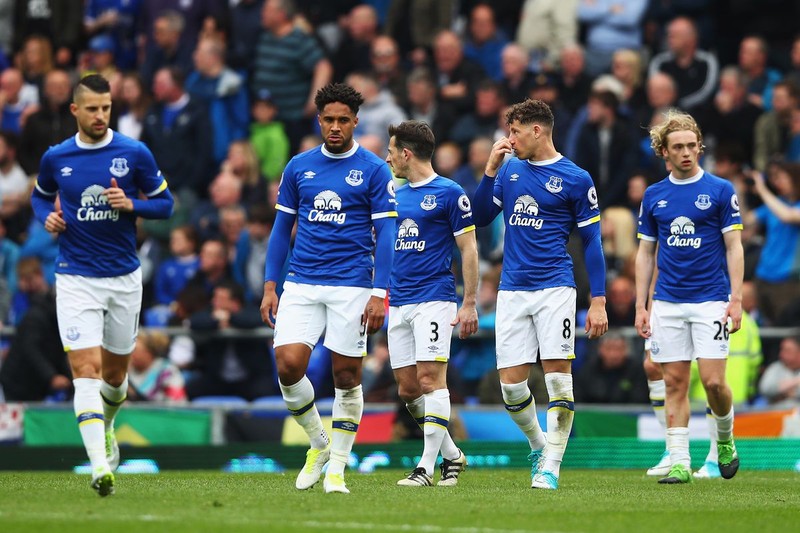 Form
When it comes to the form, Everton is leagues behind Chelsea. They have managed to win just once in their last six games. The remaining matches have ended in four losses and a draw. They have not won a game in their last two matches. They would be hoping that things would change when they entertain Chelsea in the league.
Chelsea, on the other hand, would be basking in their amazing form. They are currently unbeaten in six games. They have won four of those matches and have only drawn twice. This has ignited hopes that they are right on course to retain their place in the league.
With the clock slowly ticking down in the league, it remains to be seen just how much of a chance Chelsea would have broken into the top four. However, in the race for the top four, anything can happen. Sit back and enjoy the show.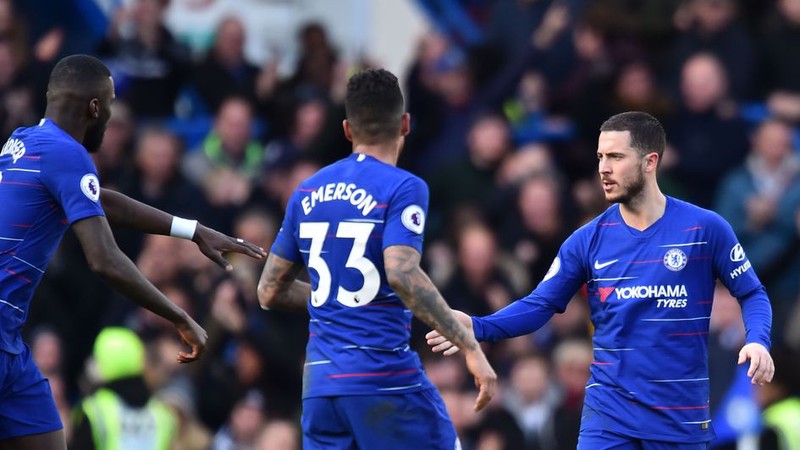 Bet on this fixture now at BetScorum.com - A super fast commission free betting exchange for sports fans!