The English Premier League has always been defined by certain matches that can go either way. It has also most times been defined by the derby wins and who takes the game on a day of passion. As the games slowly dwindled, the need to win these games would only increase. It is the team who wins these fixtures even on bad days that can be worthy of winning the title at the end of the day. When Everton welcomes their eternal rivalries to Goodison Park, there would be a feeling of passion and determination to win.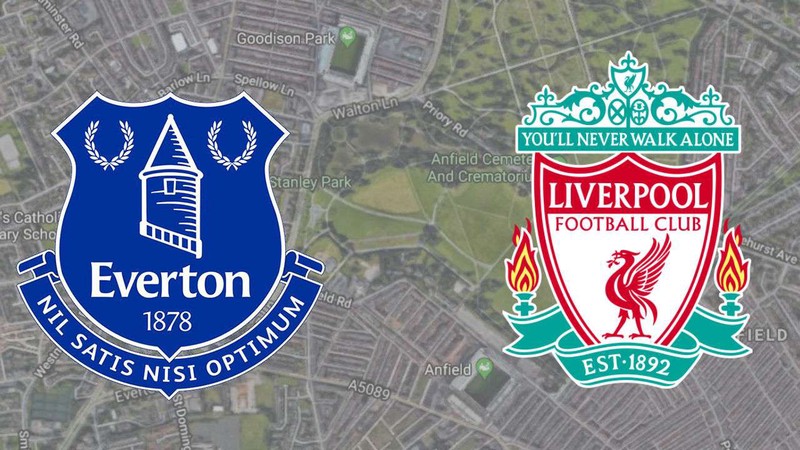 Everton
Everton is a club which is surely evolving into a big team in the league. Since the hopes of the owner to inject 250 million pounds in terms of transfers, there is a belief around the club that things would soon change. However, two years have passed and there are still struggling to make any sort of impact in the league. They are currently in 10th place in the league. They have gotten just 36 points out of the 28 matches that have been played in the league. They would really want to win this game. The stakes have been raised higher as this is a derby match. They would hope that they would claim victory based on the benefit that comes from playing at home.
Liverpool
Liverpool is in a race down to the wire. They need to keep on winning. They cannot afford to lose. Unlike recent seasons where one team runs away with it, this year promises to be a match right to the end. Liverpool has played 28 matches in the league, one short of Manchester City's 29 games. They are currently second in the league. They have managed to amass 69 points so far. To go top on the league, they would need to claim victory against Everton. They would be hoping that their front trio would be able to do the job.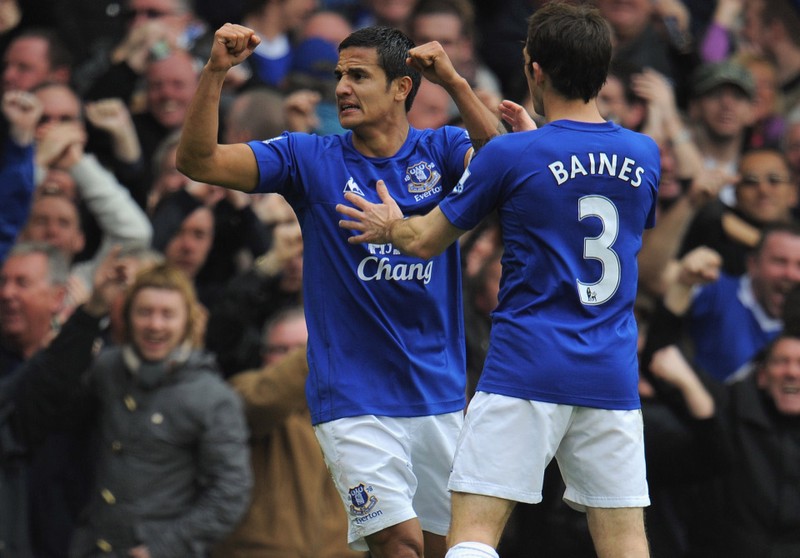 Form
When it comes to the form, Everton is not in good form. They have only managed to win two matches out of their last six games. The remaining matches ended up in losses. They would hope that a win against Cardiff would be able to boost their chances of securing a win when they come face to face with Liverpool.
Liverpool's form is certainly better than Everton. They have won just two games out of the last six games. However, they remain unbeaten in those six games as the remaining matches have ended up in draws. Liverpool is just picking up the form at the right moment. They have 10 matches to play and win. They would need to win them all to secure the victory.
Everton and Liverpool would remain one of the most watched matches in the history of the premier league. Two of the three biggest teams in the premier league coming face to face would surely be an interesting tale to see. When the game kick-offs, there would be interesting scenes at Goodison Park.
Bet on this fixture now at BetScorum.com - A super fast commission free betting exchange for sports fans!