The premier league would be back this weekend and with its resumption would come several competitions and drama at its highest. It is the final phase of the league run and the business end of the season. A win or loss in any of the remaining matches could be the difference between a title win or relegation. Two teams who are in opposite spectrum would no doubt be Fulham and Manchester City. So when both teams meet on Saturday, it would be a match that would interest the neutrals as it would be a match played with one team trying to keep their title challenge on pace and another team facing the nightmare of being relegated from the league.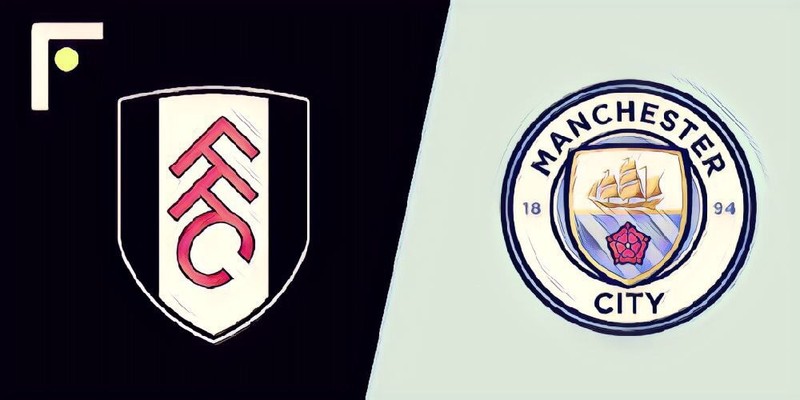 Fulham
Fulham is currently a ticking time bomb. They have had a very bad time in the league this time and this has shown in the final results and their position in the league. They are currently 19th in the league. From the 31 matches that have been played so far, Fulham has managed to amass 17 points. This is a terrible output and Fulham would be aware that their chances of playing premier league football are disappearing and disappearing fast. Fulham, however, would have their hands tied as they face defending champions Manchester City in the league. They would be aware that they would have to be disciplined and have a good defensive structure if they have to get anything from the match.
Manchester City
Manchester City just has to keep winning. They are 8 matches away from clinching their second title in a row. To make that a reality, winning a must and must start with a win against Fulham. They are currently 2nd in the league so far. However, they are just two points behind leaders Liverpool with a game in hand. This is one game which they cannot afford to lose. With this match, they could go top of the league and will well head into their last 7 games at top of the league.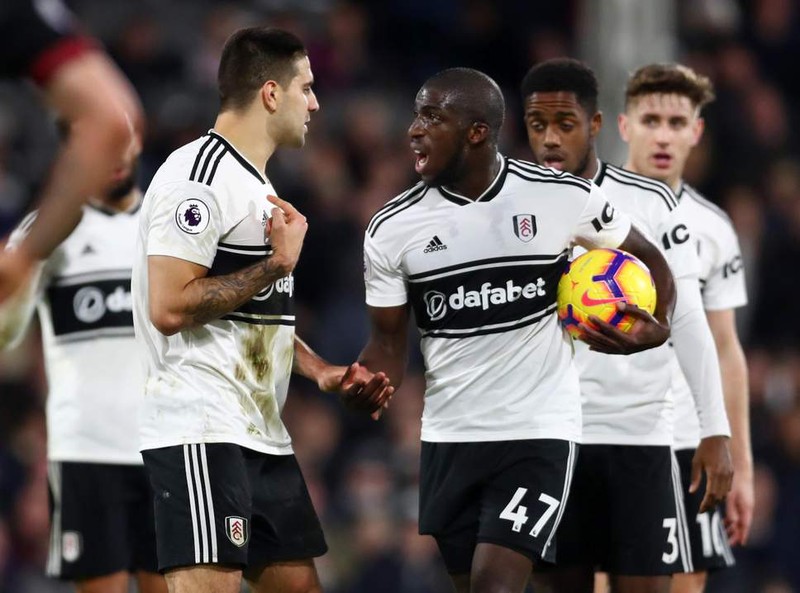 Form
When it comes to the form, Fulham is a woeful situation. They have lost all six games they have played recently. It seems to be a sinking ship for this team. They are 12 points off 17th place in the league. There seems to be no hope. However, a win today could give them the most needed impetus to go on and survive in the league.
Manchester City, on the other hand, have a much better form. They have managed to win five matches out of the six games that have been played. These matches have been won consecutively. The other match ended in a draw. A draw here would not be enough. Given the fixtures ahead of them, Manchester City would need to put this one in the bag to avoid losing ground to Liverpool.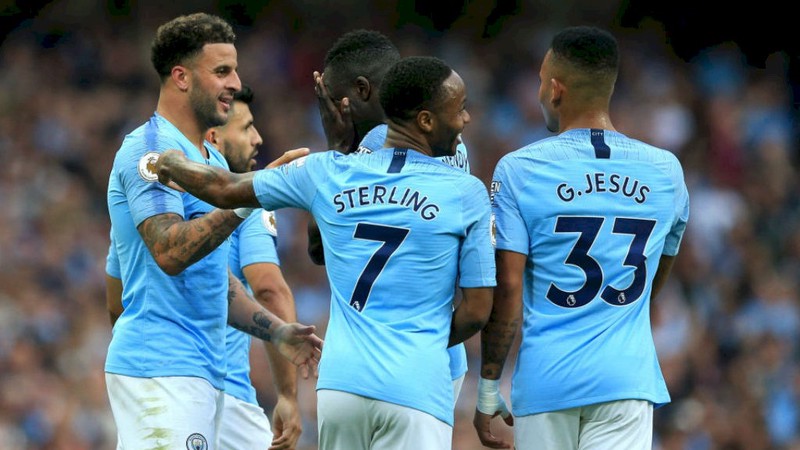 Manchester City is favorites for this game. However, they could be in for a shocker if they underestimate the power off a determined Fulham side.
Bet on this fixture now at BetScorum.com - A super fast commission free betting exchange for sports fans!