As the final lap of the premier league starts, teams would be doing their all to make sure that they make the cut. By far, this has been one of the closest premier league seasons in a long time and it does not look like ending in the next three games. While the race for the title hits up, the champions league places are also very important as they decide the champions league places. One such team would surely be Manchester United. When they face West Ham at Old Trafford, they would no doubt realize just how much is at stake.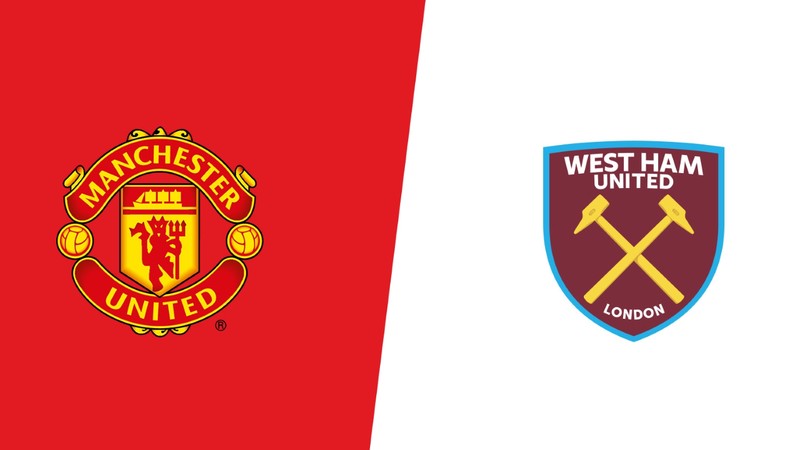 Manchester United
Manchester United are in a deep hole. Despite their best efforts, they are currently on the verge of missing out on a place in the top four. After a defeat against Wolves, Manchester United are currently in 6th position in the league. They are two points away from the top four and a win here could push them up into the top four if other results go their way. However, they would have to beat West Ham if they have to stand a chance. If they are to lose to West Ham today, then their chances of getting into the top four could become even slimmer. It is time for Ole to deliver and that has to start from West Ham.
West Ham
West Ham has nothing much to lose on the league. They are currently in 11th position and they would be hoping to maintain their mid-table finish. However, they would be wary of the red devils who would be desperate to win a game to keep their top four chances alive. West Ham would be hoping that Manchester United tie with Barcelona in the champions league would weigh heavily in their minds. A win here would see them maintain their position in the league. However, they would also get the chance to close the gap on Watford who are currently in 10th position. It remains to be seen just how they would fare when the match kicks off later today.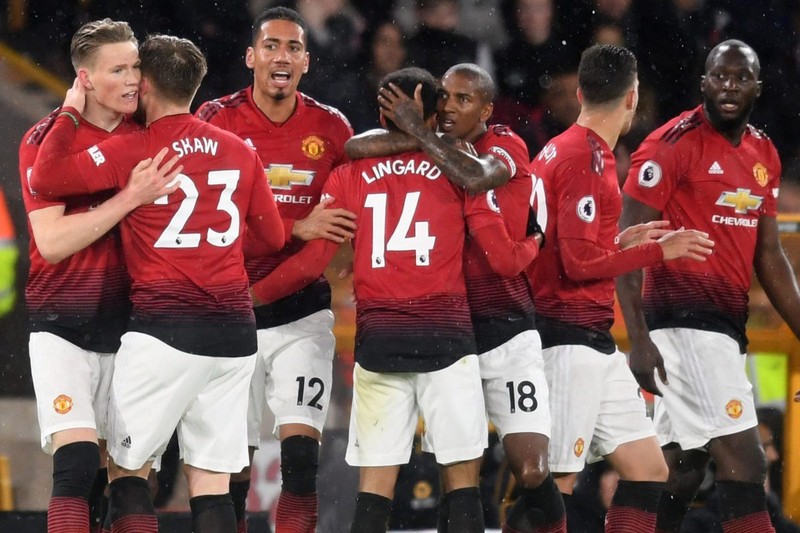 Form
Manchester United have been in utterly terrible form especially for a team of their standards. They have won just two matches out of the last six games. The remaining games have ended in losses. Manchester United have won just one game in four matches and it is very likely to be a cause of concern for them. They would want to change that when they meet West Ham.
West Ham is simply not any better. They have won just twice in their last six matches and have lost all four remaining matches. They have won just once in five matches. The season is bound to end soon and therefore, it might not affect their position. However, for the sake of confidence, they would want to make sure that they end the season on a good note. There is still next season, after all.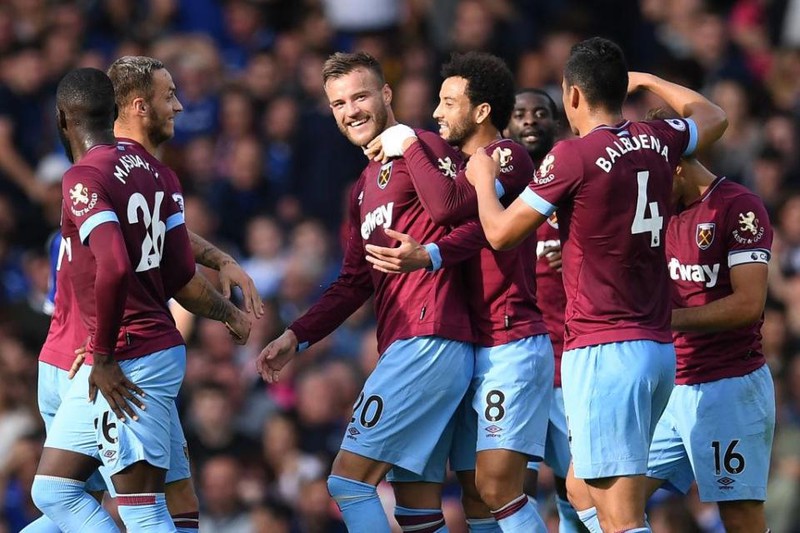 This match is delicately poised and anything can happen.
Bet on this fixture now at BetScorum.com - A super fast commission free betting exchange for sports fans!