The transfer window has been buzzing all pre-season long and for good reasons too. Teams have been dipping their hands into the windows with hopes of getting new players to strengthen their teams. While unfortunate teams such as Chelsea would not be able to get their business done this season or the next, other premier teams have done pretty good business this summer. Now, this season returns this weekend and some of the teams would finally be able to show their worth. Chief among those teams would surely be Arsenal who would be looking for ways to deal with their first match against Newcastle. With further reinforcements due to arrive for the North London club, the future seems bright heading into this game.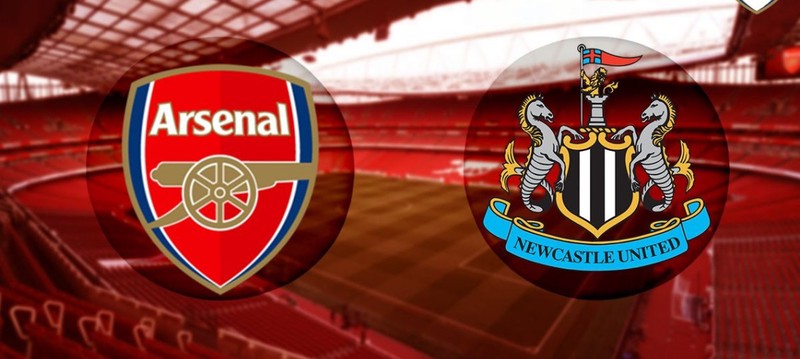 Arsenal
Arsenal has stuck something quite valuable in the transfer window. With the acquisitions of Nicolas Pepe and Ceballos, many people have started to take them seriously once again. However, they could even make things better. With deadline day reports saying that they are considering a bid for David Luiz at Chelsea, things could be getting even better for the defensive vulnerabilities which they have had. Playing Newcastle would surely not have come at a better time. There is no doubt that there is a measure of confidence right now at the Emirates and a good performance away from home would make their fans go wild. Bearing in mind the troubles they had away from home, it would go a long way in assuring the fans that a top-four spot is within reach once more.
Newcastle
Newcastle would be happy with what they have achieved last season. When staying up looked to be slipping away, they bought Benitez and it seemed that the boat had settled. However, with Benitez now somewhere in China and some little shakeup in the team, they might seem to be back at square one. However, nothing can ignite their season better than a fantastic win against Arsenal at St. James Park. But that hope is still something which would require a lot of work to pull off.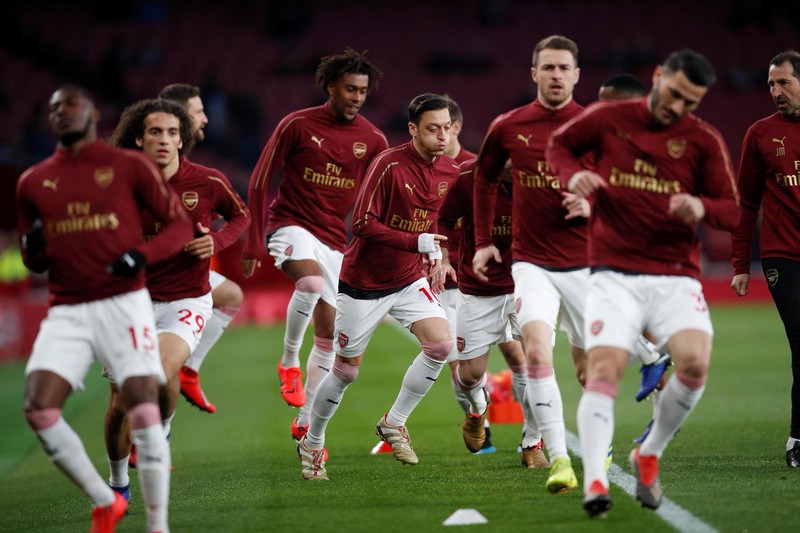 Form
Three wins out of six can be considered to be the starting point for Newcastle and they would want to continue and improve upon this run. Playing Arsenal in recent years have surely no treated them well as they have lost most of the matches at home against the Gunners. However, you can only decide the result of what is in front of you and that is what Newcastle would no doubt resolve to do when this game kicks off on Sunday.
Arsenal has only lost quite several games in the preseason. Losses to Lyon and Barcelona would surely have left them bothered about their inability to complete the game. They would hope that their fear has been appropriately dealt with when they cross-part with one of their favorite opponents Newcastle.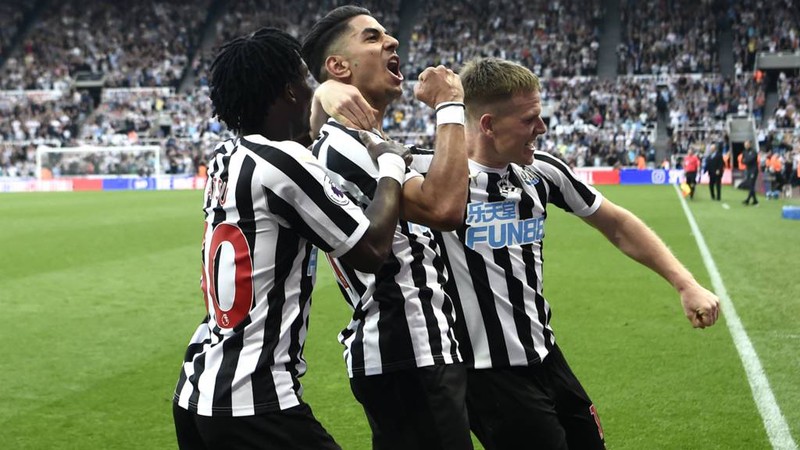 It is surely going to be an interesting game. Arsenal would want to start the season pretty strong as there are still a lot of tough tests coming their way. Only time would tell how this one turns out.