The premier league is a league that often offers a lot of twists and turns. This league has been characterized by the continuous battle for the top six places in the league this season. As the battle keeps on unfolding, most of the top players are seeing the resurgence of a team which they never expected to challenge in the league so far-Manchester United. Their challenge would surely be brought to the spotlight when they do battle with the Spurs at Wembley Stadium.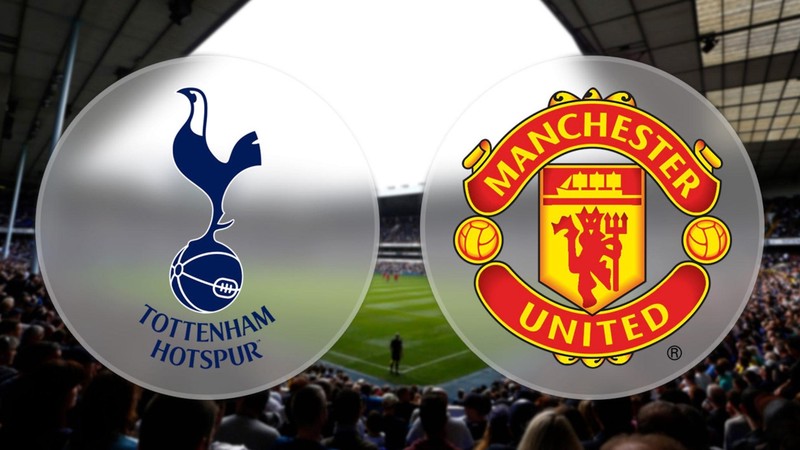 Manchester United have no doubt gone through a lot of tough times this season. Their time with Mourinho ended rather badly as the team looked like they were devoid of any fight left. This, Mourinho left the club with the team looking like it was ready to challenge for the top half of the season rather than the top four. However up came Ole Gunnar and things changed dramatically for this team. He has guided his team to successive victories which have helped them to get their season back on track
Tottenham is a team who have found them in the middle of title feud between Manchester City and Liverpool. They have one of the best seasons in their history. Yet, they sit third just below Manchester City. They would be looking to further their title aspirations further and with no one really giving them much attention, they would be hoping to their business quietly. Facing Manchester United could see them leave a statement on how far their title challenge can go.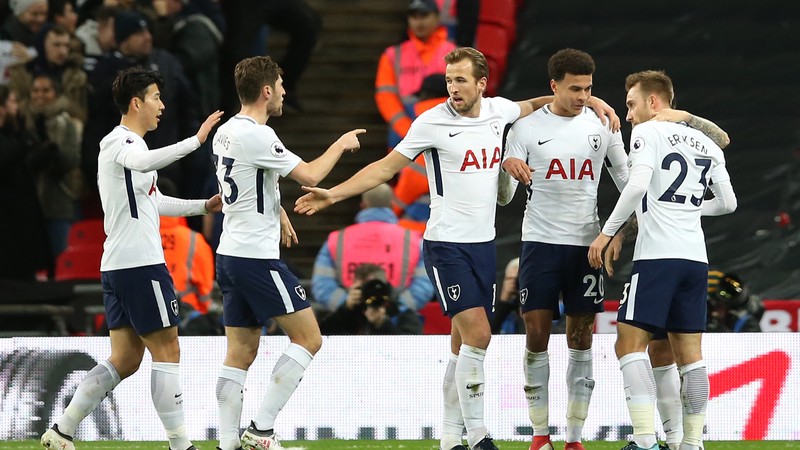 When it comes to the form of both teams, they are very similar. Manchester United have been on a pretty good form. The last time they suffered defeated was five matches ago. They have won five of their last six games. This, they have found themselves on a five-match winning streak. Winning a sixth game would make Ole Gunnar the coach with the best start in the history of Manchester United. Manchester United would also be eying the fifth position due to Arsenal's surprise loss to West Ham yesterday. It remains to be seen just how their motivation would take them in the league this season.
Tottenham, on the other hand, is also in very fine form. There is a reason that they have attained the level of title contenders this season after all. They have won five of their last six games in the league and they are looking pretty good at the moment. They find themselves in a position where they can take advantage of any slip made by the two frontrunners in the league this season. They would surely be looking to put the pressure on these teams when they face Manchester United later today. It promises to be an intense match with the final winners being the spectators.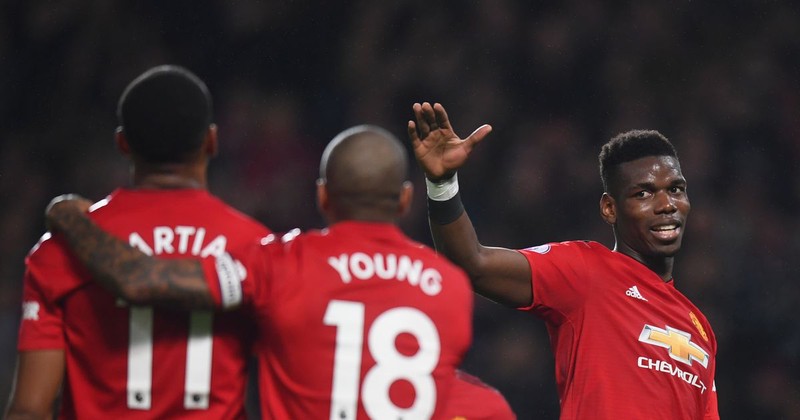 Both teams would be looking to steal all three points. However, the fact that Tottenham plays at home just makes them slight favorites in this intriguing fixture. It would definitely be an interesting match.
Bet on this fixture now at BetScorum.com - A super fast commission free betting exchange for sports fans!