The premier league is renowned for its ability to throw late twists and a whole lot of drama. However, this season is unrivaled in the dramatic twists. There is just something about the tension and drama that makes this year's competition simply irresistible. The top four race is one that definitely draws so much interest. With four teams now vying for the two spots remaining, the race on who would blink first is truly on. However, with the number of losses that have occurred so far, it is more of who would blink last.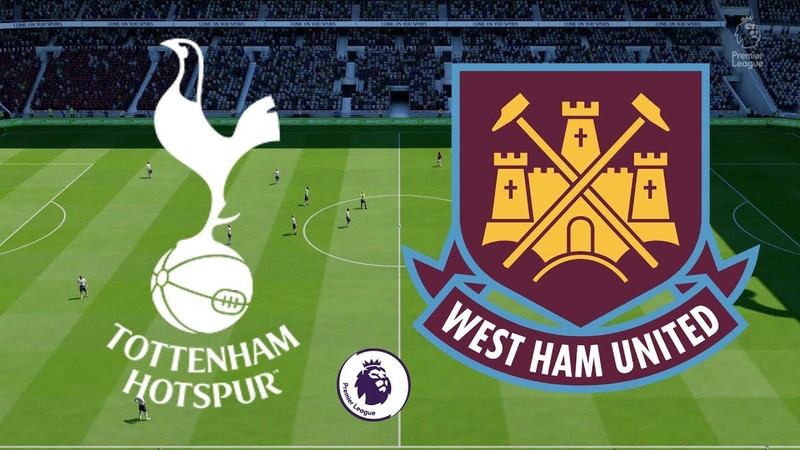 Tottenham
Tottenham is a team who has had one hell of a rollercoaster this season. They have gone from title contender to top four hopefuls and back to 3rd place. However, they have also played some amazing football over the course of the season. They have been rewarded with a semifinal berth in the champions league and fairly easy opponents in Ajax. They would, however, know that securing a place in the top four this season would be the easiest route to surviving in the league and claiming a champion's league spot next season. To do that though, they would have to defeat a stubborn West Ham.
West Ham
West Ham is enjoying a good time in the season. They are currently in 11th place in the league having amassed 43 points so far in the league. They are 5 points behind Leicester City and would be hoping to close the gap before the end of the season. They would, however, be happy that they are not in any way in a position to be afraid of the relegation zone. However, a loss here today could see them slip all the way down to 15th if other results go against them. They would want to change all that when they meet Tottenham in their new stadium where they remain undefeated.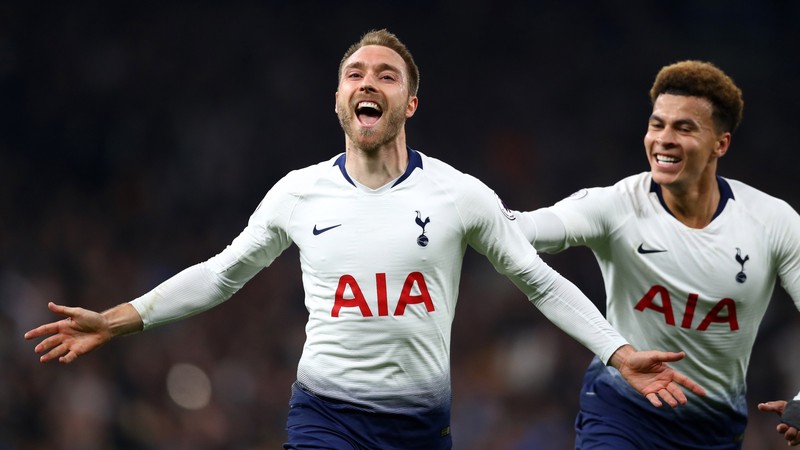 Form
When it comes to the form of both teams, there is surely a clear distinction which also shows why there is so much gap between both teams. Tottenham have managed to win four of the last six games that they have played. The last loss coming against Manchester City which saw them lose out after eliminating the champions from the champions league. They would be hoping to win the remaining three matches in order to stamp their position in the league. However, anything can happen in a match which ignites old rivalries. It is a derby match after all.
West Ham, on the other hand, has managed to win just once in the six matches that have been played. The remaining matches have ended in four losses and a single draw. They would want to make sure that they stay afloat in this league that has proven itself to be quite unpredictable. They would want to get past a Tottenham team who are simply unstoppable at the moment. It remains to be seen just how possible that would be in the long run.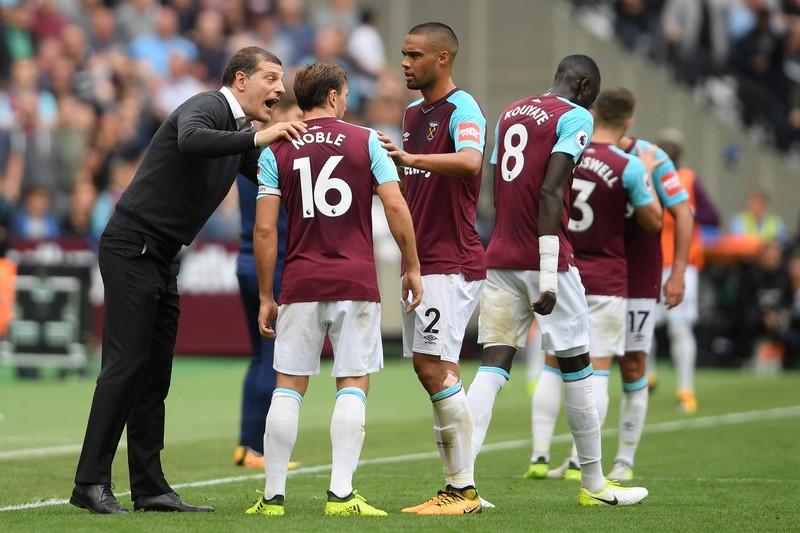 Bet on this fixture now at BetScorum.com - A super fast commission free betting exchange for sports fans!