It's been an incredible season. No one can deny that. It can truly be described as one of the toughest seasons in recent times. For one thing, Salah has kept the title race alive and it is bound to continue until the very last day of the season. The race for the top four is also not coming to an end anytime soon. Four teams keep on battling it. With the loss Chelsea suffered yesterday to Liverpool, other teams would see this as an opportunity to push their teams forward in a bid to reclaim their point in the top four. Arsenal would surely be one of those teams. When they travel to Watford, they would be hoping that they can take home all three points.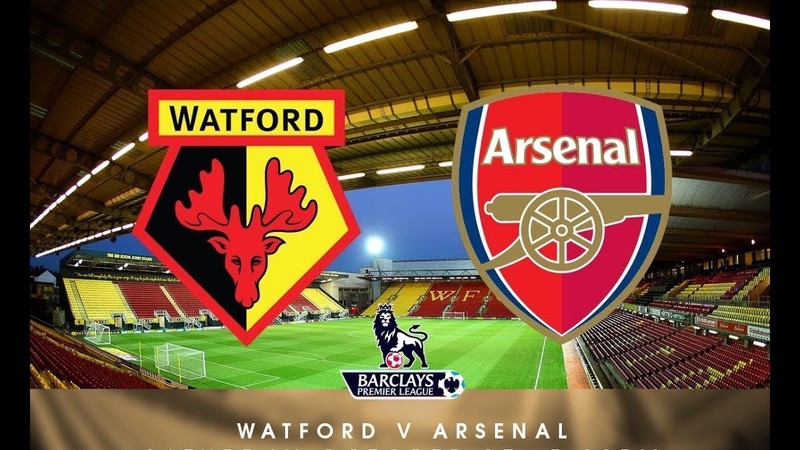 Watford
Watford is a team who seem destined to finish at the mid-half of the season. However, there are still things to play for in the league. They are currently 10th in the league. They have managed to amass 46 points so far from 32 matches. A win against Arsenal could take them all the way to 7th in the league and see them leapfrog so many teams in front of them. They would take confidence in their ability to do this because of the woeful away form which Arsenal has become known for this year. However, they would also be conscious of the fact that Arsenal has a lethal strike force who are desperate to showcase their talent in the champions league next season.
Arsenal
Arsenal is such a beautiful team when they are playing at home. However, away from home is such a different scenario. Arsenal has only won once on the road this year and does not seem to be getting any better. Despite the obvious problem, their coach has insisted that they do not have a mental block when it comes to playing away from home. They would have to prove that when they meet Watford in the league today.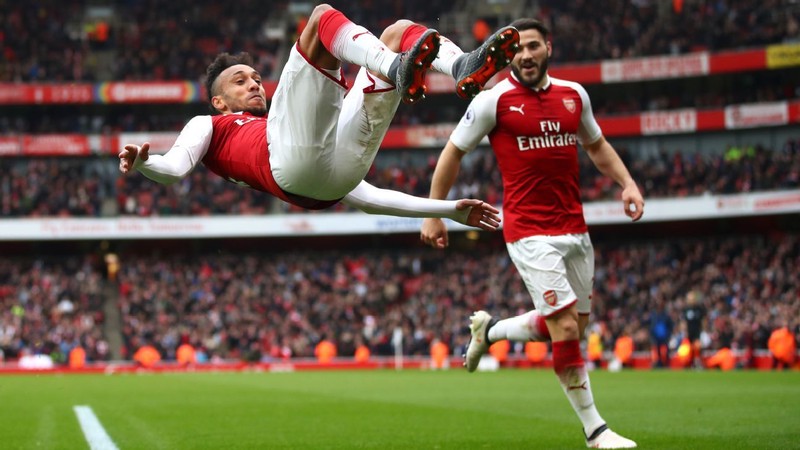 Form
Another thing which would surely contribute to the outcome of this game would be the form of both teams. However, in this case, most teams have almost identical form. Watford has surely been in impressive form and this has opened up the possibility for a 7th placed finish. They have won four games out of the last six. The remaining two games have ended in losses. They would know that beating Arsenal would be a different game altogether and it would require a lot of effort. However, just like any team, Arsenal's form away from home would be a source of comfort.
Arsenal form in general though has been quite good. They have managed to win four of the last six games. They have won three of their last four games with their only loss coming away to Everton. They would be concerned about their travel form and would want to correct them when they meet Watford in the league. It promises to be an interesting game as the battle rages on in the premier league.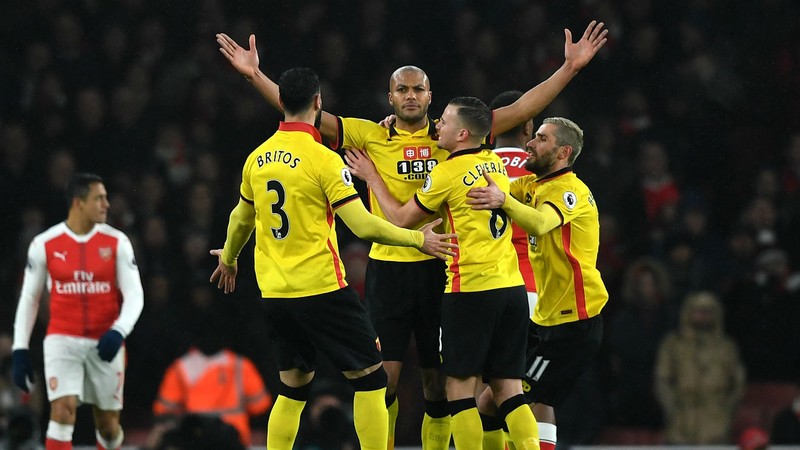 Bet on this fixture now at BetScorum.com - A super fast commission free betting exchange for sports fans!