The premier is back today and the teams would be gunning for glory in their return to competitive matches. One of the reasons why the premier league is usually referred to as the best league in the world is because of its competitive nature. In the premier league where the fight never dies until the final day, there are still a lot of things up for grabs. While the title is now surely between Liverpool and Manchester City who without an atom of doubt have the best teams in the league, there are still many teams who are struggling for various ambitions that have been put before them. When West Ham welcomes Everton to the London Stadium, it would be more a top half finish in the minds of both teams than a shot at the title.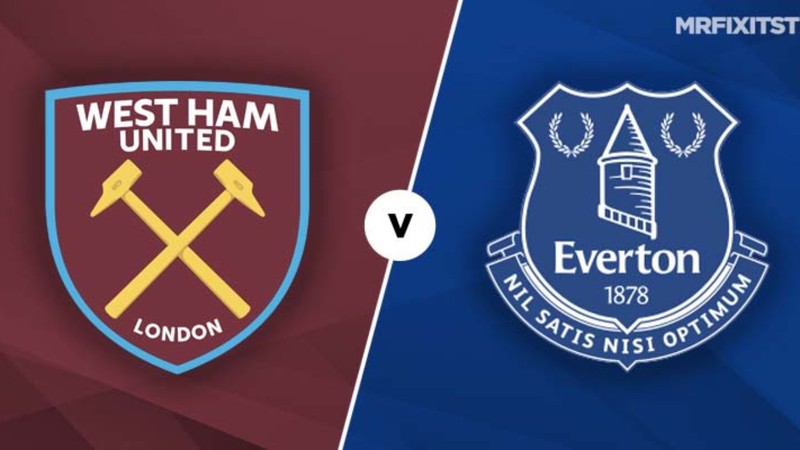 West Ham
West ham has a good season in the league so far. While the top six positions have been taken by the top six teams in Europe, it would not be surprising to see West Ham just finish behind them. However, to do that, they would have to get past teams such as Everton who are in a similar position with them and are also gunning for the same position. West Ham is currently 9th in the league this season. They are on 42 points in the league. A win here and if results go their way could take them up to 7th in the league. However, a loss here could see them drop to 9th position and see Everton leapfrog them. A draw would not be of any benefit to both parties and would see other teams catch up with them. West Ham knows what they want and they would have to pull the strings to get it.
Everton
Everton has had a season below their expectations. However, with 7 matches left to play, they could still end their season on the high. They are currently 11th in the league after 31 matches. They have managed to amass 40 points. A win here against West Ham could very well take them to 8th in the league. However, a loss here could see them slip even further down to 12th position if results do not go their way. This match is a must-win for both teams and Everton would hope that they come out victorious.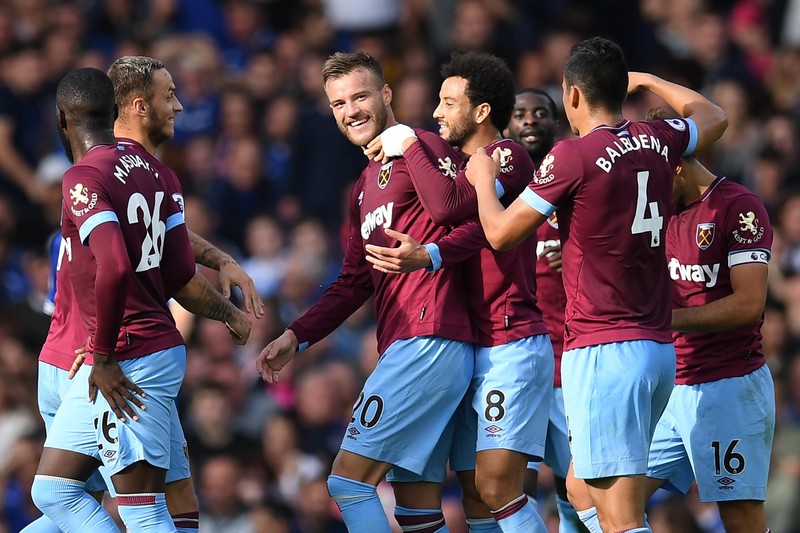 Form
When it comes to the form of both teams, it is clear that they are both struggling for consistency. West Ham has won three of their last six games that have been played. The remaining matches have ended in two losses and a draw.
Everton, on the other hand, is worse off themselves. They have managed to win just two of their last six matches in the league. The other matches have ended in 3 losses and a draw. They would need to improve on that record if they are to beat West Ham.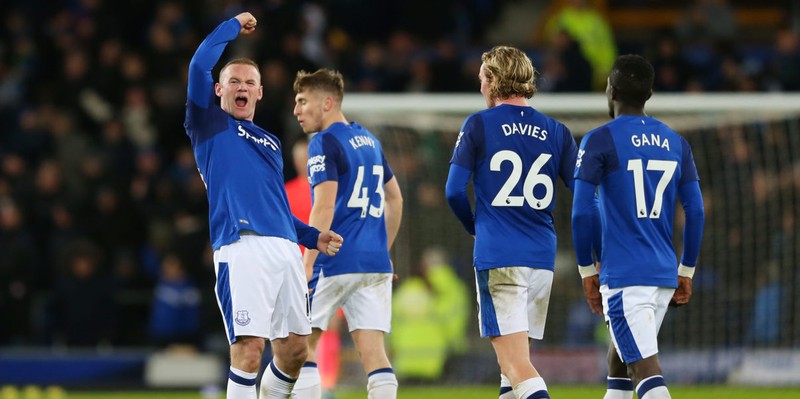 It would be a tight affair and may the best team come out victorious!
Bet on this fixture now at BetScorum.com - A super fast commission free betting exchange for sports fans!