Another week in the premier league, another weekend of drama. Manchester City closed the gap on Liverpool to two points after defeating Arsenal. Now the pressure is on Liverpool to win and reopen the gap which Manchester City shortened yesterday. They would have that opportunity when they meet West Ham in the league this morning.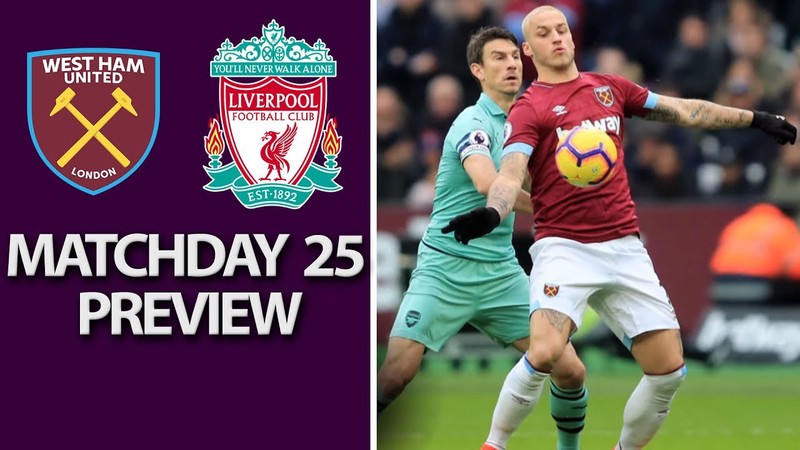 Liverpool is no doubt the standout team in the league. They are currently on top of the pile and do not seem to be letting go of that position anytime soon. They are currently on 61 points, just two points above Manchester City with a game in hand. They face West Ham in the league amidst rumors that this would be one of their biggest tests to prove if they are actually title challengers or just mere pretenders. A victory here today would take them five points clear of the defending champion with 13 matches to go. These are really nail-biting times for Liverpool. They simply must win. Everything they ever work for must come to the fore today.
West ham is a mid-table table who appears to be pretty comfortable. However, their recent win against Arsenal would have given them some morale and they would be hoping to get something out of this game. West ham is 12th in the league. They have managed to get 31 points from the 24 matches that have been played. A loss here today would still see them hold on to their position in the league. They are four points ahead of Brighton. They would hope that home advantage plus injuries rocking Liverpool would be enough to ensure that they at draw this match at home.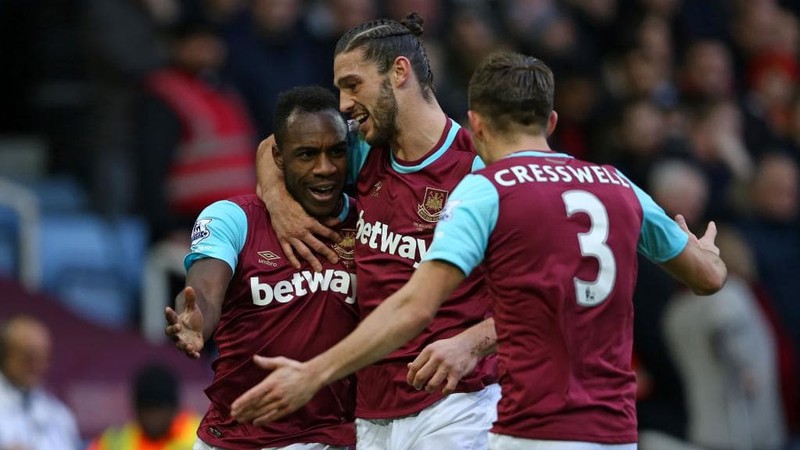 FORM
The form of both teams has not really been good. West Ham has won two matches out of the last six. The other matches have ended in 3 losses and a draw. The fact time that West ham won was against Arsenal. They would be hoping to get back to winning ways. They have now lost three times in a row. Losing streak is bad for the morale of the club and west ham would be wary of it continuing any more than this.
Liverpool, on the other hand, has won three of their last six games in the league. The remaining matches have ended in two losses and a draw. It is worth remembering that the losses came to Manchester City in the league and Wolves in the FA Cup. To be a champion, you must be consistent. Consistency, therefore, would be on the minds of Liverpool when they meet west ham in the league.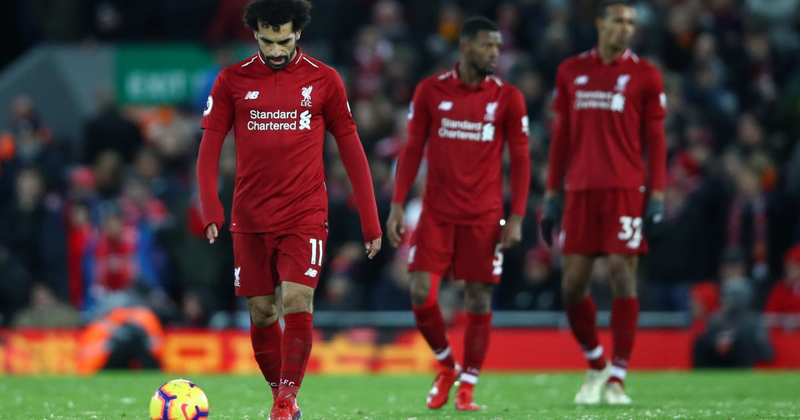 It seems really doubtful that Liverpool fullback Arnold would be able to start or lay a part in this game due to the injury he had picked up earlier. Another player which would not be available would be Joe Gomez. He suffered a fractured leg and is still recuperating.
The match promises to be a big match as Liverpool would give everything they have to win.
Bet on this fixture now at BetScorum.com - A super fast commission free betting exchange for sports fans!