Whether you like it or not, the English premier league popularly known as the EPL is back and is set to begin this weekend. With teams all preparing to fly out of the block, we should expect a firecracker of a game when these teams meet each other. Unsurprisingly, one of the hottest teams on the block and arguably the best team in the country Manchester City would be watched very closely in the first game. They would have to travel to Upton Park to face the Hammers. Nothing would please more than to start their season on a high and the only way to do that would be to secure a victory here against West Ham.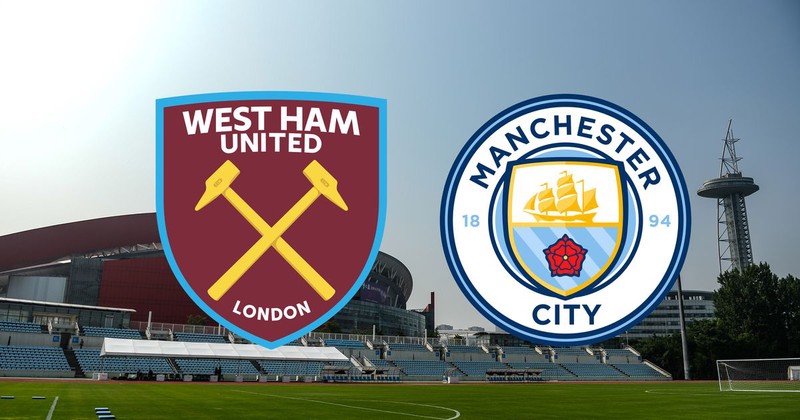 Man City
Pep and his boys are still in dreamland after their latest trophy. One of the reasons they would be happy with that win as Pep pointed out was that it was against Liverpool. Liverpool game within a point of dethroning them as champions of England last season in a battle that went all the way to the wire. That win would give them confidence that they still hold the edge over the teams. However, both teams were very quiet through the transfer window and it would be interesting to see if they made the right choice. The game against West Ham would be a great way to test just how eager they are to start the season with a good result.


West Ham
One thing which West Ham would be hoping for on the side of Manchester City would be complacency. On their day, the men in blue can be unplayable and frankly, no team would want to meet them on that day. A draw could be the hopes of West Ham and perhaps if it is their lucky day, they could steal a win in their favor. The fact that the season is just starting could work very much in their favor and surely, this is what would be dwelling on their minds.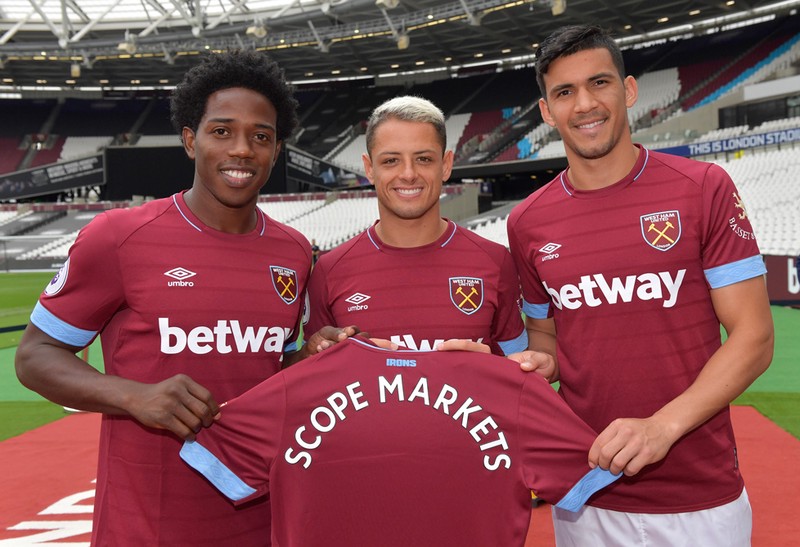 Form
Three wins in six games are what West Ham bring into the game with the champions and they have every right to be worried that their form would simply not be enough. The truth is that playing with against the champions would be best done when you are in top form and can have a very high degree of confidence. There is no evidence to show that West Han has that level of confidence at the moment. Worse yet, Manchester City is currently on fire.
With four wins out of six and no losses recorded, it is surely looking like it would be a long night for the Hammers in their stadium. One of the draws came in the shield against Liverpool which they went on to win on penalties meaning that the draw is one in all fairness.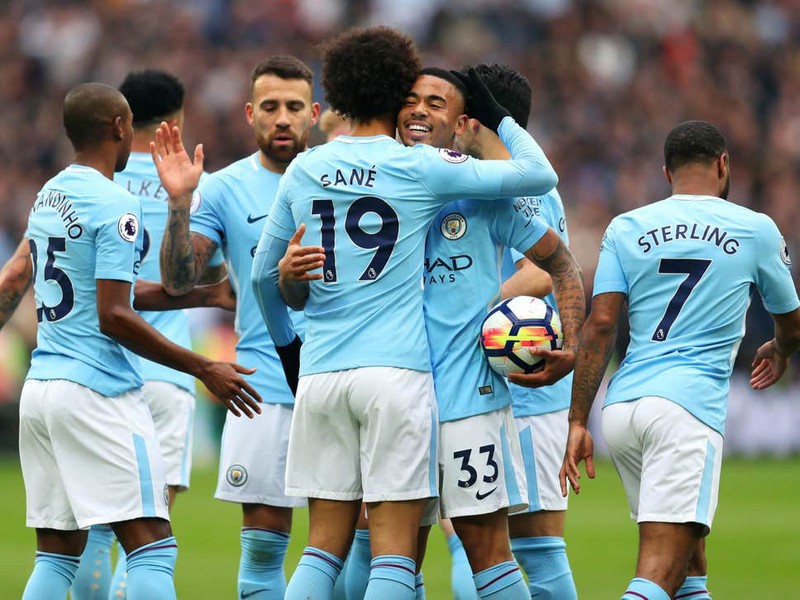 These are dark days for the Hammers but with a lot of passion and some stroke of luck, they could very well find themselves on the winning side.