The Emirates FA cup competition in England makes the provision of some entertainment with a few fixtures to look at as the tournament advances to the next stage. One of those top fixtures is the game between Manchester United and Wolverhampton.
Bet on this fixture now at BetScorum.com - A super-fast commission-free betting exchange for sports fans!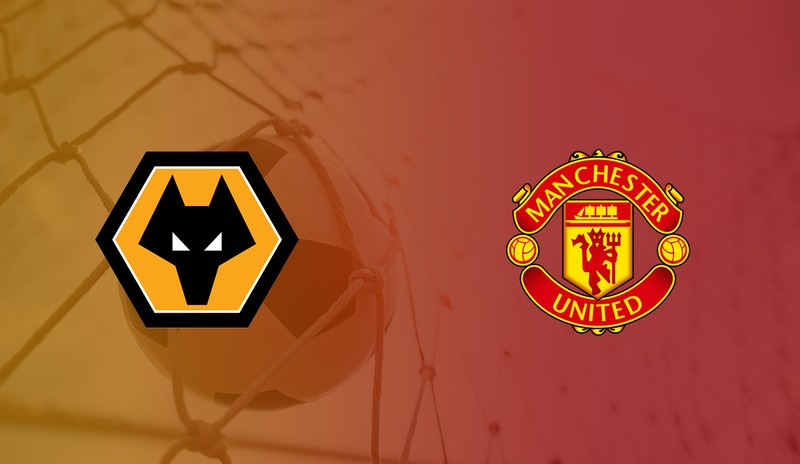 The match is set to kick off by 19:45 UK time on the 15th of January 2020. We are looking forward to a game that is expected to be an interesting one. Both teams have shown their capabilities in the English Premier League this season, and there's no doubt that this would be a clash for both sides.
Both sides have met a total of 14 times with Manchester United winning 8 of the games and Wolverhampton emerging winners in 3 games. And just three draws in between. An average of 2.8 goals per match we're recorded from moments in direct matches that both teams have played against each other.
Manchester United has kept a good record of 1.9 goals per match in all encounters between these two sides. While Wolverhampton has an average of 1.33 goals per match. And also maintaining a good form at both home games and away games. But having played a goalless draw in the first leg of this domestic competition, it's time to analyze which team has the better hopes of qualifying to the next rounds.
Can Manchester United turn things around?
Manchester United is currently 5th placed in the league table and have gotten back to winning ways in the weekend, they would be looking to keep a good record in the competition also.
Manchester United has not lost any game in the FA cup competition and remain in the competition, but suffered in the first leg of the competition against Wolves at the Molineux Stadium, Wolverhampton. Where Manchester United failed to register a single shot on target until additional time. Wolves had scored, and the game was disallowed by the Video Assistant Referee as a handball. Manchester United would want to play with more confidence and energy this time as they would be playing at home.
Can Wolverhampton come through again?
We would be looking forward to an entertaining game today as two strong sides meet to decide their fate in the competition. Last season, it was Wolverhampton that knocked our Manchester United from this competition at the knockout stages, and they would be looking forward to doing that again.
The visitors currently sit 7th of the league with a 3 points difference from 5th placed Manchester United. Wolverhampton is only the first team to defeat defending champions Manchester City both home and away in the league this season, and they have proved that they are giant killers.
Having played well last season and impressed so many people, wolves were able to qualify and play in the Europa League for the very first time in the clubs history. This means that they are at the top of their game and in a really good form. They would be looking to scale through a struggling Manchester United side under Ole Gunnar Solskjaer.