Every season, there are trophies up for grabs and one of those trophies that are available to teams in the premier league is the FA Cup. The Fa cup is often considered as the oldest cup in the history of football in England. Every year, teams from all levels of football in the country battle it out. This is what makes the competition magical and amazing to spectators. When man city faces Rotherham, they would no doubt out for unlimited glory.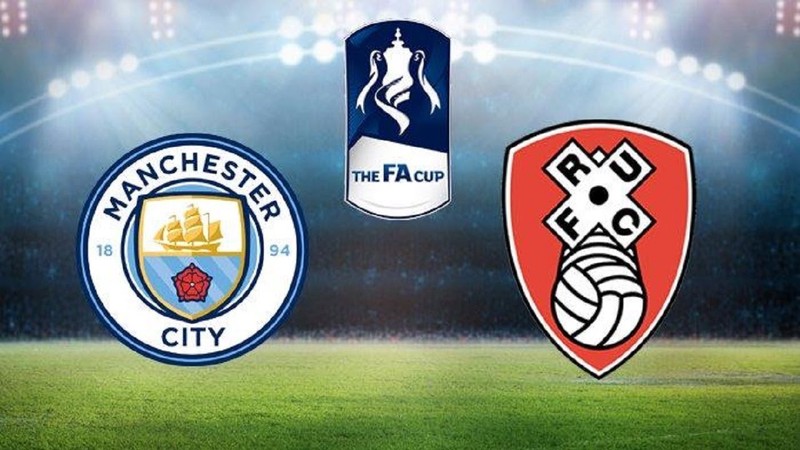 Manchester City has had a good week so far. Before the start of the week, they were on the grasps of losing in this title race to Liverpool. However, defeating Liverpool themselves in the league has given some sort of confidence booster in the league. They are just behind the league leaders by 4 points and would be looking to take advantage of any slip made by Liverpool in future times to come. They would look at their cup runs this season and would take confidence in that. They are not out of any cup just yet and even find them in the semifinals of the carabao cup where they would face Burton. However, Rotherham, on the other hand, is not in such as in an impressive form at the moment. The Rotherham team have played poorly all season and sit close to the bottom of the championship league. The woeful season they have had can be compounded by the fact that they have let in 41 goals in the 26 games that they have played. Rotherham would definitely see winning the FA Cup as the only route to getting something significant from this match.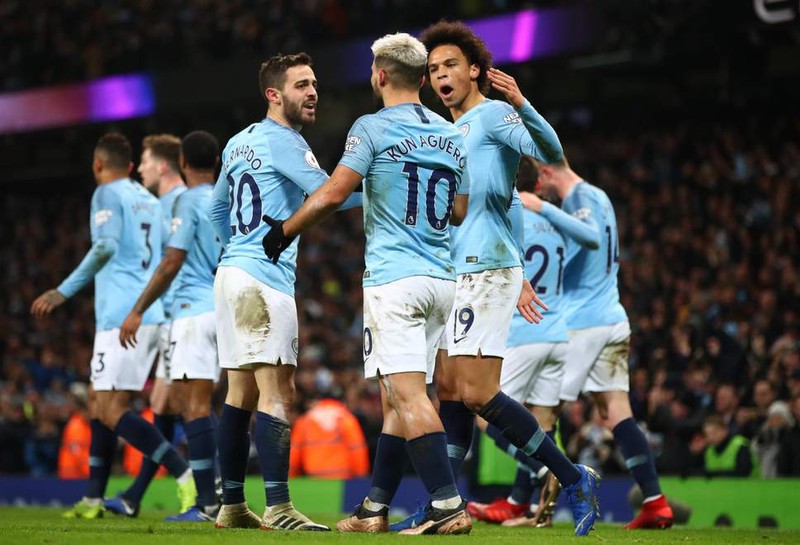 When it comes to the form of both teams, they have a very similar fate in the recent matches that they have faced. Manchester City has won just three of their last six games in the league which is a far cry from the talents which they have in their team. However, they have won two consecutive games and would hope to go back to the startling form that they have shown earlier in the season. The other games have ended in two losses and a draw Rotherham on the other hand, have not shown much promise either. They have won just one game in their last six matches. The other matches have ended in three losses and two draws. With this, Rotherham has only won five matches in the 26 games that they have played so far.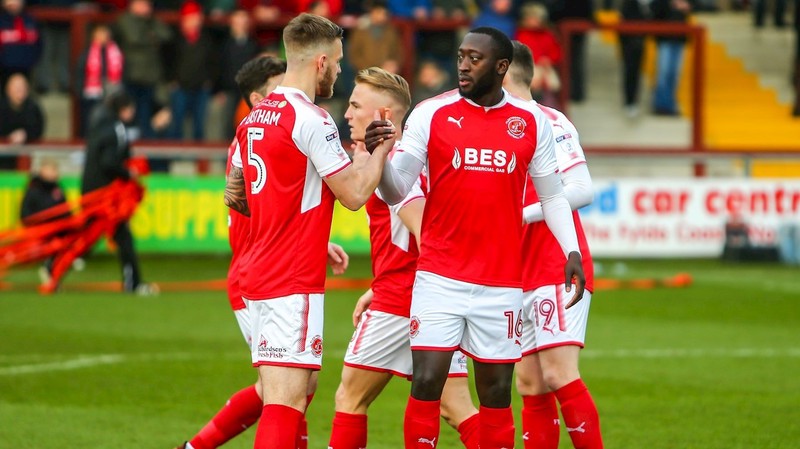 Manchester city would most likely look to rotate their team going into this game as there are much more important fixtures coming up in the league this season. However, there are certain players who would stay out of this one for sure. Claudio Bravo their goalkeeper and Mendy their full-back has been ruled out due to injury. Delph would also miss this one as he is suspended.
Manchester would be confident though that they can win this game against their championship opponents.