The premier league and the champion's league have come and gone this last two weeks and most teams are now ready to turn their attention to the latter stages of other competition. One competition which they would no doubt have their eyes upon would be the FA Cup. As the teams left quickly reduces, it remains to be seen who would remain after the elimination process is over. One thing is for sure, wolves and Manchester United would not be in the final as one of them would have to be eliminated. It is Wolves against Manchester United.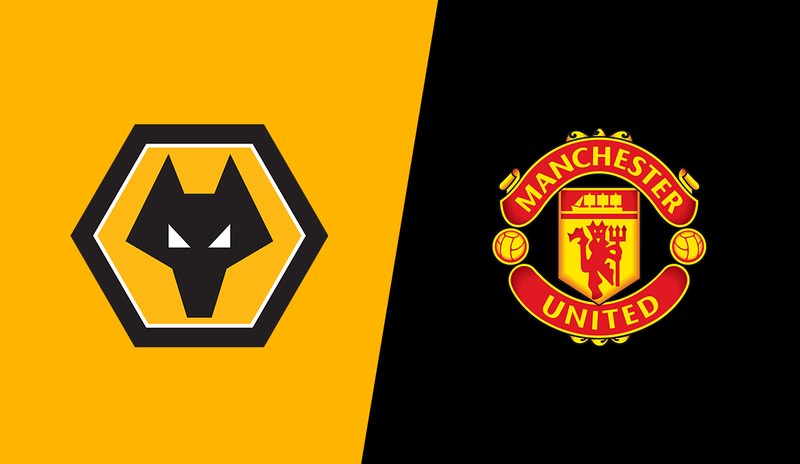 Wolves
It has been a relatively good season for Wolves by their standards. Termed as the killer of the giants, wolves have consistently played well against the top six opponents. In their last encounter against Chelsea, it could be said that they were unlucky to go home with a draw as they were on their way to victory in most of their games. They would, however, be aware that playing against Manchester United in the FA cup is a different scenario altogether as Manchester United have a special affinity to this cup. They would be looking to make sure that they use their home advantage to their benefit when they meet with their opponents come Saturday.
Manchester United
Manchester United are a team who are currently enjoying mixed results in all aspects of their game. After pushing their way back into contention for the top four, they appear to have shot themselves on the foot when they lost at the Emirates last time out in the league. Prior to that, they had a memorable match in Paris where they came from behind to win their opponents and qualify for the next round. They are currently 5th in the league and two points behind Arsenal. They would be conscious that the FA cup run could work to their disadvantage in the league this season and would be looking to rotate some of their players. They would also be painfully aware of the fact that they are the visitors and Wolves would probably have the crowd behind them to support them all the way to the end. They would be desperate to win a trophy and the FA cup seems to be the most reasonable option.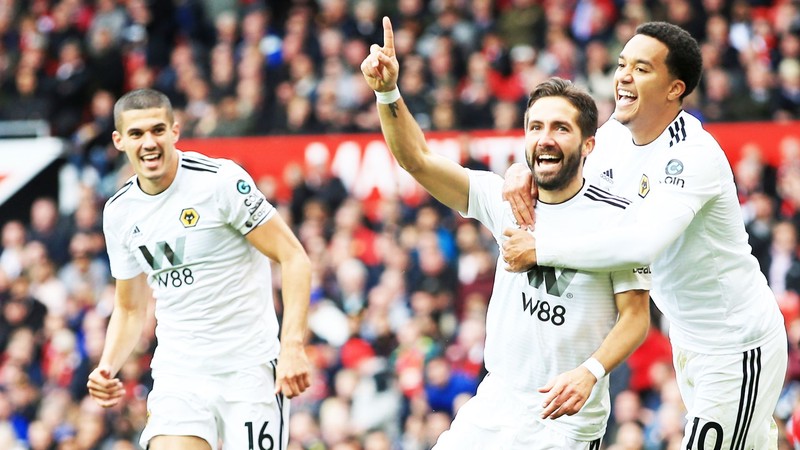 Form
When it comes to the form of both teams, Manchester United are clearly ahead of Wolves. Wolves have won just two games out of their last six. This has been mixed with draws against teams that should have easily thrashed them. They know how hard it is to beat them at home and would draw confidence from this going into this game.
Manchester United have a better record on paper. They have won four of their last six games. The only losses which they have incurred have been against big opponents such as PSG and Arsenal.
They would thus be confident about their chances when they meet with Wolves in the FA Cup. This is the tournament of magical displays. We are set to see more of that.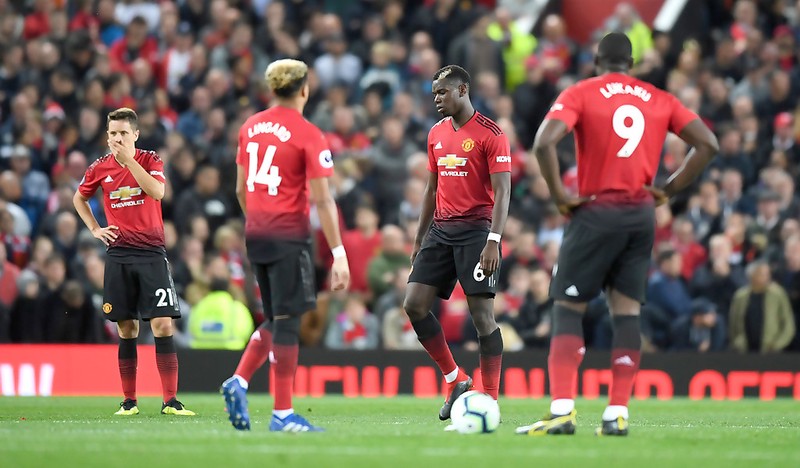 Bet on this fixture now at BetScorum.com - A super fast commission free betting exchange for sports fans!