As the tournament reaches its close, the teams would usually become fewer. With the teams would probably hit form and they would play much better than the group stages. That, in turn, would ensure that the supporters and other neutral fans see afforded the chance to see some fantastic football on the play. This is exactly how we expect the match between Norway and England to have the exact flow and would prove to be a real gem in terms of the playing abilities. With the two teams playing well in their respective groups, it is bound to be a cracker.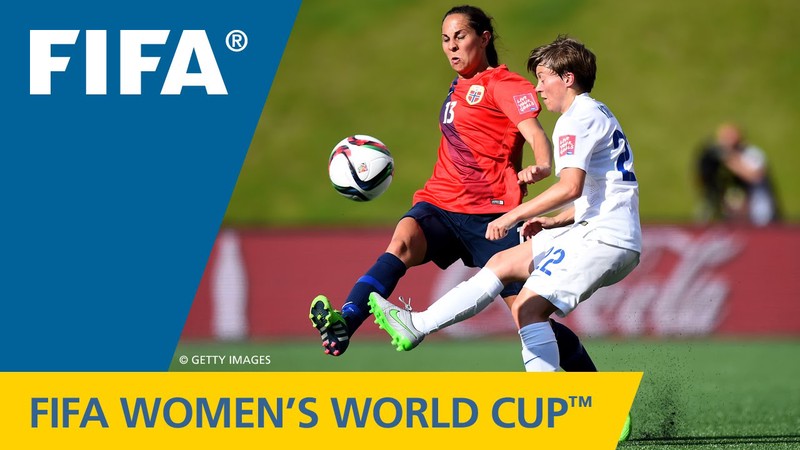 Norway
For Norway, the journey might not have been as flawless as they would have wished. With a great win against Nigeria in the first match, they had managed to set themselves well heading into the encounter with France which they lost. Winning against South Korea ensured h they qualified to the next round. However, heir match in the next round would prove to be a tad difficult. They would need a shootout to make it to the next round and it has only gotten worse from there. They now get to battle with England who has looked really impressive throughout the World Cup. There are clear signs we are about to enter the juicy parts of this competition and it could very well start from this match.
England
The coach of England has claimed that his team is merely out for the fun but we could hardly be fooled. They have played with remarkable focus and cannot be faulted for how far they have come so far. Argentina and Japan were just some of the teams which fell apart when they face England. That trend continues into the knockout stage when they face Cameroon. Despite the very terrible attitude of the opponents, this hardly distracted them from what was at stake and they achieved victory easier. They are now in the quarter-final and they face Norway. This test would surely be more difficult as the competition is slowly reaching its close. However, the current form of Norway would offer some hope and dread altogether.
Form
Winning four games out of six is a great record anywhere in the word and this is what Norway has managed to get in their last games. Great football and great wins have gotten them this far and the would be eager for more. A loss and a draw are what the other matches were all about. Despite this great record, England has an even better form at the moment.
Five wins and four on the bounce, England has simply been terrific and it has shown throughout this campaign. A loss to New Zealand in one of their friendly games, they have been breathtaking, to say the least. It would be really great to see how they come with their opponent's strengths and weaknesses.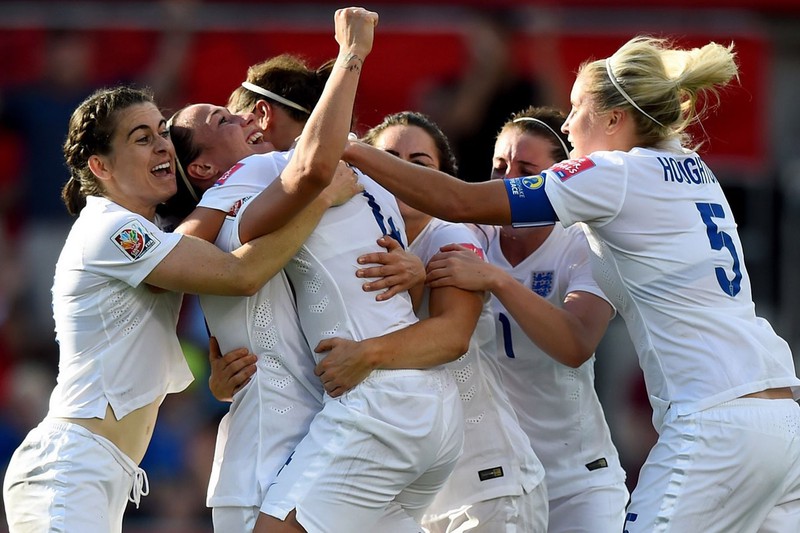 Great footballing spectacle, great teams, and surely a great result are just waiting on the other side of the game.