So much has been said about the women's world cup before it even got underway and there is still so much that we can talk about. With just four teams left in what has surely been a satisfying tournament, the stakes are as high as never before. At the Stade des Lumieres, the USA who are currently the defending champions and have the crown firmly fixed around their head would have to defend it against their greatest challenges yet- England. With this match set to kick off on Tuesday, it would surely not be long before we get what we have been craving for, the final two teams and unfortunately, only one of these two teams would make it to that final.
USA
The USA has had some off-field troubles in recent days surprisingly between their star player Rapinoe and their president Donald Trump. With statements such as refusing to go to the white house if they are to win the World cup, the world has once again been drawn to the issue of gays in the US. After their last match, Rapinoe made a statement that the USA cannot win their matches with the presence of gays. This had sparked the outburst among many people on social media including Morgan Piers who even said that the Lionesses of England would quell her "stupendous ego". Despite these interesting events taking place, the USA would have to keep their head when they meet England as England are surely in for business.
England
Phil Neville who is the coach of the England side always asserted that his side was simply here to have fun but of course, we could not be fooled. Now, with just four teams left, it is difficult to keep up with that belief. The finals are just a game away and to get there, England would have to beat the best in Women football, that is, the USA. They would be hoping that their off-field troubles would help distract the USA from their playing potential as when they play well, they are simply untouchable. There would be a lot of work to do and England would want to prove that they are up for the task. The form of both teams has not left matters either as both teams have been too good.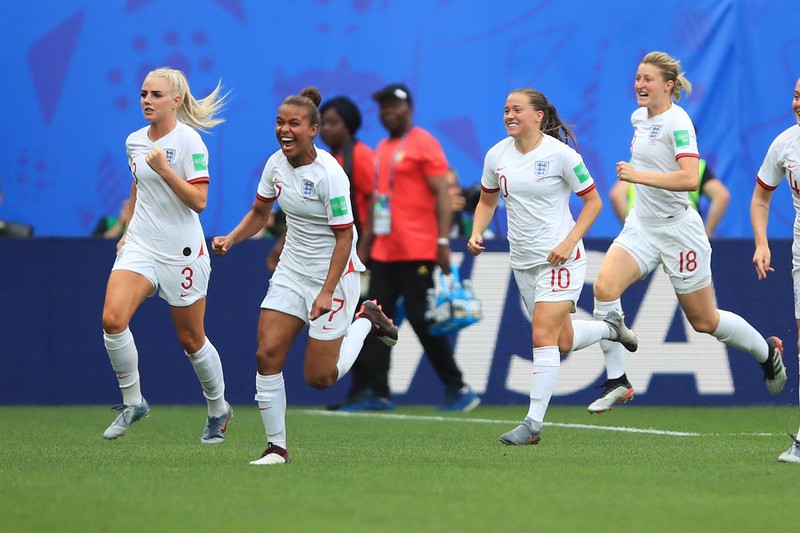 Form
The USA prove every day and every match why they are the defending champions. Unbeaten and flawless in their last six matches is the record which they have coming into this game. Quite scary to think about. However, England is right on their heels in terms of their current form. With five wins and just a loss, there is not too much to join between both teams as they have pushed the quality that is currently in Women's football to another level. Now they meet and the truth is that there must be a winner.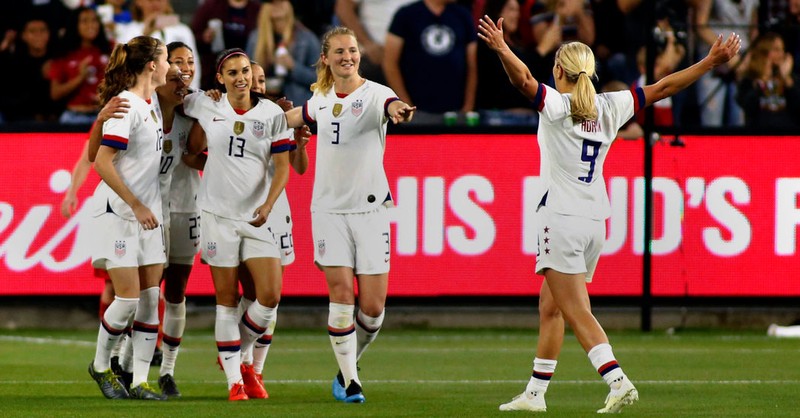 But for the neutrals, while there is bound to be heartbreak for one team, it is absolutely the perfect game to watch.